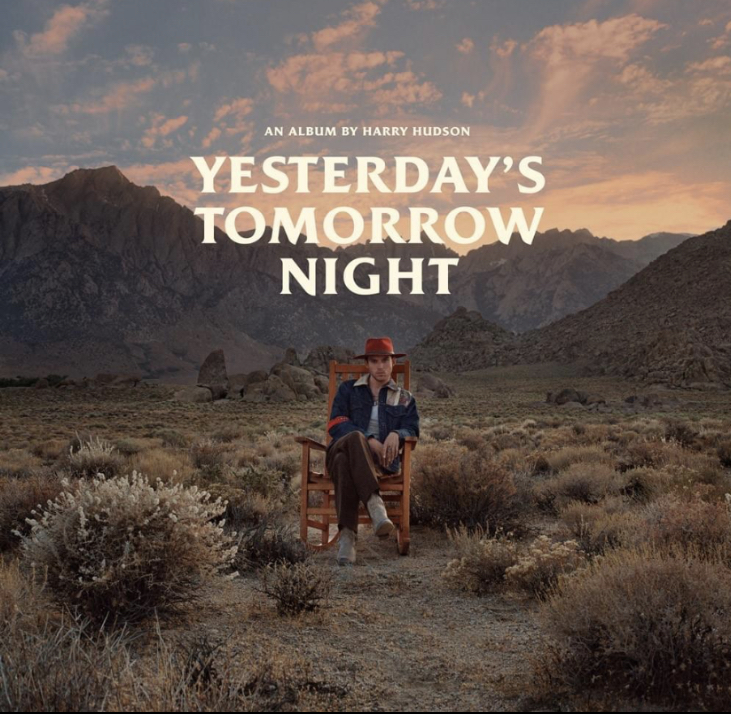 Harry Hudson shares banjo-driven heartbreak tune "Gone"
Pop artiste Harry Hudson continues his streak of dropping gems with another beautiful single. His song, "Gone" is a bit different from his other track featured on the blog sometime ago with its livelier energy being felt on first listen.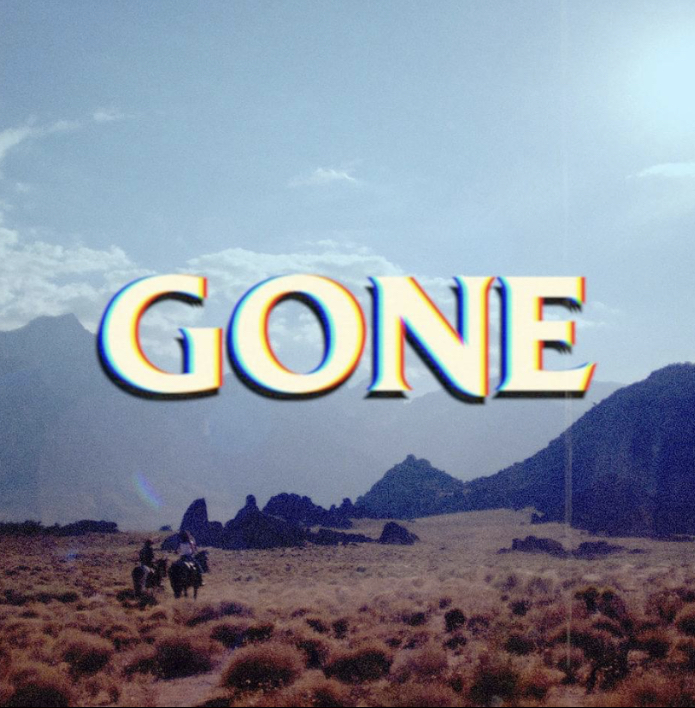 He picks up the pace with a swift banjo riff and full sounding drums on a track that is radio-ready. The feel-good single highlights his folk-rock and pop influences as he sings about love and loss including the emotional turmoil that comes with being in a precarious relationship.
Links:
Spotify
Boomplay
http://bit.ly/2MhIol5
Deezer
http://www.deezer.com/track/477444402
Others
Follow Harry Hudson on IG & Twitter: @harryhudson