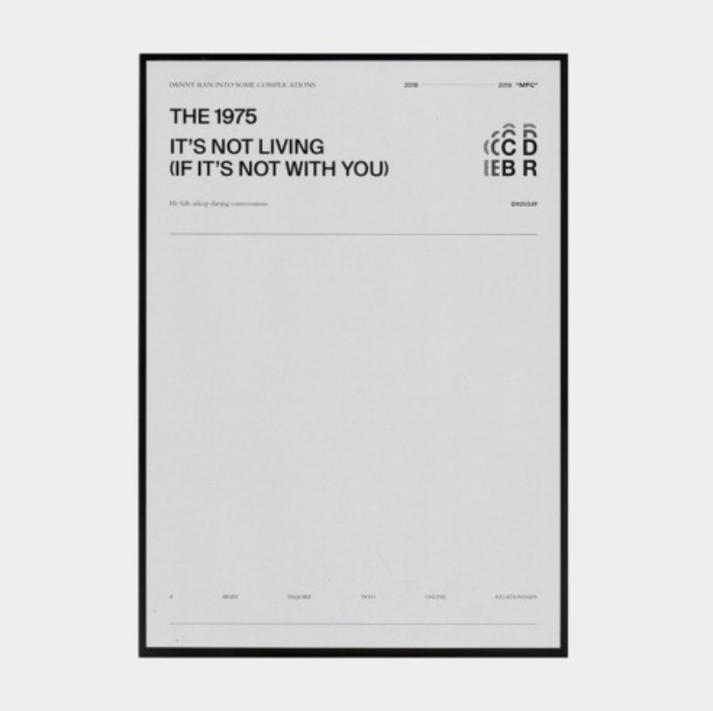 The 1975 deliver a song centered on a theme rife with darkness
Lead singer of the band, Matty Healy depicts his struggle with heroin addiction, with this upbeat pop/classic rock crossover treasure of a musical number. Have to admit, it's now my favorite off their recent album. The track is the fifth single from The 1975's third album, "A Brief Inquiry into Online Relationships." The song features synthesizers and guitars, with a choir backing Healy's vocals.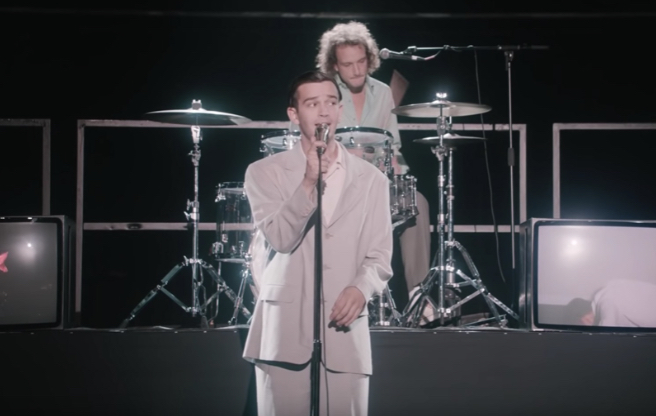 The track discusses the use of drugs to cope with the end of a relationship with funny, clever and refreshingly honest lyrics. The juxtaposition of the pop melody with the deeper, sadder undertone of the lyrics is a primary ethos of The 1975 and is seen throughout their discography. The band manage to turn a sad scenario into a cheerful sing-along, creating an irresistible record in the process.
Links:
Spotify
Apple
https://bit.ly/Thewithyou
Boomplay
https://bit.ly/Thewithyou1
Deezer
http://www.deezer.com/track/593688972
Others
Follow The 1975 on IG & Twitter: @the1975