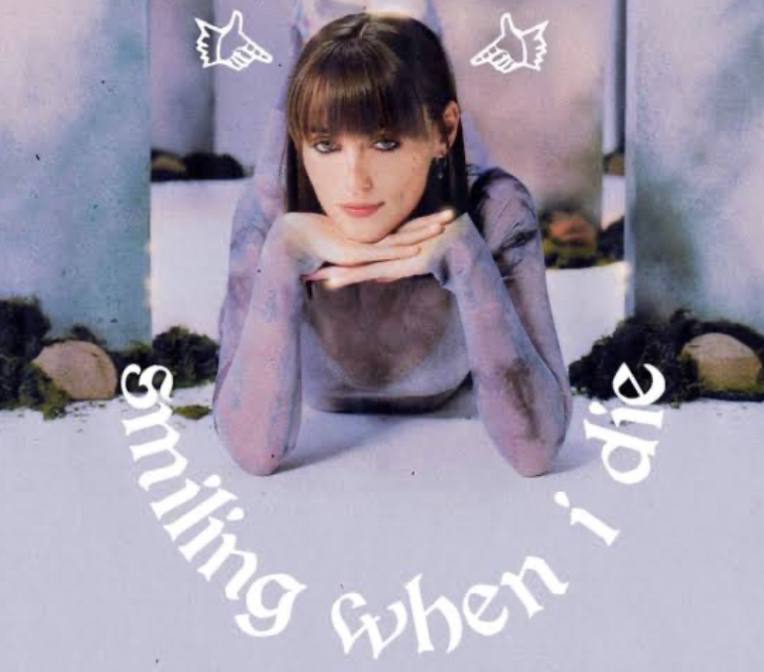 Sasha Sloan gets up close and personal on liberating track "Smiling When I Die"
To date, Sasha Sloan's music career has been about reflection. It's about being authentically herself in the purest and rawest form which she has successfully done with a growing discography of pure vulnerability. From opening up about her family and values on "Older" to grief on "Dancing with Your Ghost," she has shown listeners different aspects of her artistry and personality.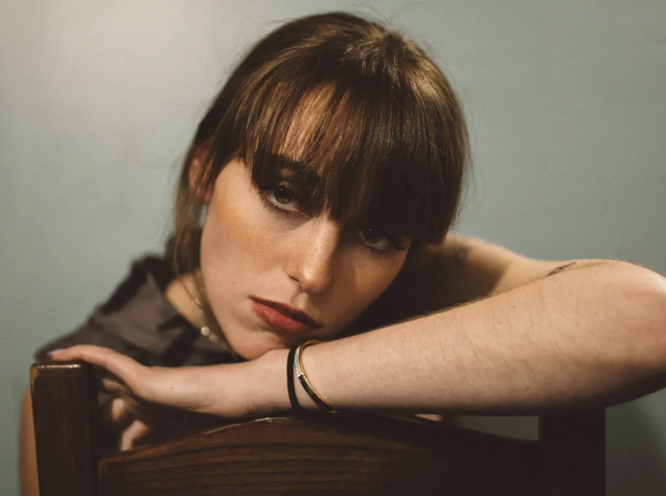 Adding another song to her list of releases this year, "Smiling When I Die" is about being happy and content with who you are as a person. She wants to be able to say that if she was to die now, she would do so smiling due to her satisfaction pertaining to everything she has achieved thus far.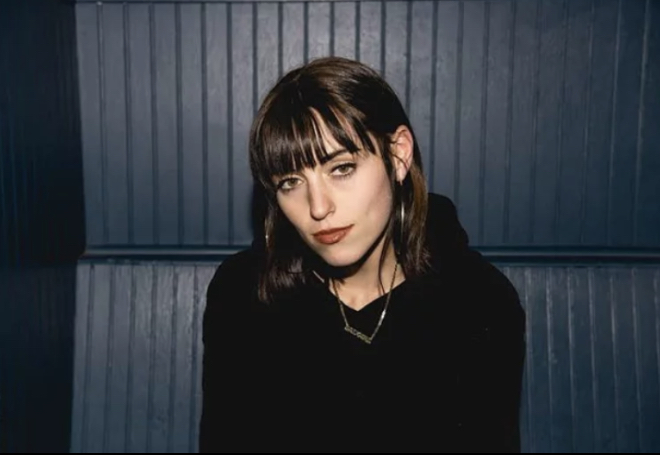 It's a dark but touching sentiment that has her focusing on living in the moment and doing everything that makes her happy in life. With the simple plucking of a guitar, soothing beats and echoing vocals, this track is a dreamy collection of hopeful feelings. Listen and enjoy!
Links:
Spotify
Boomplay
Deezer
http://www.deezer.com/track/774208322
Others
Follow Sasha Sloan on IG & Twitter: @sadgirlsloan