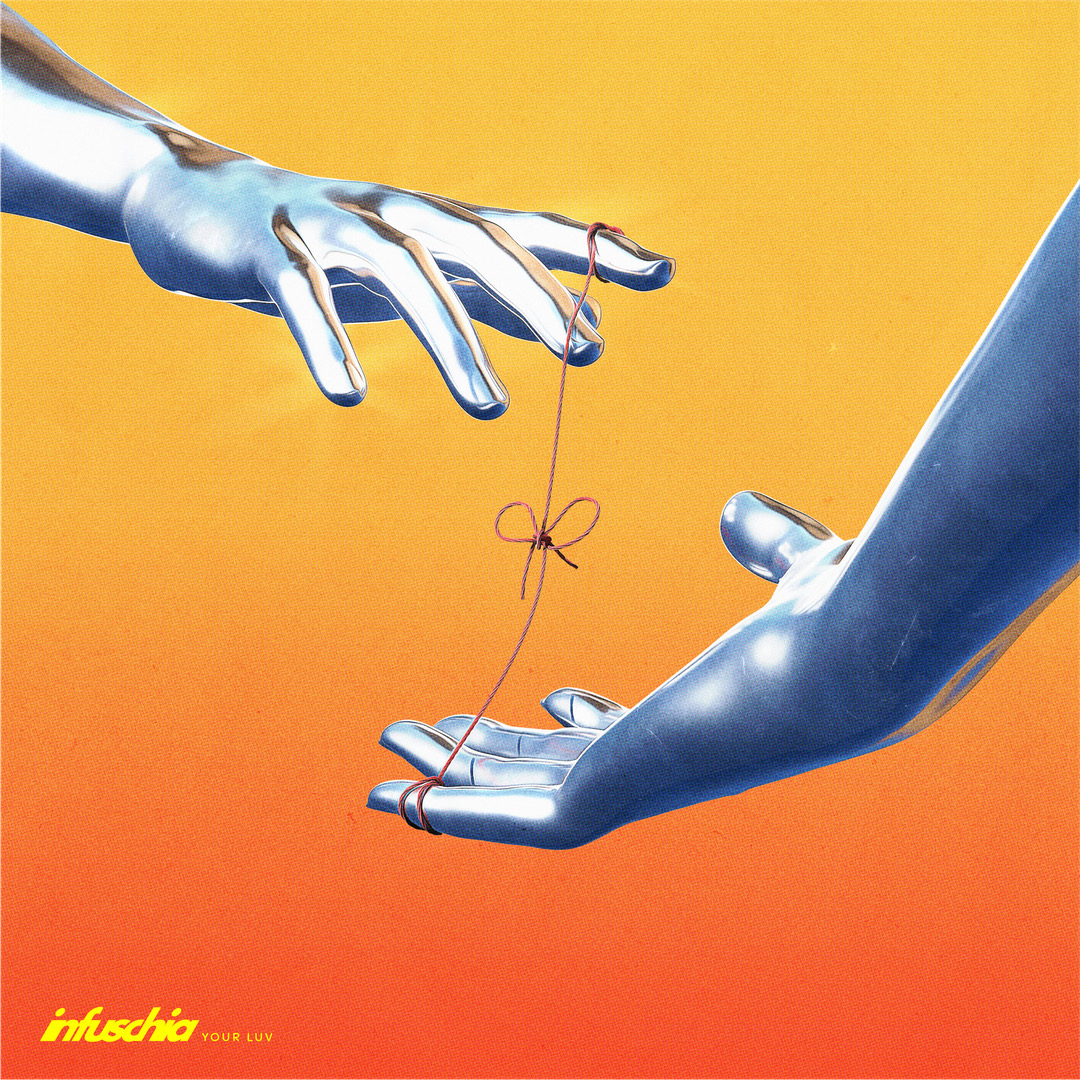 Melbourne/Naarm music producer Infuschia, will make you want to experience love in its fullest form, with new single, "Your Luv."
If your perfect mix of a summer playlist includes artistes such as Kaytranada, SG Lewis and Disclosure, then we suggest adding Infuschia to that list too, as his new single, "Your Luv" does everything but disappoint.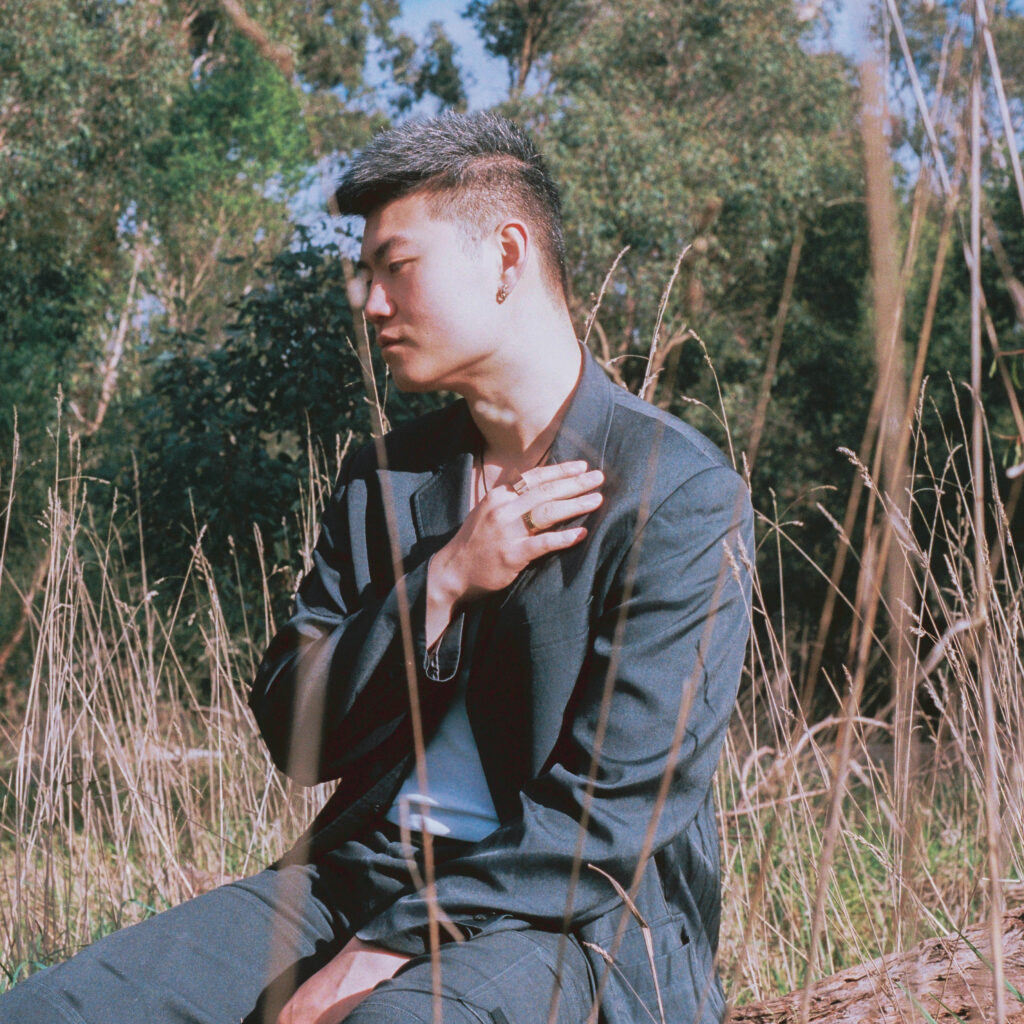 Born and raised in China, Infushia's journey into the music industry began at just 5 years old, when he received training in classical piano. However, it wasn't until moving to Australia at the age of 12, that he discovered the vast amount of music the rest of the world had to offer.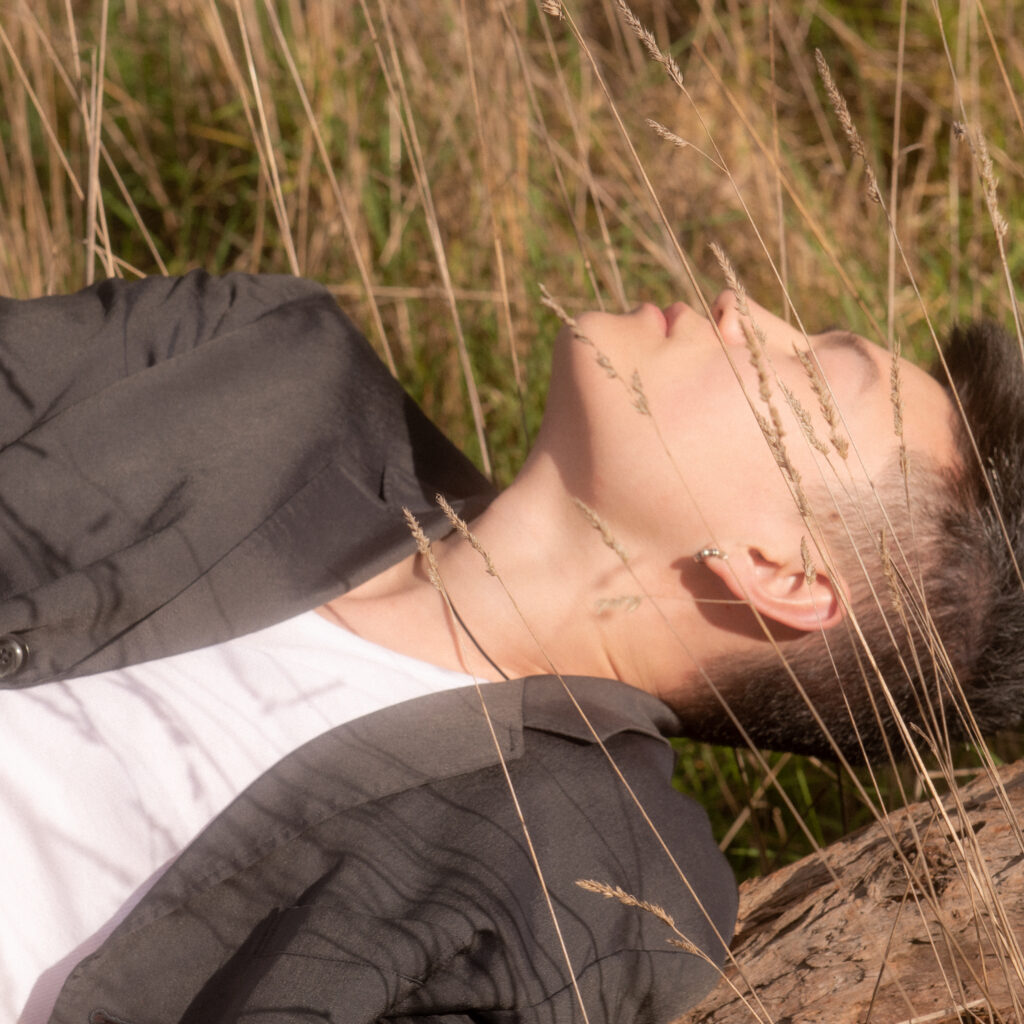 Stumbling upon the world of dance music, Infuschia opened up himself to a sound so different to anything he had heard in his early years in China. Coming off an incredible run of production on Squid The Kid's, "Getaway," and "First Glance," Infuschia continues to elevate his musical prowess with this fresh release.
"Your Luv" is a beautiful electronic/dance piece that will have you moving your feet. Stylistically, the single positions itself in the electronic soul/funk fusion space, lyrically delving into a one-sided, unbalanced relationship, further characterized by unequal measures of commitment between the parties involved. "Your Luv" has a narrative that portrays one individual as being devoted, while the other remains nonchalant, yet demanding. The tone conveyed in the verses may come across as scathing and bitter, but it certainly underscores a profound longing to fully experience love in its purest and most complete form.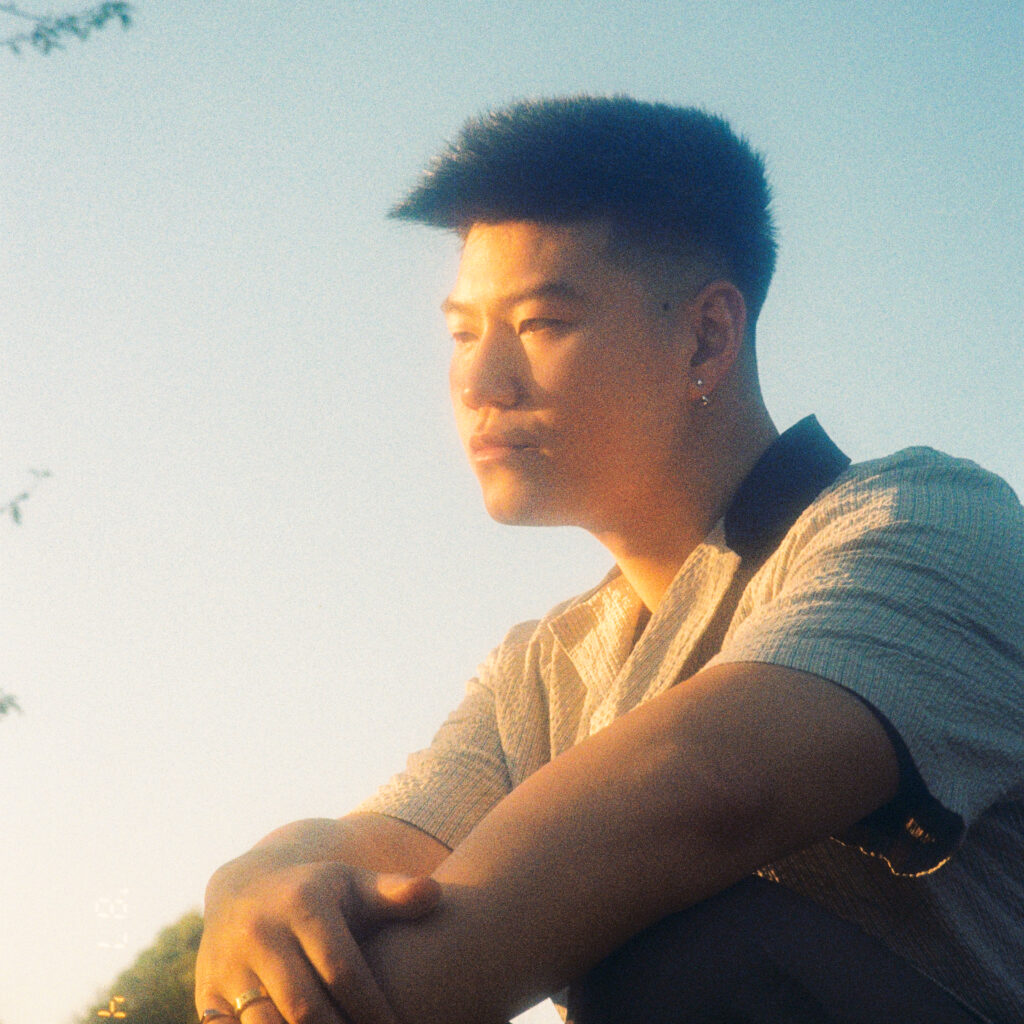 Starting off with heavy piano chords and a disco-like soundscape, the track swiftly transforms into a full-blown groovy anthem, as Infuschia's morphed vocals take center stage. Throughout the choruses, the lines are repeated, serving as poignant cries of desire and yearning, for a deeper connection.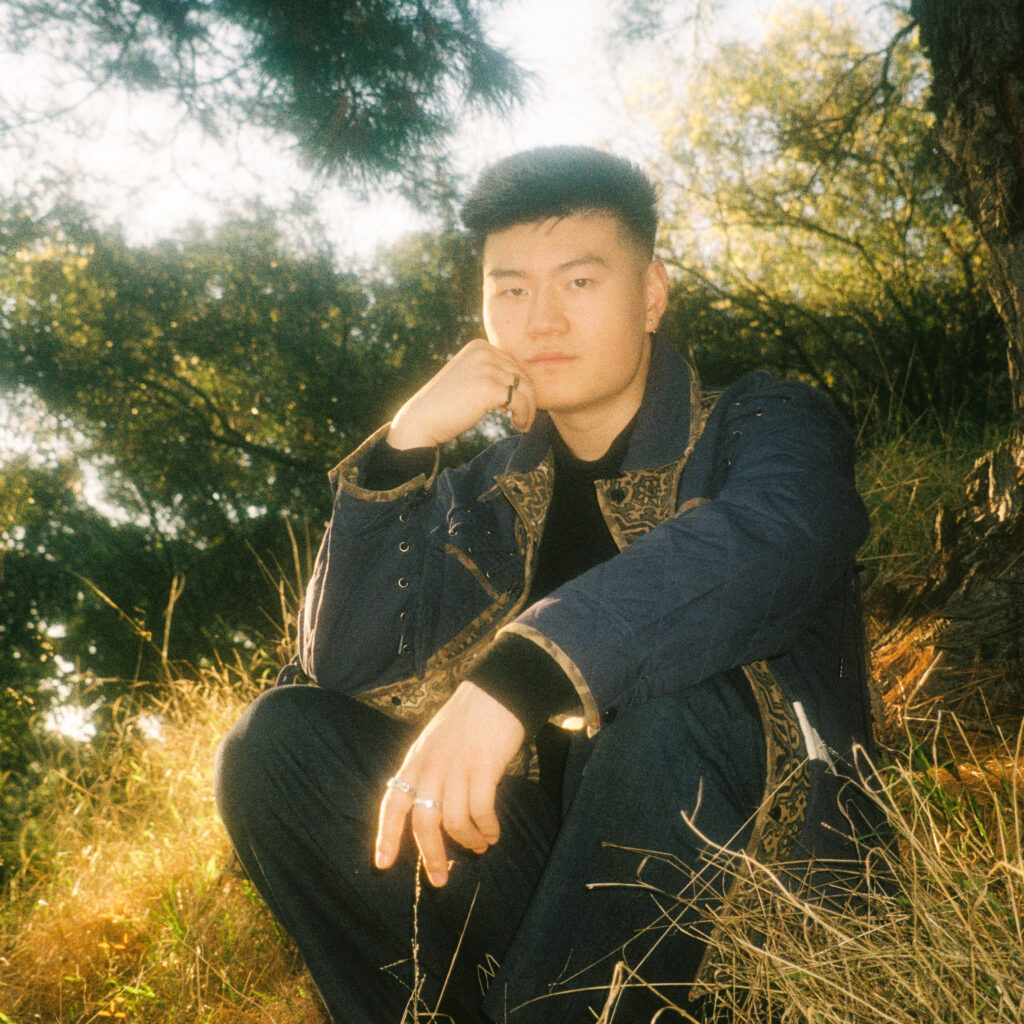 Most of the vocals and chord progression were written in about 2 days, ultimately taking just over a month to wrap up, as he filled up the production with some of his favorite synths and energetic dance drums.
Coming from a background influenced by EDM, Infuschia doesn't stray too far away from that origin, digging into his work and making "Your Luv" an absolute gem. It's the sort of track that can fall into multiple genres, with a high level of quality to match. The new single is one which legends of the electronic production space, as well as lovers of high tempo dance music will surely enjoy. We sincerely hope Infuschia is proud of this release, because he definitely has all our love now.
—————————————————————————-
Our interview with Infuschia is now live, watch it all below!
Link: https://bit.ly/44QycT3
Follow Infuschia on IG: @infuschia.wav