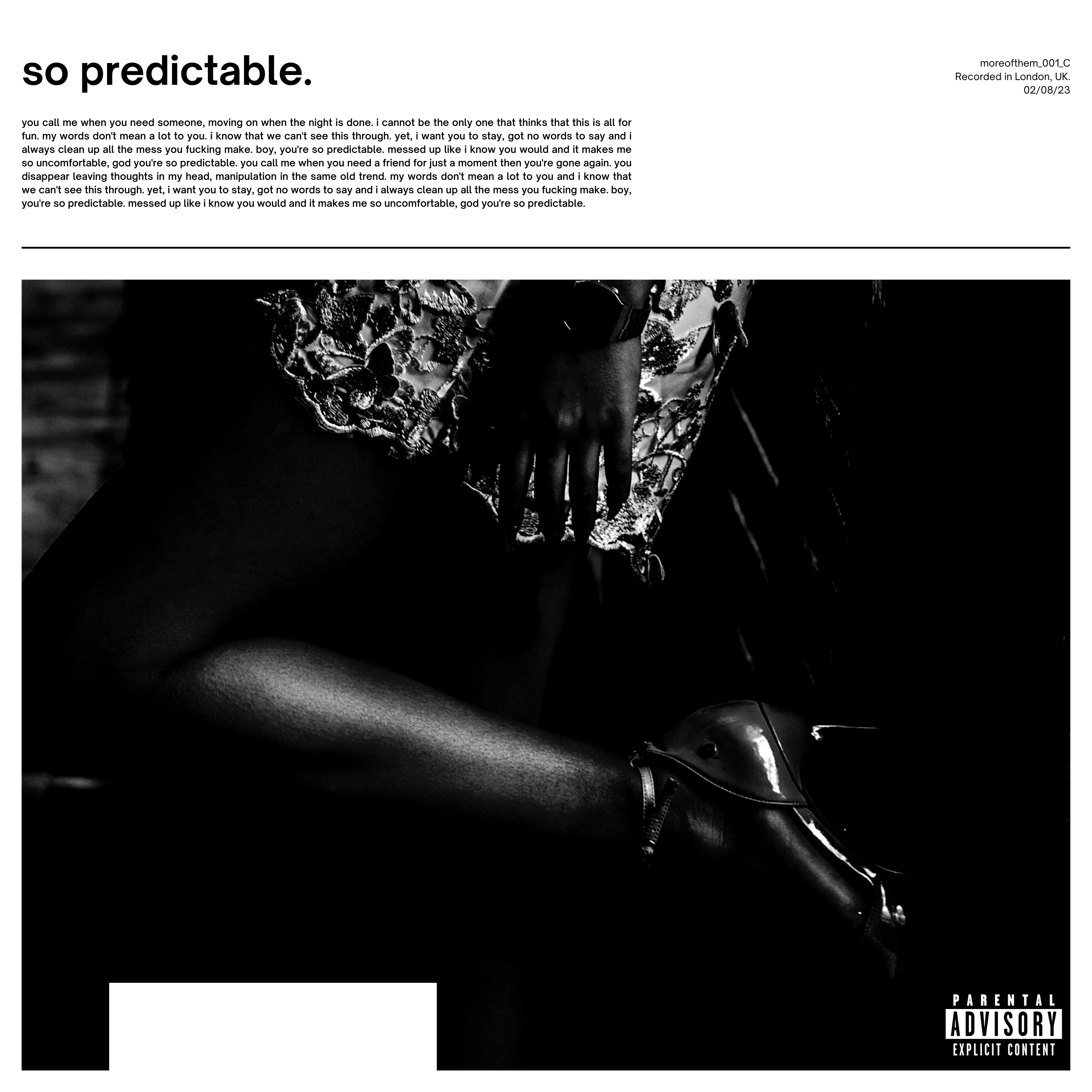 moreofthem unveils vibrant and high-octane new single, "so predictable."
In a world saturated with the complexities of modern life, where authenticity often takes a backseat to conformity, moreofthem emerges as a beacon of change, ready to spark conversations and offer respite from the pressures of everyday life in the process.
The multi-talented singer, songwriter and producer is making waves with their new single, "so predictable," a powerful anthem that speaks to standing one's ground and confronting those who seek to exploit and manipulate. After recently releasing "when you're around," the artiste is leading us on yet another sonic adventure.
This latest composition takes you on a liberating journey through a world of vibrant colors. For the fans of hyper-pop, "so predictable" is surely a song to check out. With high-octane percussion, bombastic bass, and scorching synths, it is apparent that every element of this tune is designed to get you moving. This new release is an excellent demonstration of quality production from moreofthem. The lyrics created by the artiste are just as captivating, telling a relatable story around a complicated relationship, whilst simultaneously delivering a catchy hook to sing at the top of your lungs.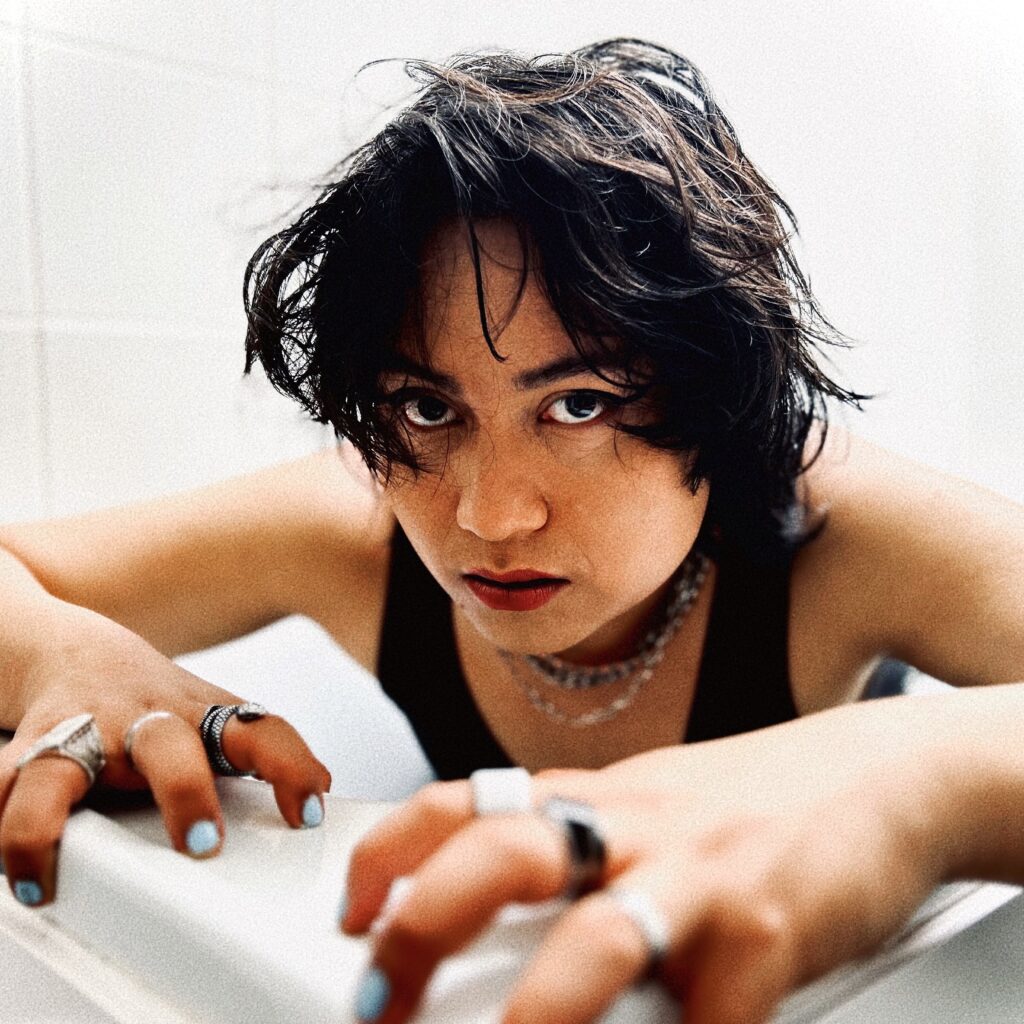 The genesis of "so predictable" lies in the tumultuous experiences of moreofthem's past. It candidly addresses the pain of being used and mistreated by someone they once considered a friend. Serving as a testament to resilience, it urges listeners to assert themselves and confront those who trample upon their dignity. The impact of the track stems from its ability to capture the emotions that have remain unchanged even after time has passed.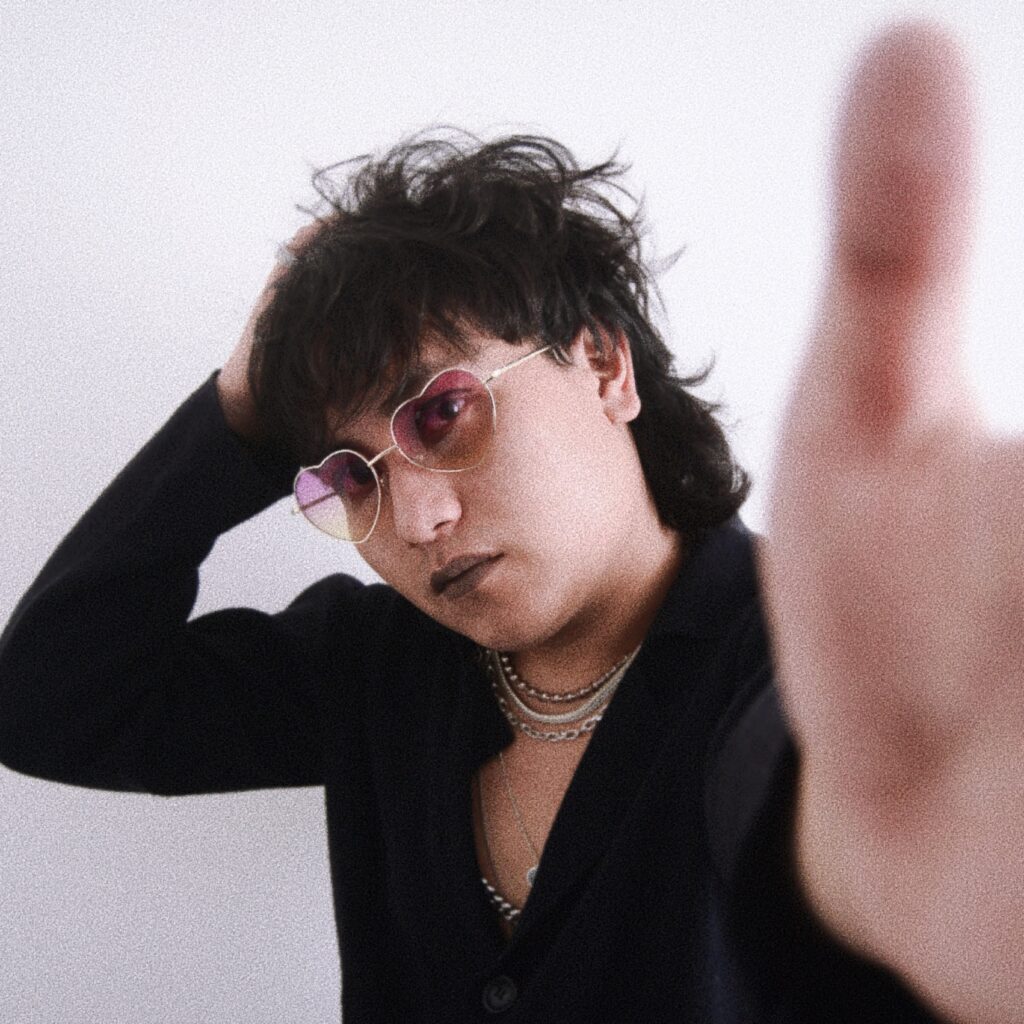 It carries on the artiste's tradition of blending innovative soundscapes with relatable themes. The track offers up a thrilling auditory journey, and beyond this single, the rising star has more ambitious plans for the future. The music put out by moreofthem has enough potential to serve as a strong catalyst for true transformation around the world.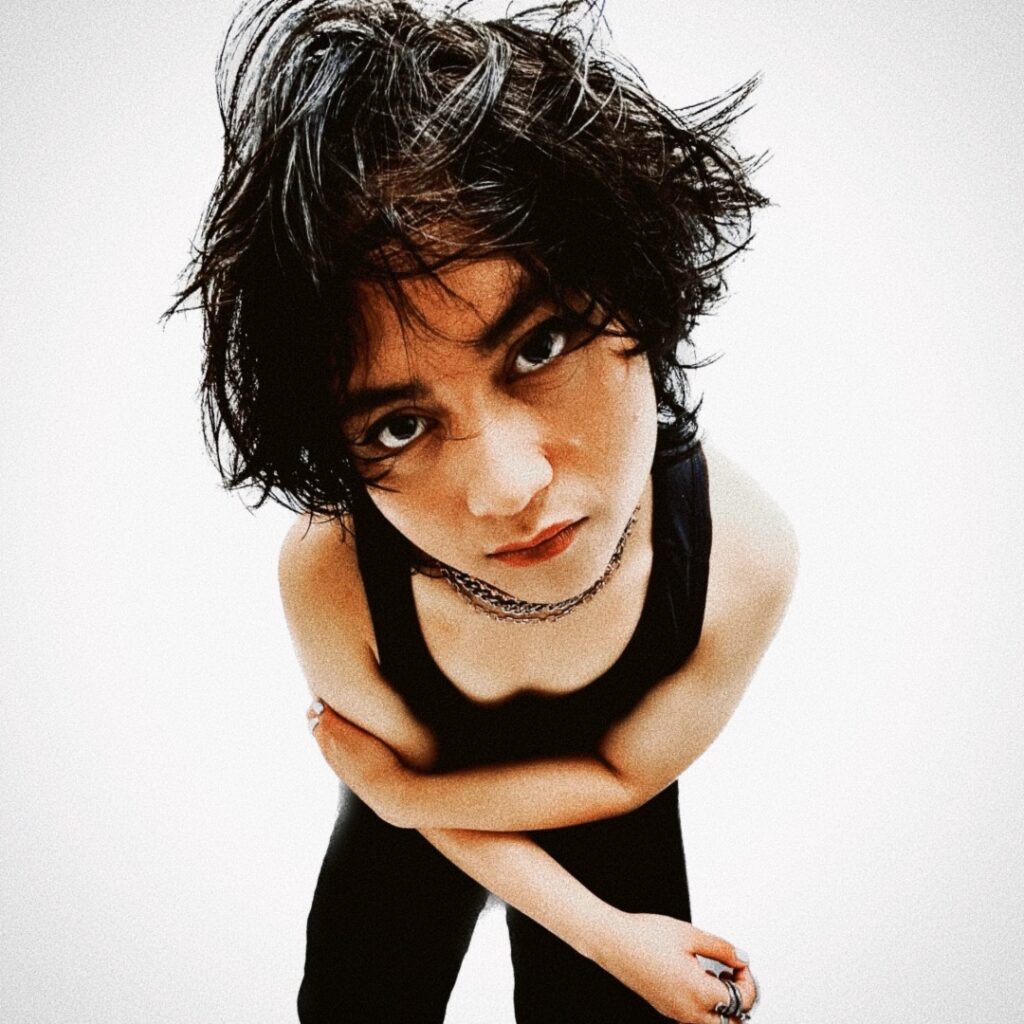 This piece is more than just a compelling tune, it's a testament to empowerment, and a promise of brighter days ahead. As this talent continues to craft meaningful music and champion change, the spotlight is only going to get bigger. The gifted act will carry on though, standing as a beacon and symbol of creativity, as well as unyielding courage.
—————————————————————————-
Our interview with moreofthem touched on a lot of important points regarding the new single. Watch it all below!
Links:
Spotify
Apple
YouTube Music
Boomplay
Follow moreofthem on TikTok & IG: @moreofthem_