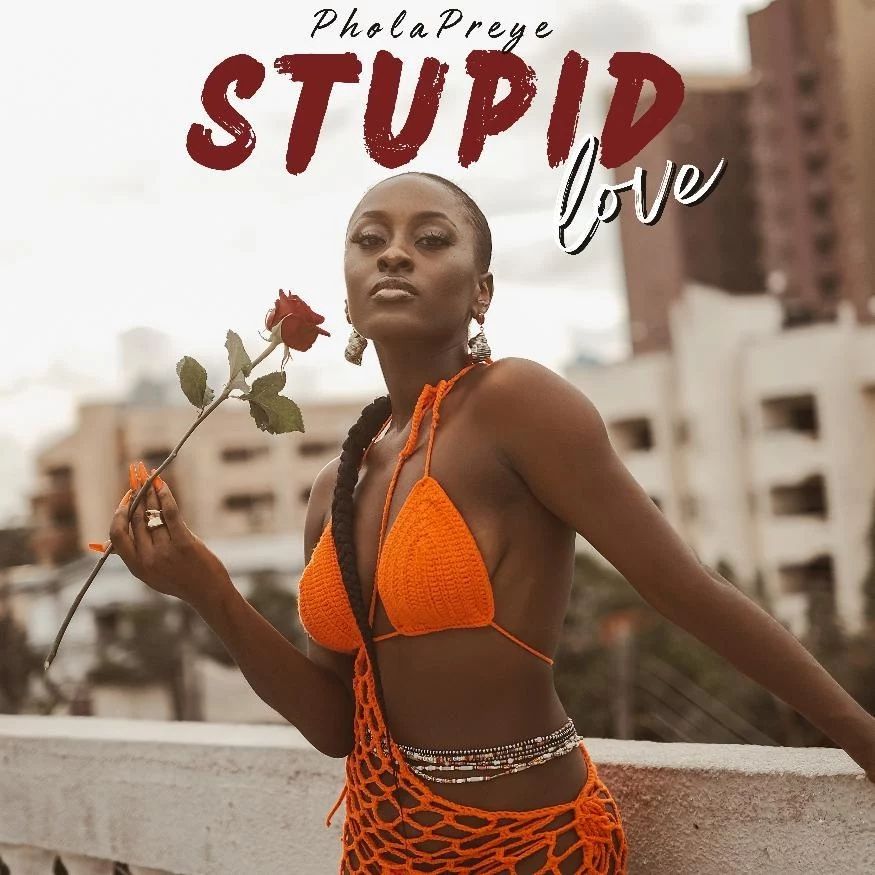 Rising Nigerian singer, PholaPreye refuses the narrative of unrequited affection on new single, "Stupid Love."
PholaPreye is an emerging R&B artiste known for her captivating vocal prowess and empowering songwriting. Hailing from Lagos, Nigeria, her soulful sound and relatable lyricism are currently generating critical acclaim in the music industry, tipping her for superstardom. Previous releases, such as "Magic Carpet" and "Don't Judge Me," showcased her sharp penmanship, and positioned her as one of the most promising artistes of this generation. The budding artiste is set to enchant listeners yet again, with her brand new single, "Stupid Love."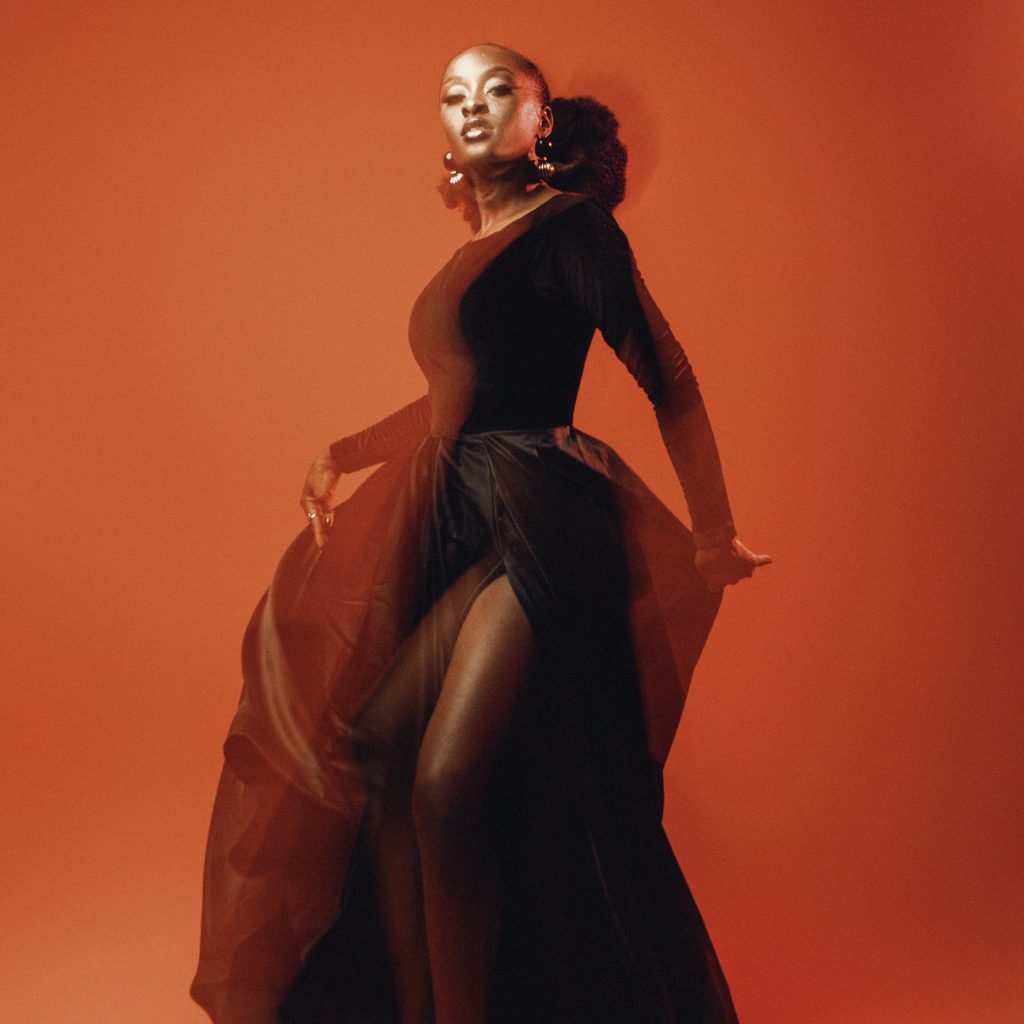 On this fresh release, PholaPreye takes a bold stance on the complexities of modern relationships, delivering an anthem for anyone who refuses to settle for less than they deserve. The powerful and soulful track showcases the music sensation's unique talent for blending heartfelt lyrics with mesmerizing melodies, leaving audiences craving more of her intriguing and emotive sound.
"Stupid Love" further explores the narrative of a woman who prioritizes her emotional well-being above all else, refusing to waste her time on superficial and unfulfilling connections. With her velvety vocals and soul-stirring delivery, PholaPreye's moving performance elevates the song's strong message to new heights.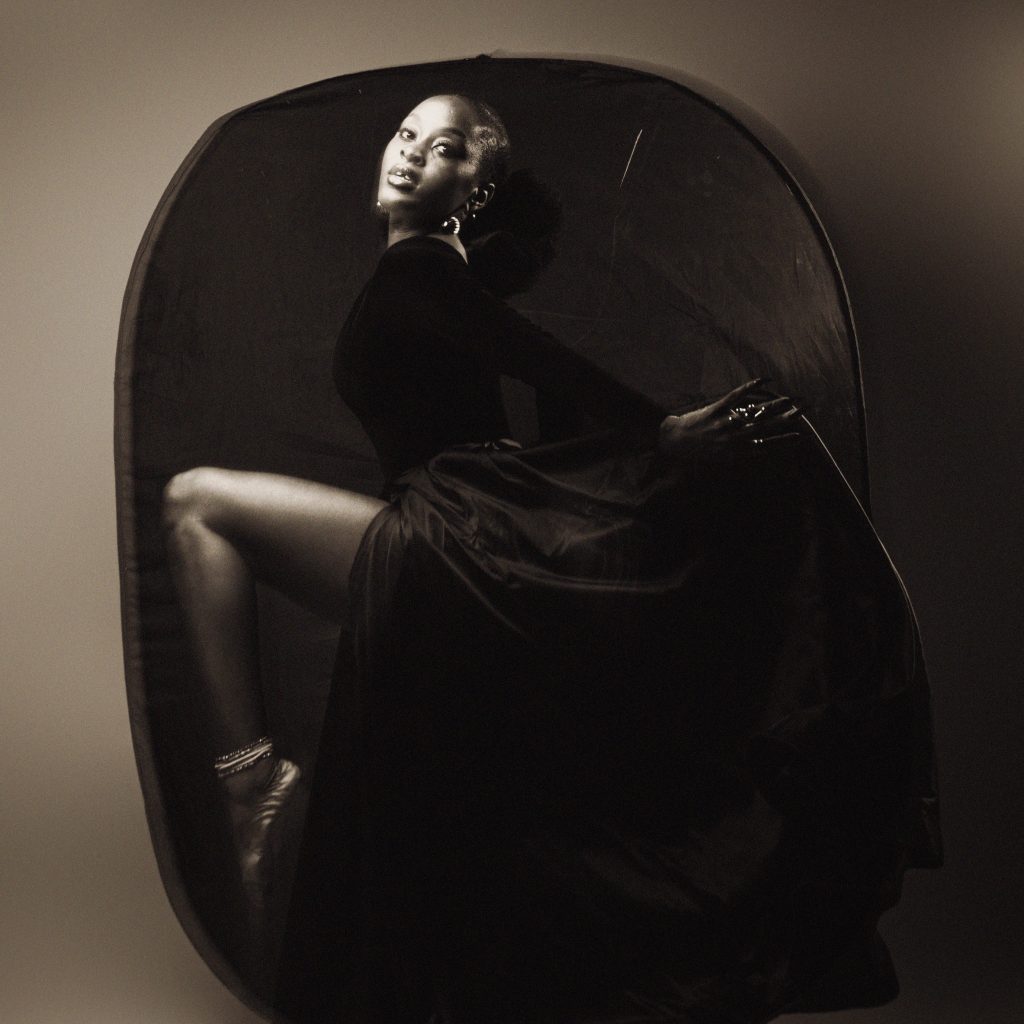 Collaborating with the talented producer, Bigfootinyourface, PholaPreye has crafted a musical experience that transcends boundaries. The production seamlessly blends lush instrumentation with modern R&B sensibilities, creating a sonic tapestry that perfectly complements the song's potent themes. Finger snaps are quite common in the R&B genre, and they are certainly on full display for the majority of the track. They actually save the song from an otherwise lackluster opening, with an admittedly dull introductory verse and muddled soundscape at its commencement.
The song truly picks up with the pre-chorus, as PholaPreye's raised vocality amplifies the emotion that washes over the soundscape, as she sings, "I no wan waste time for stupid love." It is blunt and direct, leaving any form of vagueness behind, displaying PholaPreye's fixed state of mind.
With each release, she continues to fascinate listeners, establishing herself as a true rising star. Her unique blend of vulnerability and strength will continue to draw in many, as she develops over time. PholaPreye is just getting started, but be sure to expect more enrapturing tunes like "Stupid Love" from the fast-emerging act.
—————————————————————————-
Our chat with PholaPreye touched on her journey so far as an artiste, and the inspiration behind "Stupid Love." Watch it all below!
Link: https://bit.ly/45TyrOx
Follow PholaPreye on IG & Twitter: @PholaPreye