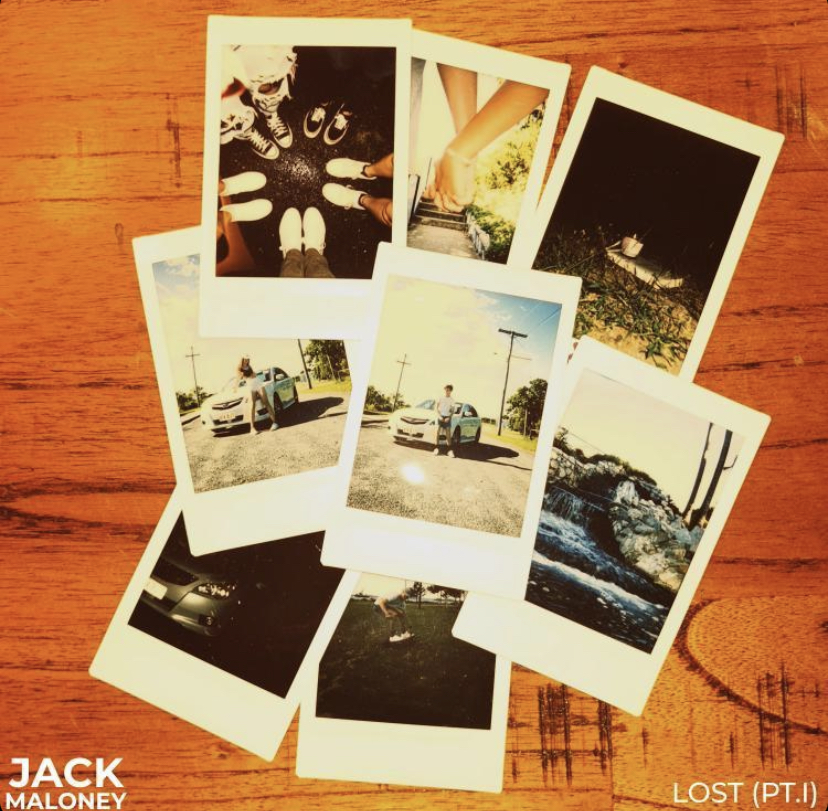 "Lost" showcases just how gifted Jack Maloney is as an artiste
Our favorite teenage music producer, Jack Maloney is back with another buzz-worthy tune, titled "Lost." The immensely talented artiste has dipped into his bag of production skills and pulled out an absolute wonder of a track. "Lost" stems from a deep sense of uncertainty and anxiety from Jack's perspective. According to Jack, the track can be seen as a cry out for help, with respect to his dealings, both in his personal and professional life. The intro of any song is a very important aspect. In some cases, the genesis of a track can either make or break it. But with Jack Maloney, you're sure to get an epic commencement.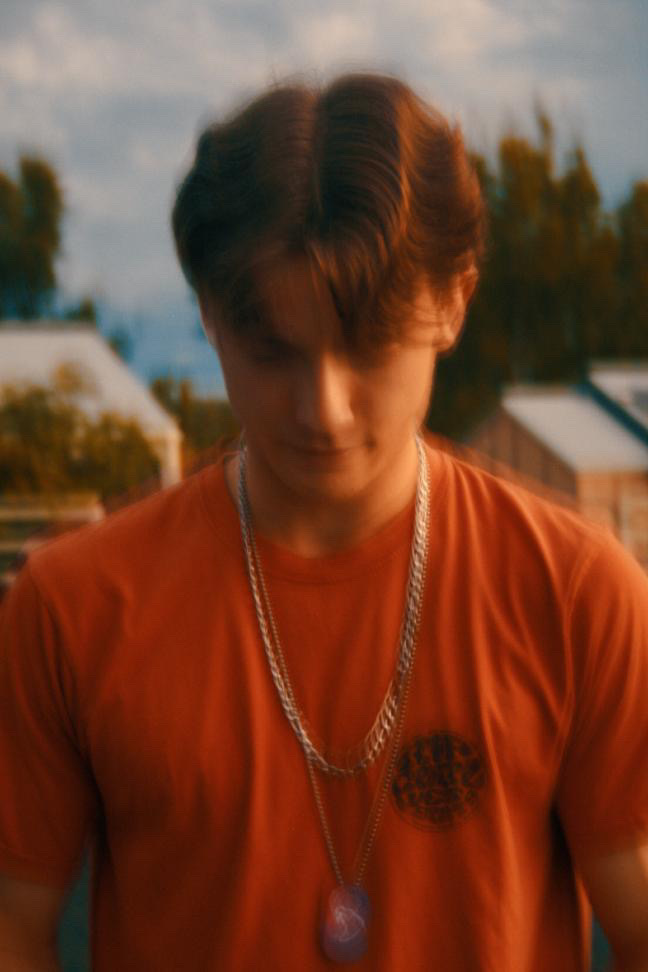 "Lost" kicks off with a sharp, melodic & densely produced electronic aura. It's the kind of intro that instantly raises your level of expectation. After the first 10 seconds of the track, the crisp opening is swiftly replaced by Jack's larger than life, ethereal production. One thing you should know about Jack Maloney is that his production never disappoints. Lyrically, there isn't much going on and this is an aspect of his work that does suffers a little. But, as the track advances, Jack's electronically muffled vocals can be heard, saying, "please help me i'm so lost."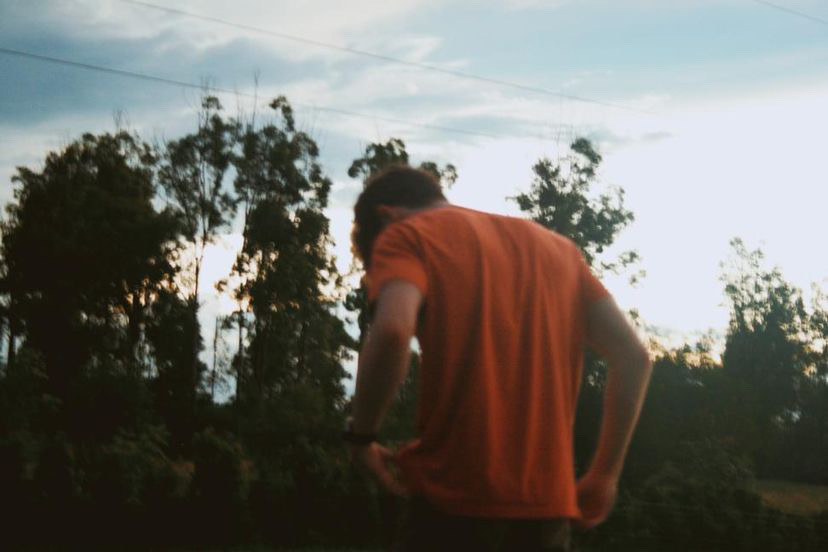 There's an air of darkness surrounding "Lost." For starters, why would he write a call-out-for-help song? What exactly are these challenges/struggles he's facing? Also, why the cloaked vocals? All these are questions, he apparently wants listeners to ask. Artistes are known for transferring their real-life situations into a song and this is certainly one of Jack's most revealing tracks, even with it's limited lyricism.
Growth is important for any artiste. As a singer, songwriter or producer, one shouldn't be afraid to step out of their comfort zone and try something different. Jack is no doubt a great producer, but his penmanship could do with a lot of improvement. The lyrics on "Lost" aren't spectacular and are repeated over and over again. We have definitely seen similar songs with a whole lot less lines become hits, but one would feel "Lost" would have been a better record with more engaging lyrics added to the composition.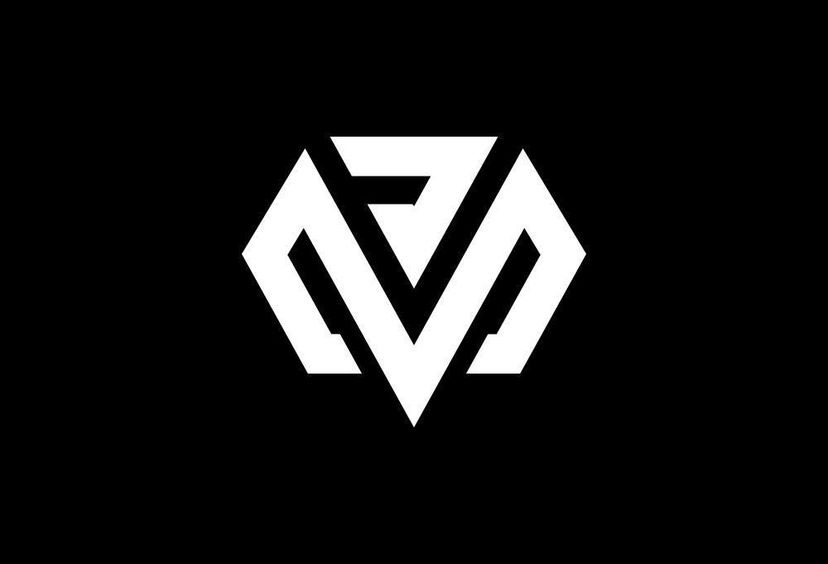 Nevertheless, it's a catchy and electronically submerged creation that highlights all the natural talent Jack Maloney possesses as an artiste. Seemingly, "Lost" is just a tiny piece of a much larger project to be announced in the coming months. Brace up, we just might be getting an album from Jack Maloney.

We broke down the genesis and intention of "Lost" with Jack Maloney. We also tried to get the scoop on what to expect from his upcoming project. Watch the video below to see if we were successful.
Links:
Spotify
Apple
Boomplay
Deezer
Follow Jack Maloney on IG: @jackmaloney.fm
Follow Jack Maloney on Twitter: @JackmaloneyEDM