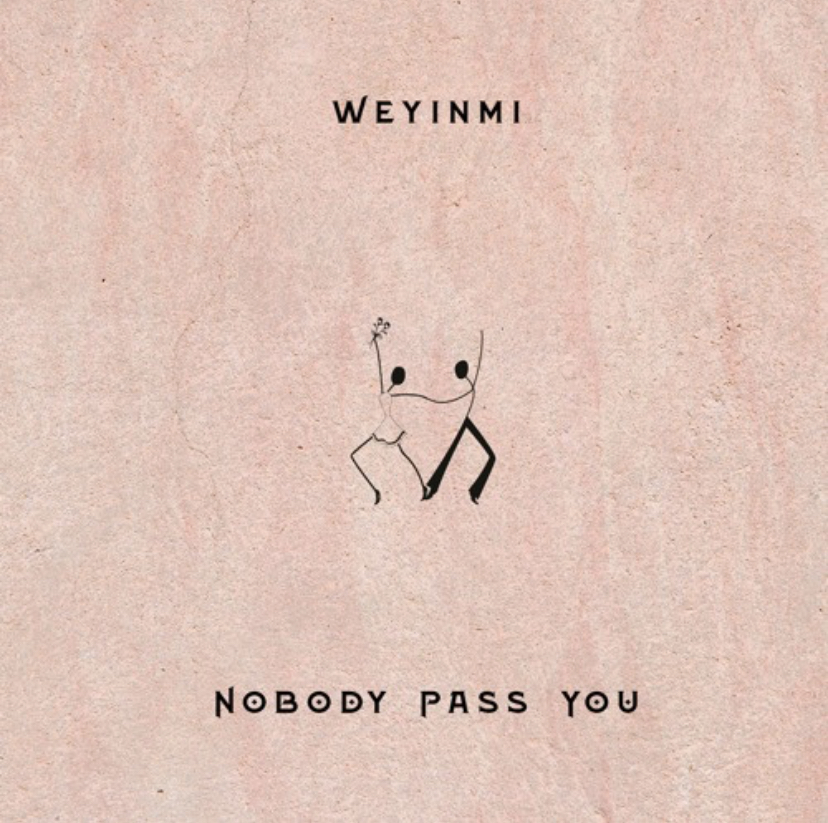 The rising star takes his artistry to the next level with "Nobody Pass You"
Music is such an important piece of our lives. It has the ability to lift emotions, change narratives and of course connect people. Some of us are lucky enough to be gifted or talented musically, that we decide to be full-time recording artistes and dive head first into making music. Warri-bred Nigerian singer, Weyinmi, is one of those lucky few.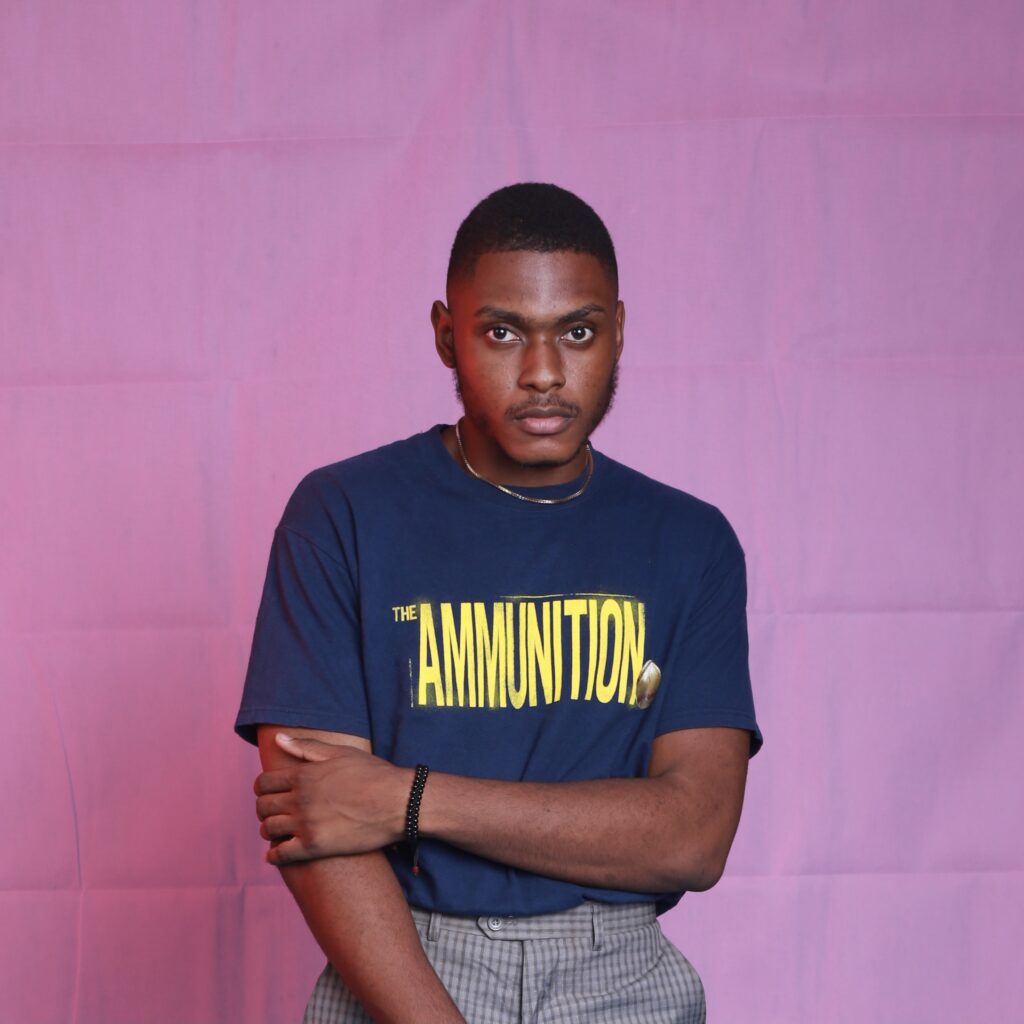 A former rapper and lyricist, he decided to take music more seriously and has been an artiste since the year 2020. After dropping his debut single titled "Puppet Master," last year, he's back with his second single which he calls "Nobody Pass You." Listening to this new release by Weyinmi, there's certainly obvious evidence of growth on this record compared to his previous record. While "Puppet Master" sounded raw but amateurish, "Nobody Pass You" is a melodic and stellar piece of work.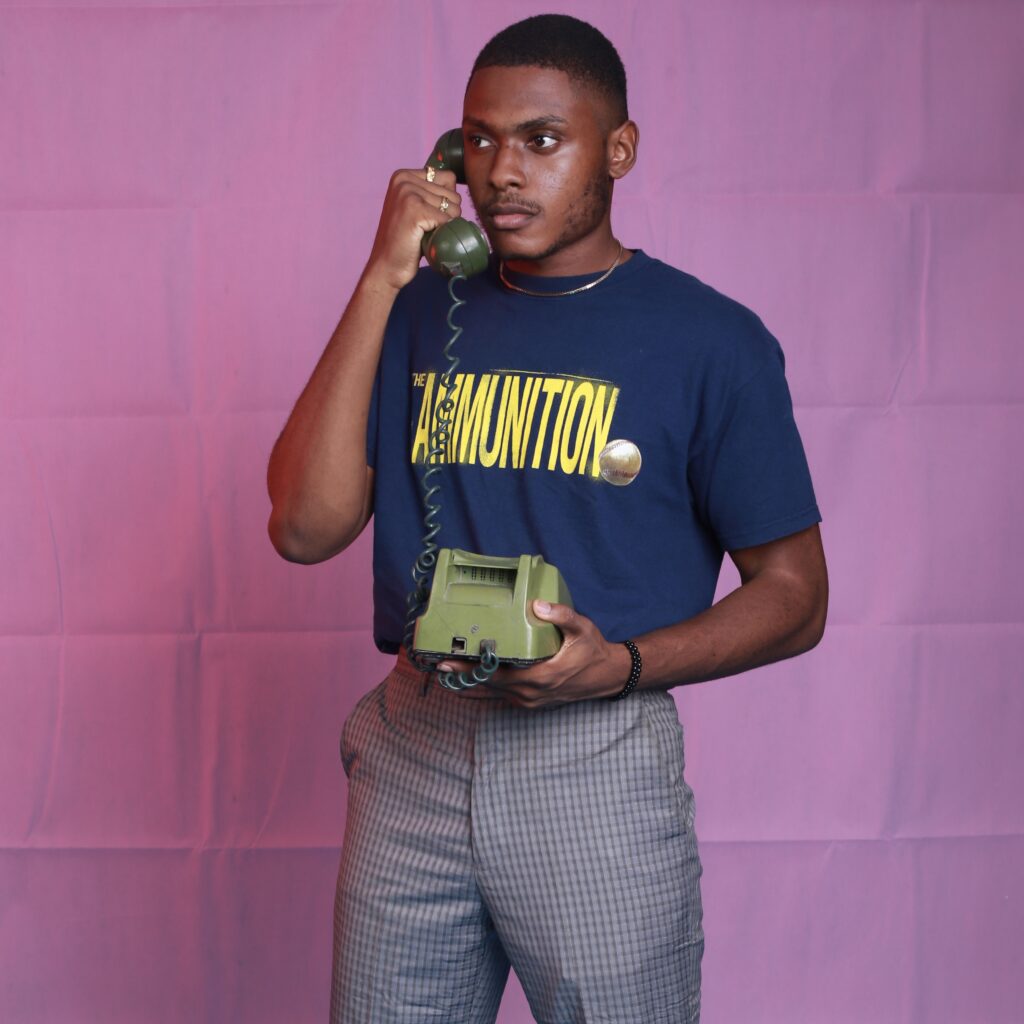 The track is perfect for Weyinmi's vocal prowess and witty but vulnerable lyrics. His vocals glide so smoothly over the soft, pleasant and slightly psychedelic tune. The record is one which feels strongly grounded in bright, modern-day afrobeats. Weyinmi excels at making the personal feel all so relatable, as he takes an optimistic approach towards the story being told.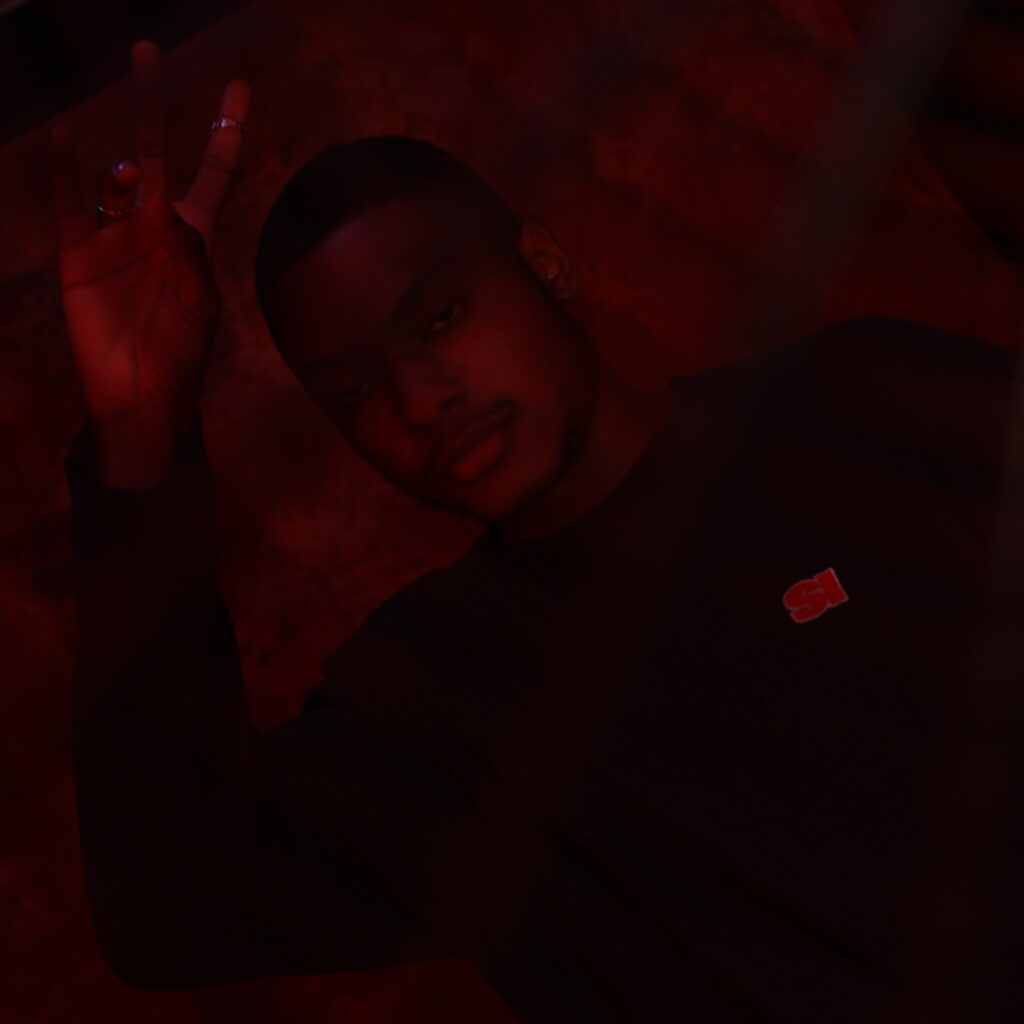 The song starts with a groovy piece of production, that will instantly keep listeners mesmerized. His monotonous approach to the track vocally, actually makes the record catchy and easy to sing along to. Lyrically, "Nobody Pass You" is centered on infatuation, as well as the strong, intense and initial feelings being stirred up for a crush. There is not a lot of ambiguity on this track, he simply says it like it is. His intimate feelings are captured perfectly with delicate composition featuring intricate instrumentation.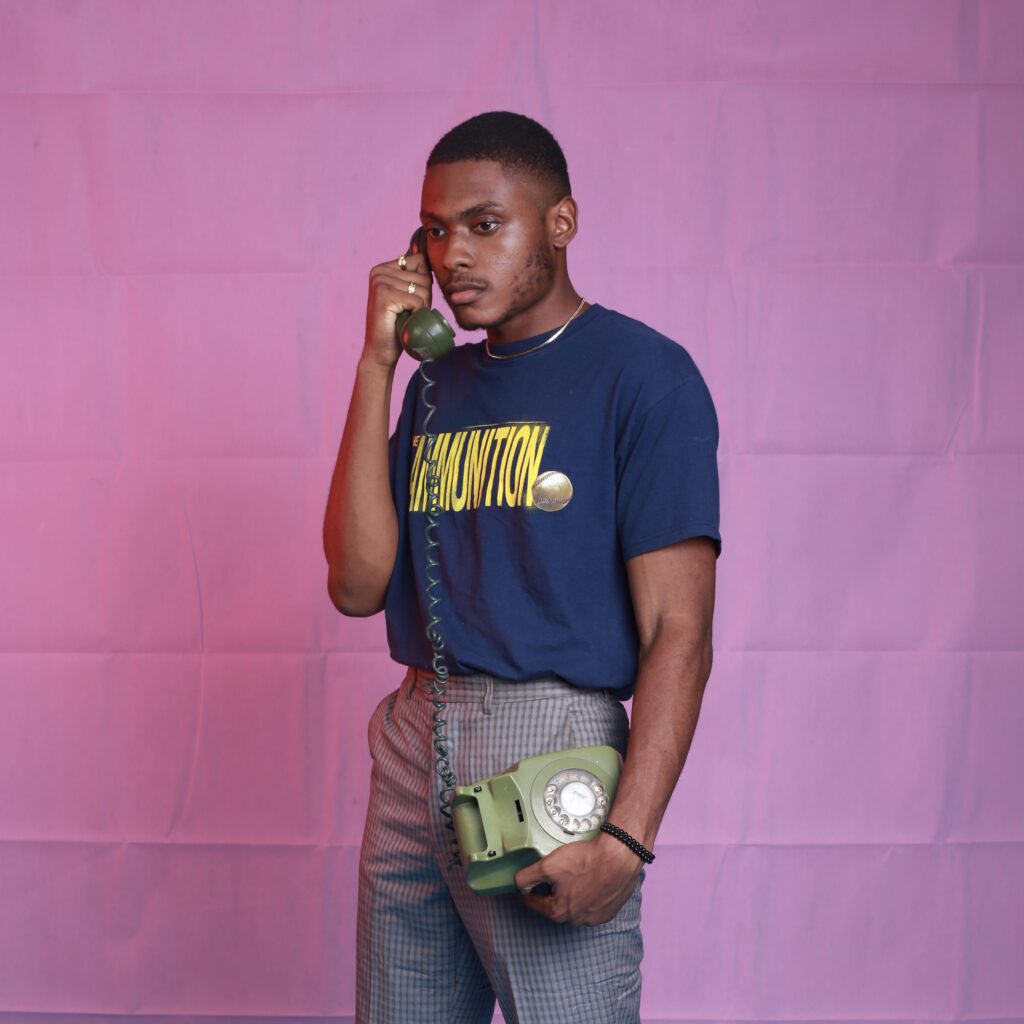 Stripped of any clashing instrumentals, the song transcends in the purest form and will captivate listeners' undivided attention. The fluidity of "Nobody Pass You" juxtaposes the fuzzier ingredients of the framework, alluding to the maturity and refinement this new release possesses compared to Weyinmi's first single.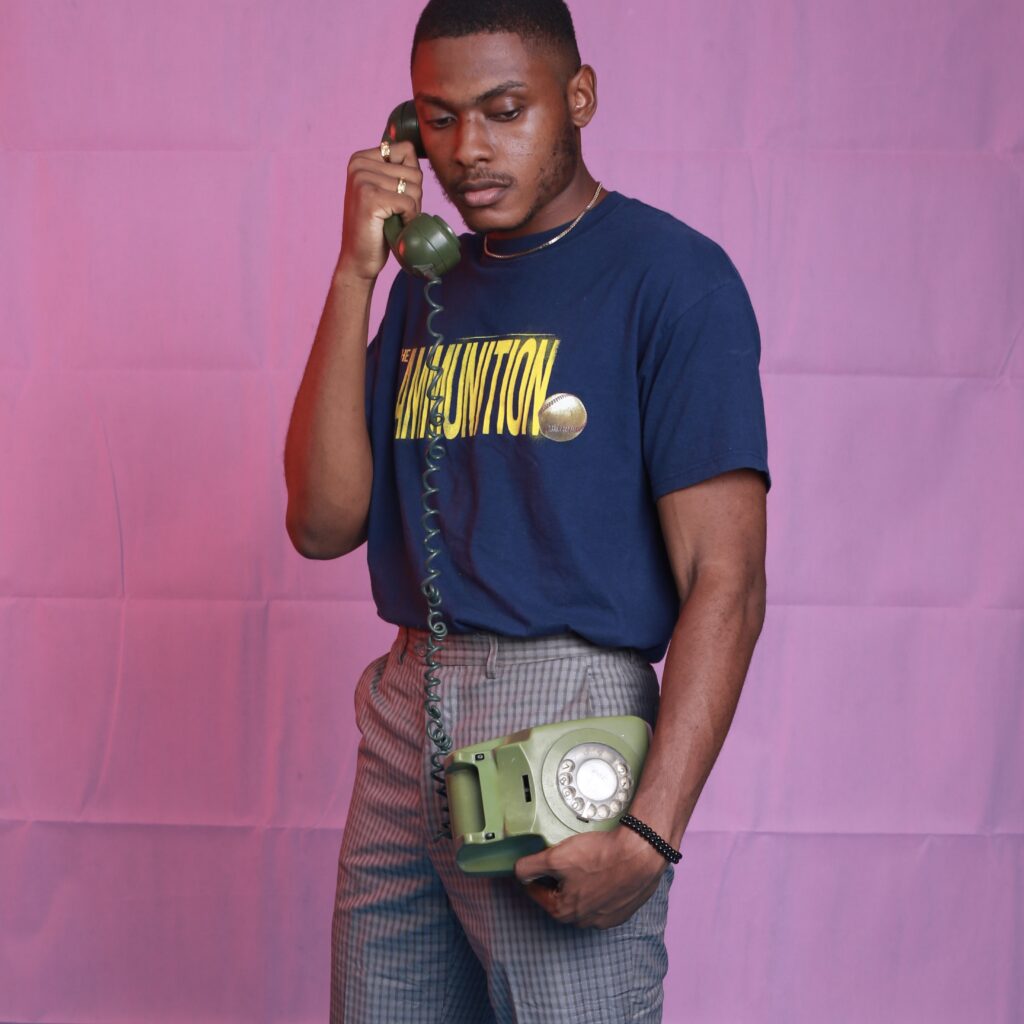 The song's message conveys a determined but hopeful triumph against the sometimes uncontrollable feelings being discovered for a crush. Wearing his heart on his sleeve, Weyinmi reinvents a familiar tale and builds on it with livelier and more uplifting sentiments in dazzling fashion. It's fair to say, we are all eagerly awaiting his next move.
We sat down with Weyinmi to talk about his new song, his creative process, inspiration and so much more. Watch it all in the videos below!
Links:
Spotify
Apple
Boomplay
Deezer
Audiomack
http://bit.ly/weyinmiaudiomack
Follow Weyinmi on IG & Twitter: @weyinmi_