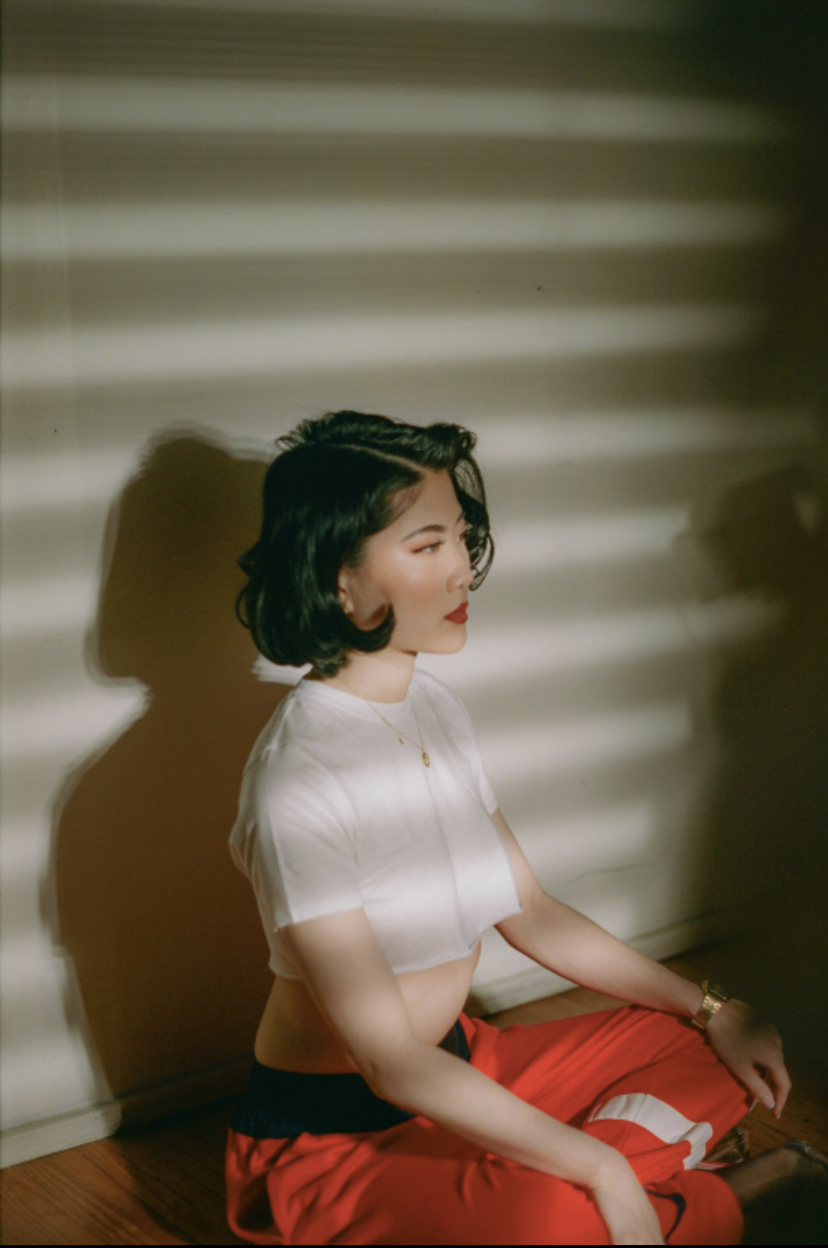 Korean-Taiwanese rising star, Jackie Faye comes through with the laidback R&B-styled smash, "Right Place, Wrong Time."
"Right Place, Wrong Time" is the perfect introduction to budding Asian-American singer/rapper, Jackie Faye. For an artiste who has been releasing music for a while now and trying new sounds in the process, it's fair to say that the output on this record is one which Jackie should further invest in.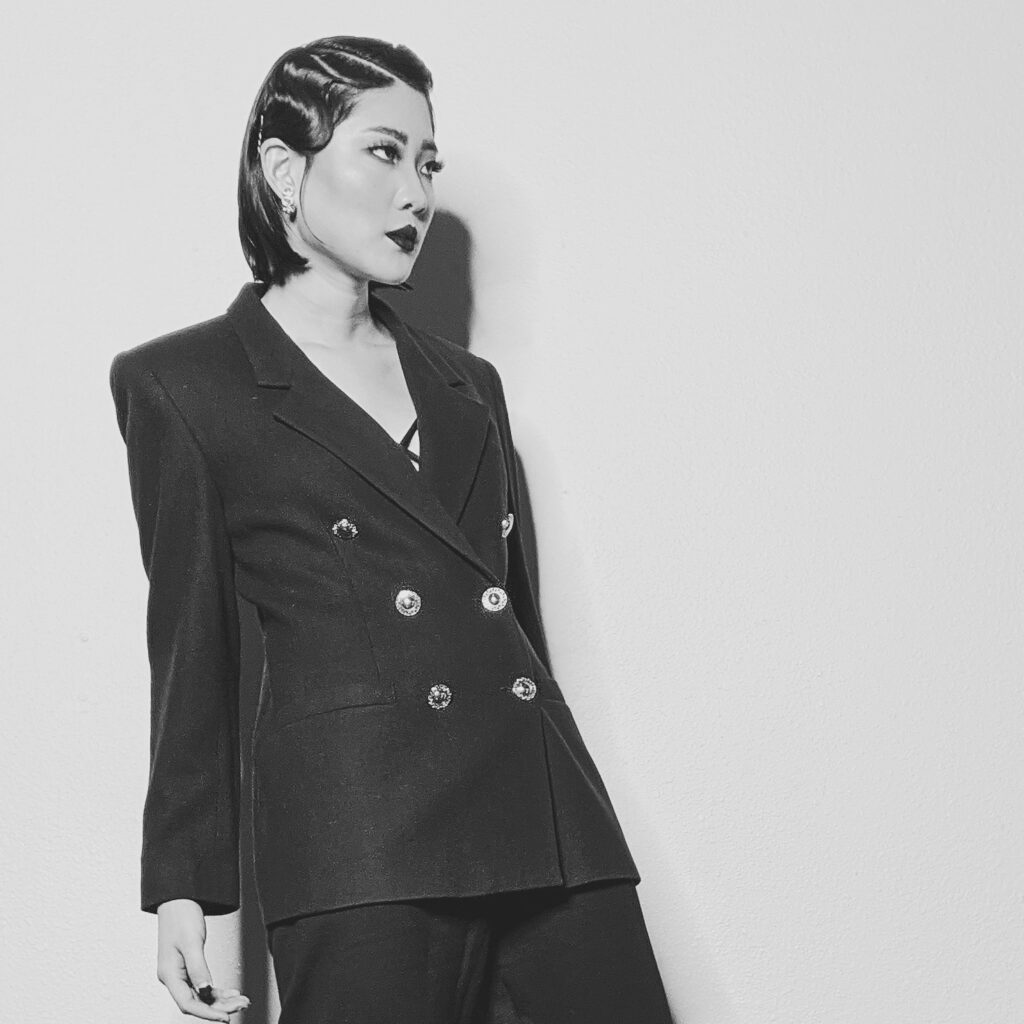 Growing up Jackie was surrounded by music. From her dad producing and mixing songs in their home studio, to her mum playing tracks from legends like Luther Vandross and Kenny G, it's easy to understand how Jackie caught the music bug.
On "Right Place, Wrong Time," Jackie displays her frank lyricism on a slow & mellowed-out beat. At the same time, she provides raw harmonies, highlighting her deft vocal ability. The track explores a romance that couldn't survive the real world. A sentimental tune, "Right Place, Wrong Time" finds Jackie coming to terms with the unpleasantries of an "almost romantic relationship." Her well-rounded and warm voice fills the space created by the production, like a friend in the midst of hardship. The track is literally R&B, but in a graceful form, as it reveals and disguises in equal measure. The mixing is quite good, keeping her vocals expressive and raw. The woozy atmosphere on the song is comforting as well, giving rise to Jackie's growing confidence as the track ensues.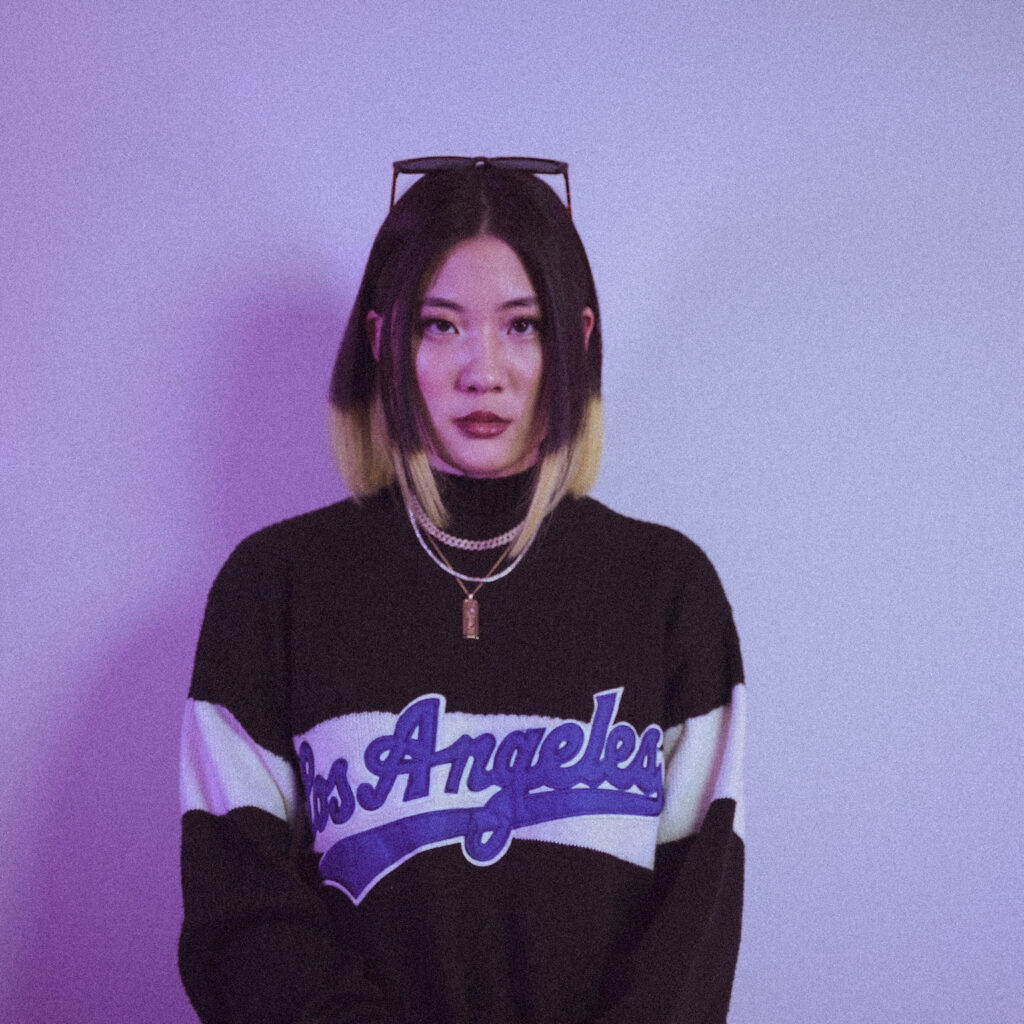 "Right Place, Wrong Time" begins as a clear-eyed R&B tune, before the rap verses come in, which in-turn switches the flow towards a more hip-hop sound, later rounding off with a sublime flourish. The track surely marks the coming-of-age of an intriguing singer/rapper and songwriter, who isn't afraid to take on the uncertainties that keep you awake in the small hours.

Fascinatingly enough, Jackie raps and sings on the track, doing both with undeniable expertise. She further impresses with her subtle yet reflective songwriting merged with poetic lyrical beauty. Speaking to Jackie, one can easily garner the depth of musical influence her family has had on her. She also has a vast knowledge of music, genres and the artistes strutting their stuff in the industry. Taking piano lessons at a young age has certainly given Jackie the belief that she can try out her talent using pretty much any genre that comes to her mind.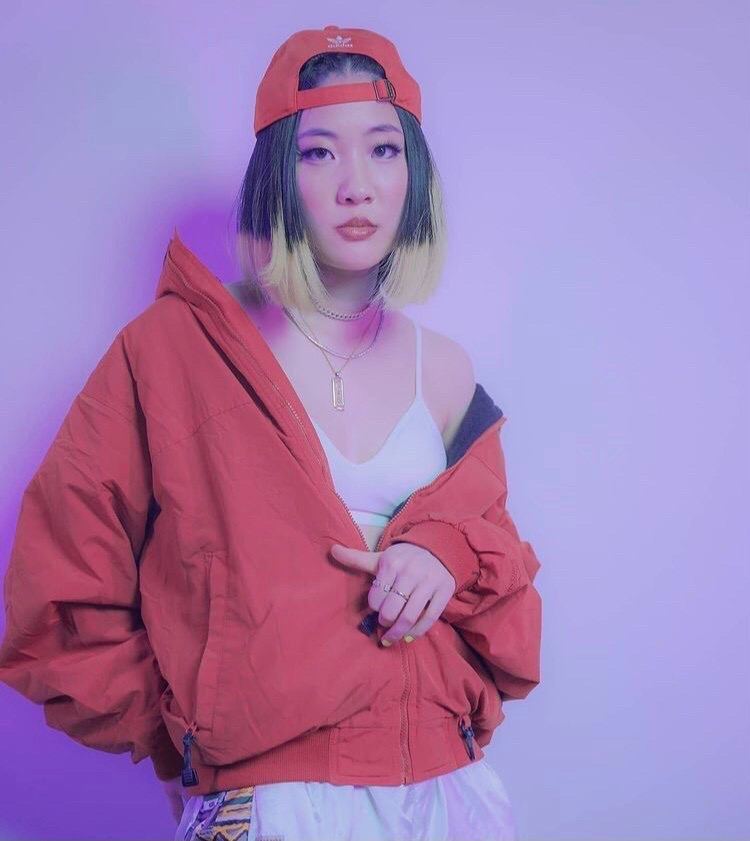 Overall, "Right Place, Wrong Time" is a welcome track to Jackie Faye's musical universe and we all should be glad to be part of it.
It was all good vibes chatting with Jackie about her origin, her sound & upcoming projects. Have a look at the conversation in the videos below!


Links:
Spotify
Apple
Deezer
Follow Jackie Faye on IG: @gotjackie