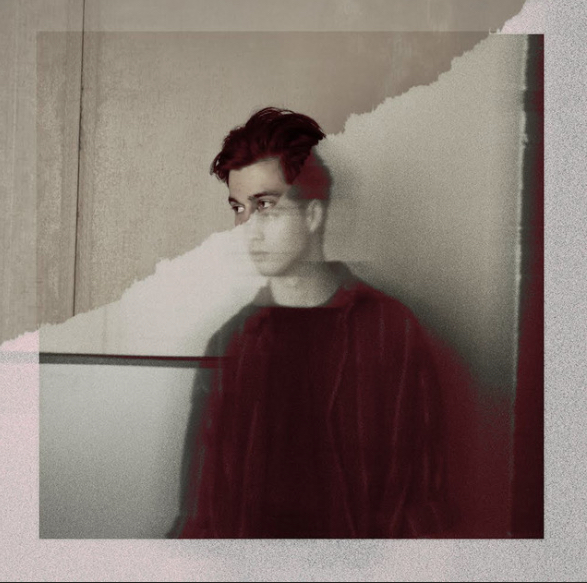 Blake Rose is certainly an artiste to watch
With airy guitar melodies, cinematic beats, soulful vocals and a knack for writing dreamy pop tunes, singer-songwriter Blake Rose is definitely someone to be excited about. Garnering millions of streams from around the world, Blake's trajectory, along with his brilliant mix of raw, soulful melodies and bright alt-pop hooks have set him up to be a mainstay in the music industry.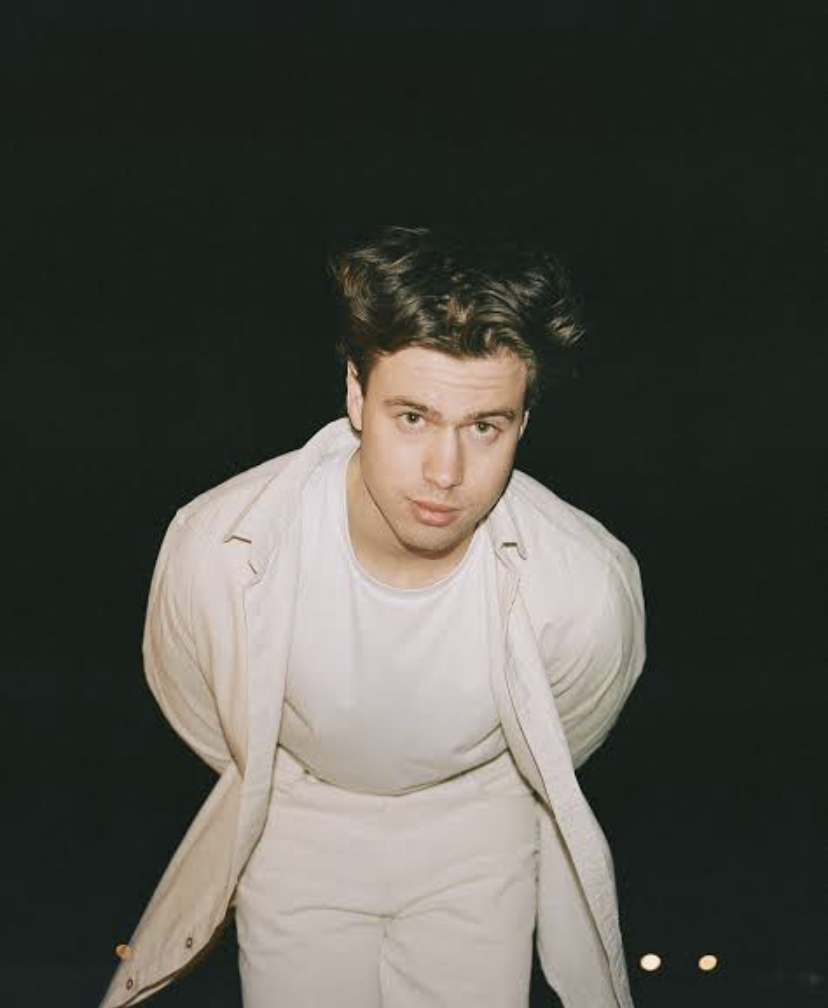 "Lady" is a track that came to fruition when Blake went camping with his family. The track starts off with rhythmic guitar strings taking focus, before the energetic drums slide into the mix, giving rise to the real sound of "Lady." The production of the track is great, it certainly gets your foot tapping effortlessly. With a looping synth beat, rich reverberating drums & a sharp guitar melody, "Lady" is an absolute smash of a song.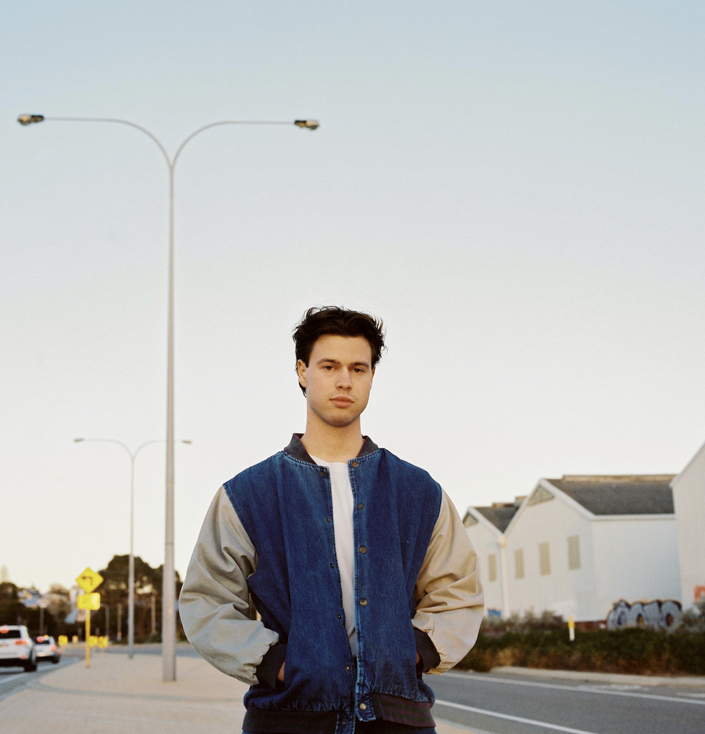 The track is emotionally captivating and depicts how hard letting go of someone can be, bringing the listener in on a journey alongside the ultra-smooth vocals of Rose. Lyrically, he touches on the subject of loss, reminiscing all through the track about a past relationship. On the chorus, we find him pouring out his feelings, letting us know his heart still remains with his former significant other.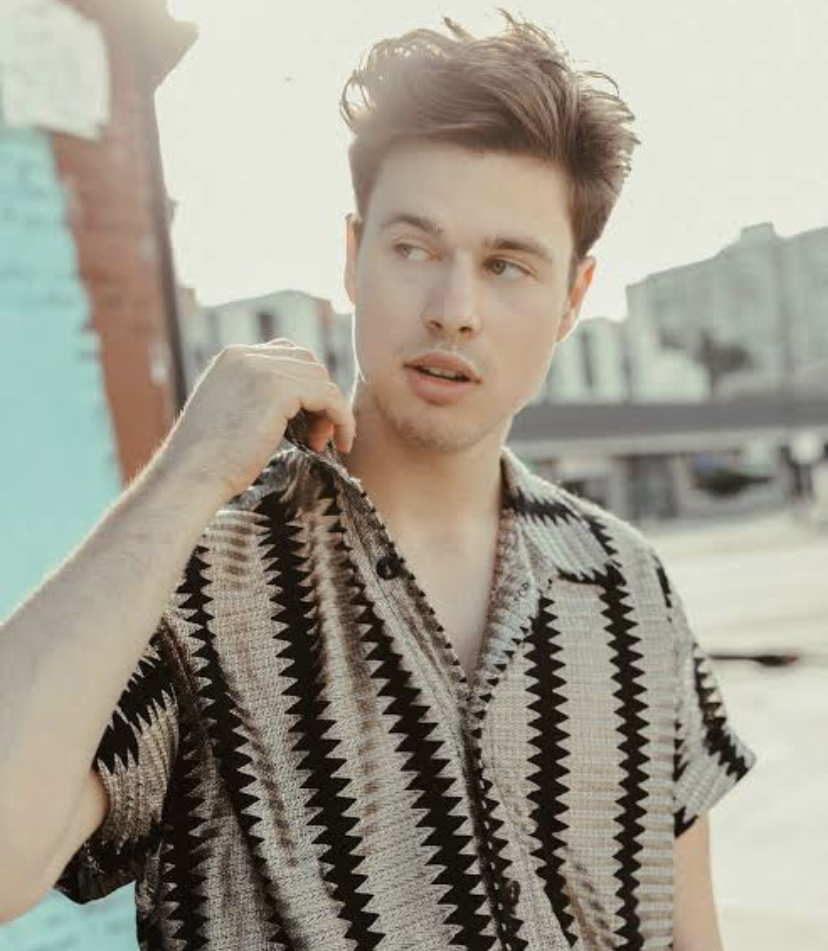 "Lady" is surely one of Blake's standout tracks & he's quickly becoming a new pop force you won't want to miss.
Links:
Spotify
Apple
Boomplay
Deezer
Others
Follow Blake Rose on IG: @blakerosemusic
Follow Blake Rose on Twitter: @BlakeRoseMusic