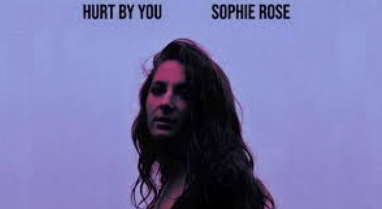 Pop songs don't get much better than "Hurt By You"
Sophie Rose is a young singer-songwriter/producer signed to the label, Prescription Songs. She started writing songs at age 9, inspired by the likes of Taylor Swift, Bruno Mars and Katy Perry.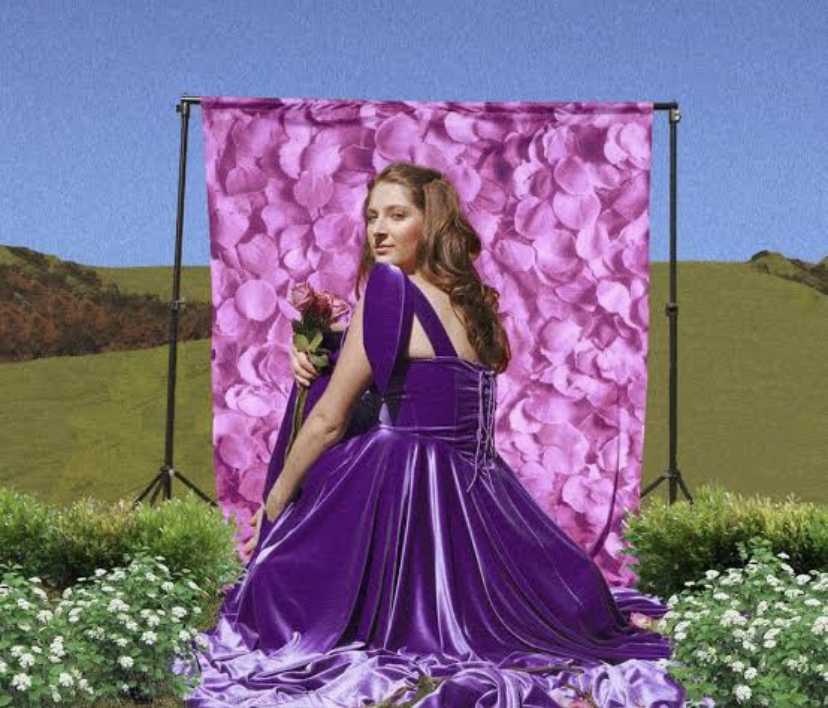 Her track "Hurt by You," is a knockout synth-pop gem, boasting deep, brooding synths, emotive lyrics and enticing hooks. The song is a heart-wrenching and well-written composition, stamping the fact that Sophie Rose is bound for great things in the near future, with tracks of esteemed quality like this. The build-up and the chorus section on "Hurt by You" are to die for. It just goes to show you only need a voice, sharp lyrics, combined with the right production to make things come together. Sophie Rose knows this and the result is quite brilliant.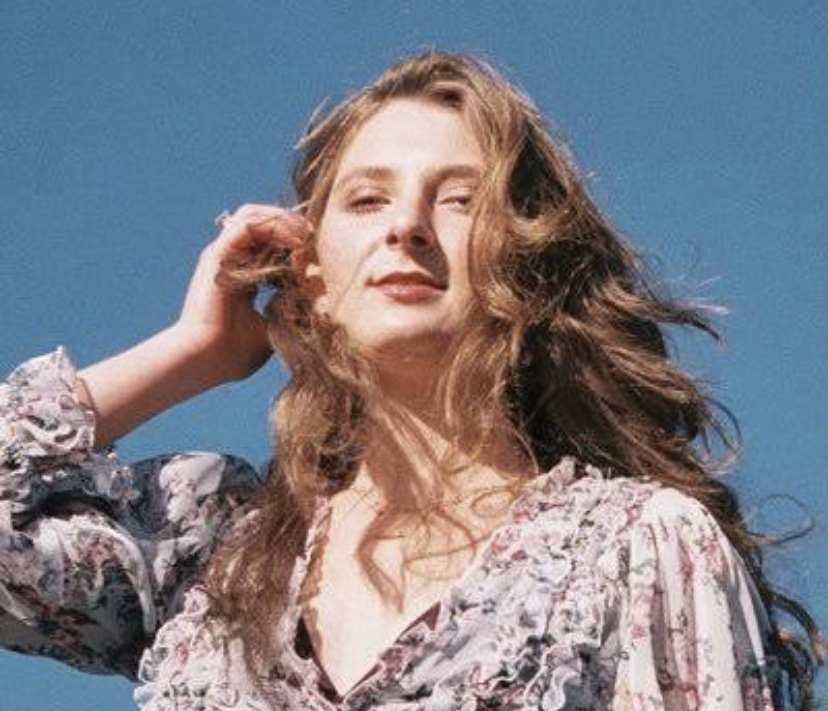 "Hurt by You" tells the story of heartbreak, something a lot of us will be quite familiar with. The track takes her sound to the next level through experimental synth textures and masterfully crafted vocal lines that will have you hooked from the first word. It's a ruminative number bringing the listener into a very intimate space of hers. Rose manages to shed light on her predicament, in the most effective and evocative way ever. "Hurt by You" is a beautiful track and performance by Sophie Rose, you must definitely have a listen!
Links:
Spotify
Apple
Boomplay
Deezer
Others
Follow Sophie Rose on IG & Twitter: @sophierosemusic