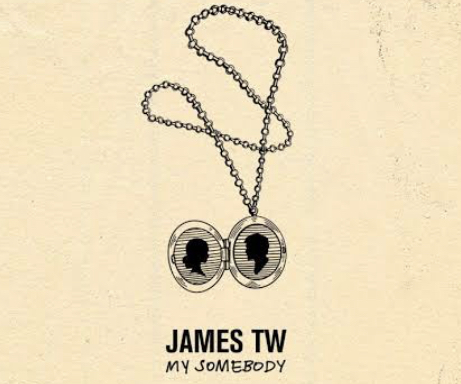 James TW continues to make songwriting look easy
Wildly appealing but hardly typical, James TW demonstrates critical elements of experienced songwriting that easily resonates with listeners. His songs have a sense of staying power that is rare in today's pop music.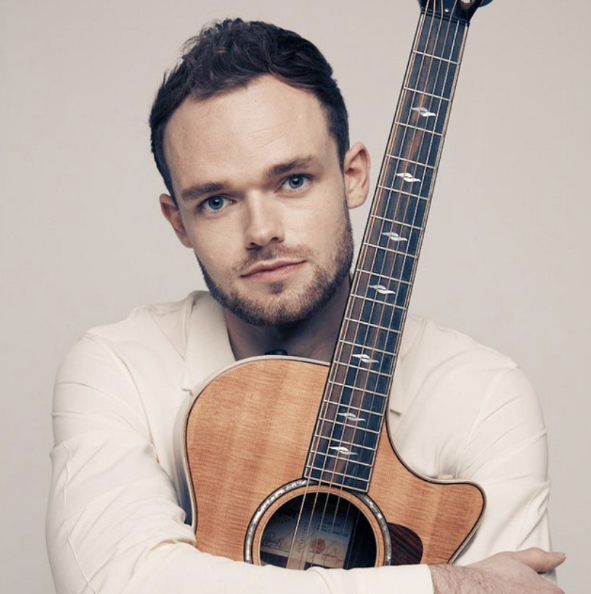 Another breath-taking tune from his collection is the admiration-fueled "My Somebody." The track is featured on his debut album, "Chapters" and is basically a declaration of adoration song from the gifted songwriter. James' undeniably romantic lyrics on "My Somebody" offer a distinct point of view, conveying an incomparable wisdom about love and the world around him.
It's another gorgeously-written song from the British singer and long may it continue. Give it a listen below!
Links:
Spotify
Apple
http://bit.ly/Bodytw
Boomplay
http://bit.ly/Twjames
Deezer
http://www.deezer.com/track/668917152
Others
Follow James TW on IG: @jamestwmusic
Follow James TW on Twitter: @JamesTWmusic