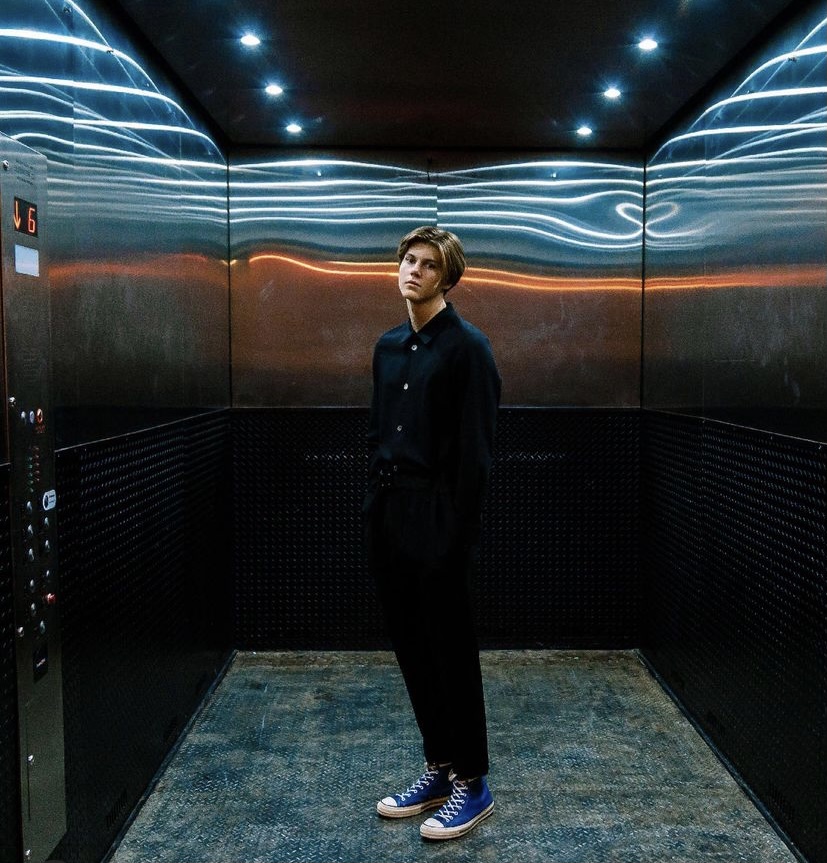 Meet the ultra-talented teenager, Ruel
Ruel Vincent van Dijk known professionally as Ruel, is a British-Australian singer and songwriter from Sydney. The gifted singer has a few EPs & albums to his name. The track, "Hard Sometimes" can be found on the album, "Free Time" and details Ruel's struggles to cope with the changes regarding his personal relationships, as a result of his new found stardom. Being away from his home, seemingly leaves him feeling left out and dejected.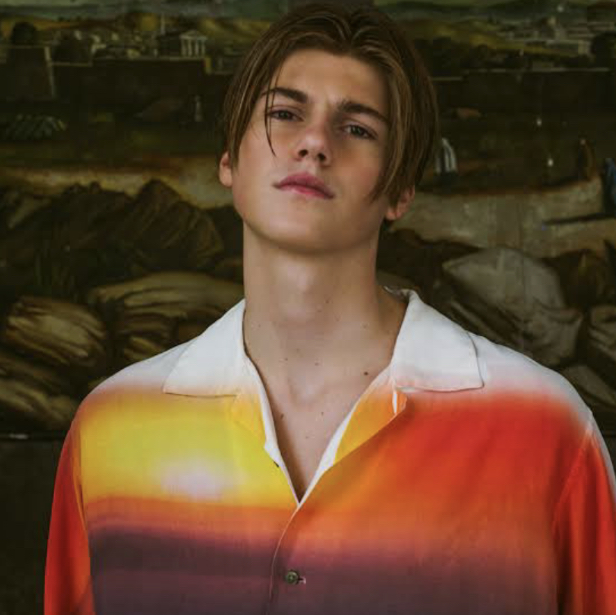 The serious subject matter of "Hard Sometimes" is carried with a spirited vehicle. The track sounds quite epic, ebbing and flowing through verse and chorus, which in turn switches effortlessly between melancholy and euphoria. "Hard Sometimes" is just earnest enough to strike a chord in you. Songs in this vein often go for the saccharine and come up short on the authenticity, but Ruel's piano-infused effort hits all the marks in terms of mood, instrumentation and heart.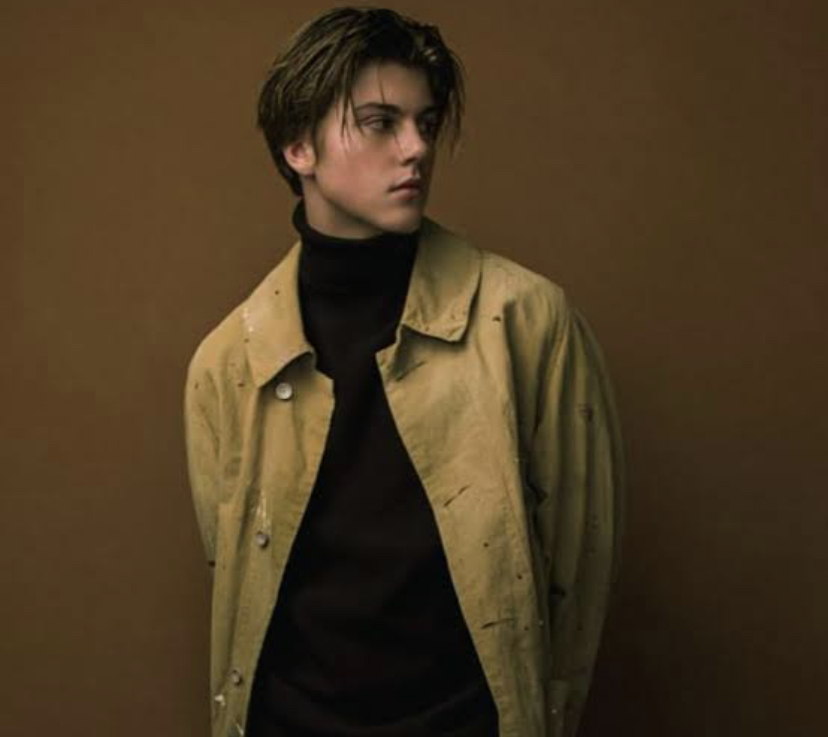 He has a real knack for sentimental and moving tunes that aim straight for your heart. His vocals are sharp and light, as he's able to instill every word with a sense of resilience and vulnerability. It's quite fitting that the chorus ramps up with backing vocals reminiscent of a gospel arrangement. It keeps the composition focused and personal so that the listener can feel themselves getting immersed into the emotional whirlwind.
"Hard Sometimes" is a tremendous ballad that will surely be a "saving grace" to all listeners riding out difficult periods of their lives.
Links:
Spotify
Apple
http://bit.ly/ruelhardsometimes
Deezer
Others
Follow Ruel on IG & Twitter: @oneruel