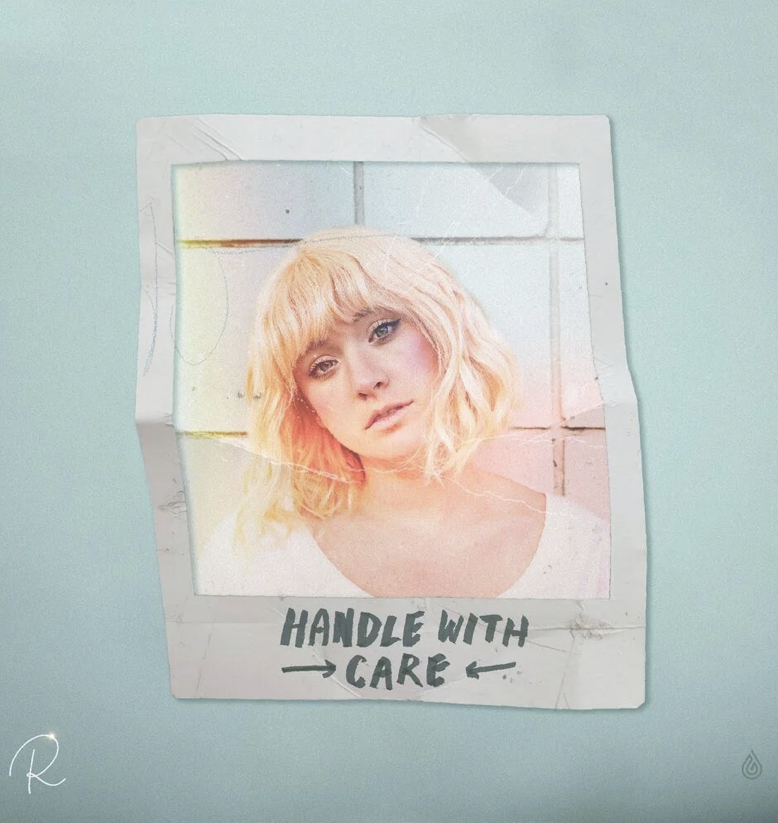 Be sure to handle RUNN's music with care
Los Angeles-based vocalist RUNN continues to emerge in the solo space with her much-anticipated debut EP, titled "Handle With Care." The singer has literally blown us away with this release, especially on the title track, "Handle with Care."
The song offers up cathartic pop sweetness to approach emotional vulnerability, with brave honesty. The singer-songwriter is apparently quite passionate when it comes to singing. Certainly, her emotions can connect with a lot of listeners. Citing inspiration from her own personal experiences, she isn't afraid to share the ups and downs in her life.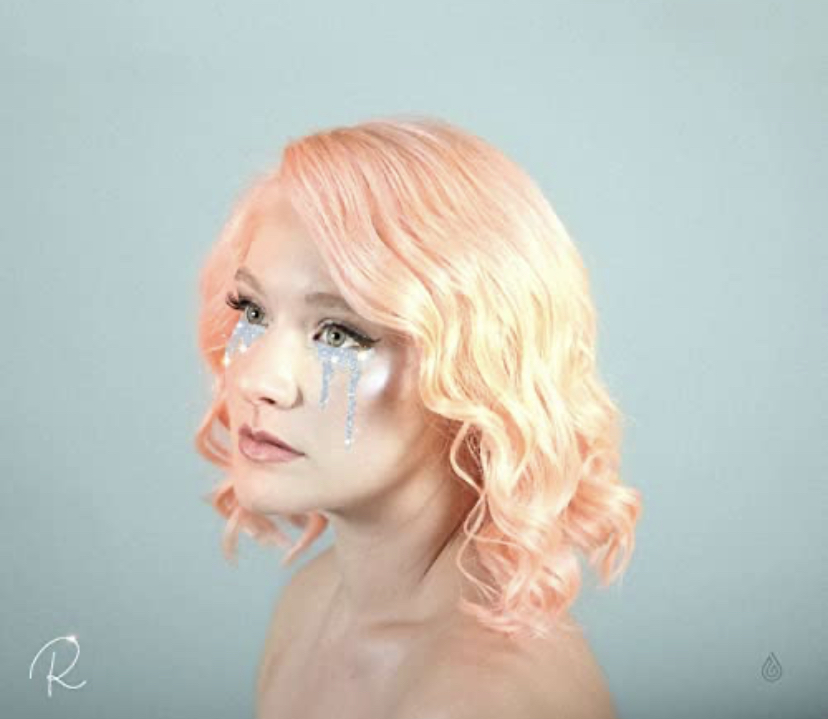 "Handle With Care" reflects a distilled version of the artist herself. It's radio-friendly material as she unleashes her own pop-sounding style. RUNN delivers honest and vulnerable lyrics on this track, as she admits her own weaknesses and sensitivities. The vocal performance is tender and open, which easily invites the listener in.
The singer-songwriter will take you on a musical journey through this incredible EP. The track list from the EP represents RUNN's good days & bad days, including her heartbreak & self-improvement. This is just the start of her story.
Links:
Spotify
Apple
Boomplay
Deezer
Others
Follow RUNN on IG: @watchmerunn
Follow RUNN on Twitter: @_watchmerunn