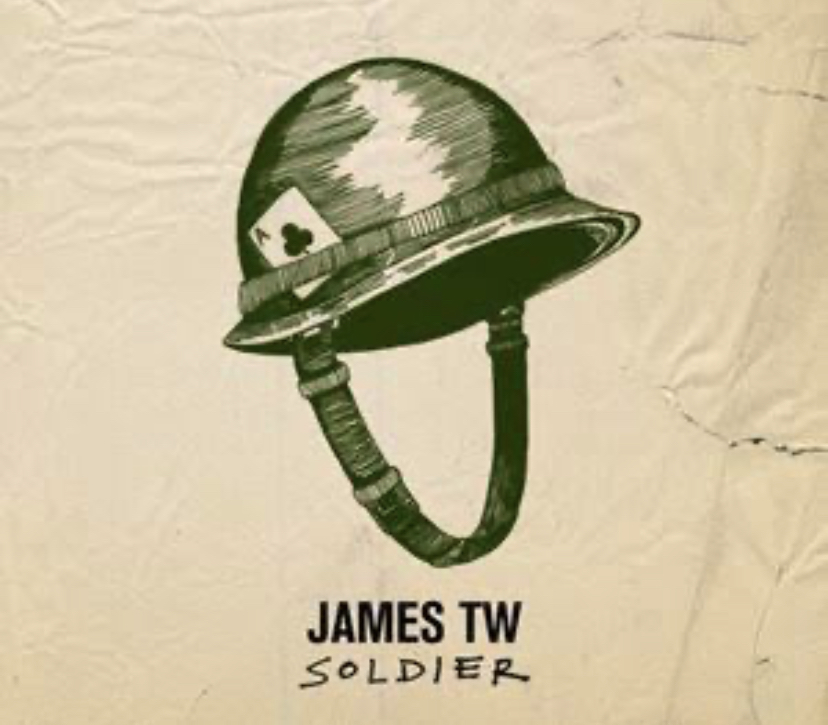 All's fair in love and war on James TW's "Soldier"
James TW's debut LP, "Chapters" showcases his sincere yet often romantic lyrics, as well as a clear knack for acoustic production with a pop flair. It's easy music to listen to, as one can hear from his sweet, love-drenched track "Soldier," which further shows how easily his music connects with listeners.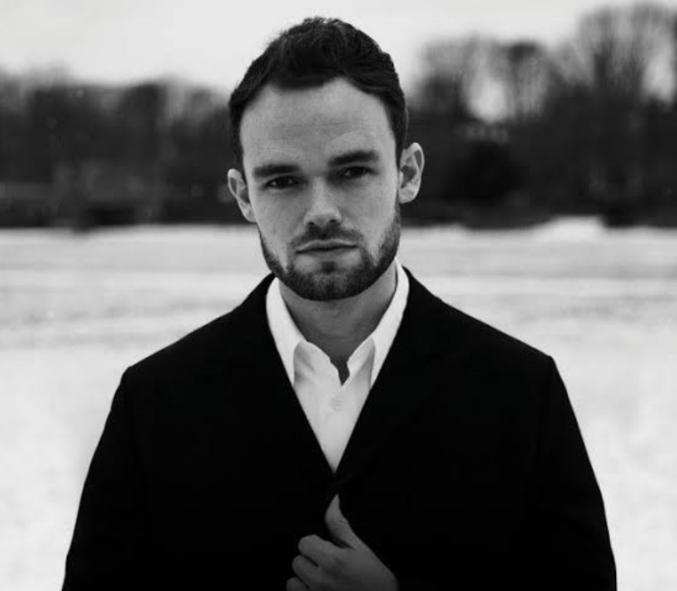 With its well-crafted production, lyrical depth and catchy hooks, "Soldier" is a track that will get one addicted to his style of music. It's another from his collection that will tug at your heartstrings.

James TW has crafted a thoughtful debut album that he can look back on in years to come with great pride. "Chapters" is an album that reflects on young love, growing up and learning about yourself. Be sure to listen to "Soldier" below!
Links:
Spotify
Apple
http://bit.ly/Soldtw
Boomplay
http://bit.ly/Twsoldier
Deezer
http://www.deezer.com/track/668917082
Others
https://m.z1.fm/song/22268001
Follow James TW on IG: @jamestwmusic
Follow James TW on Twitter: @JamesTWmusic