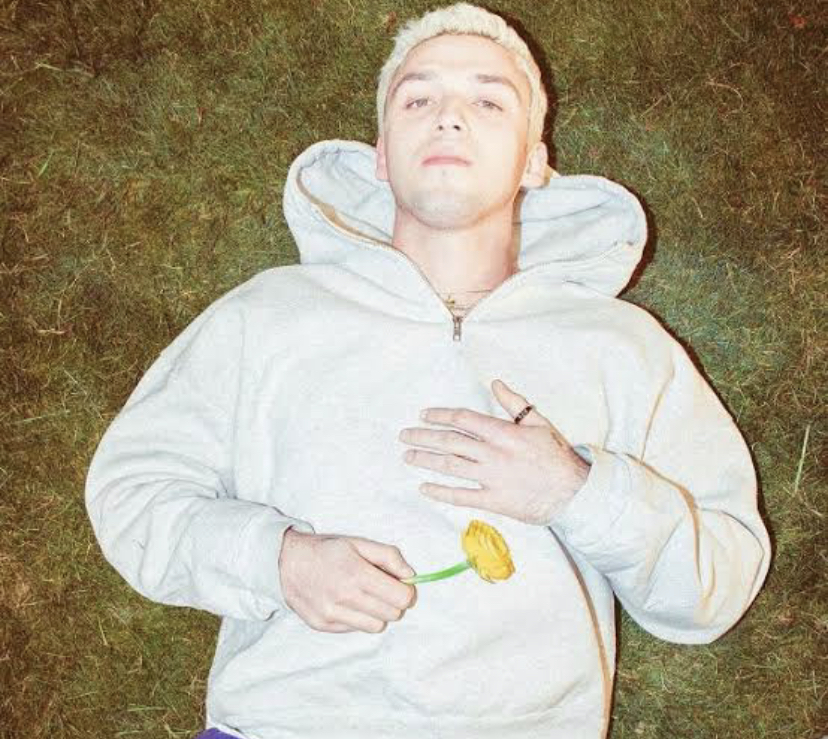 It's Lauv's most introspective and relatable release yet
Lauv's "Modern Loneliness" is the tenth and final single from his debut album, "how i'm feeling," which was released earlier in the year. It's a song that is very special to Lauv, as he states that it's one of his favorites off the album.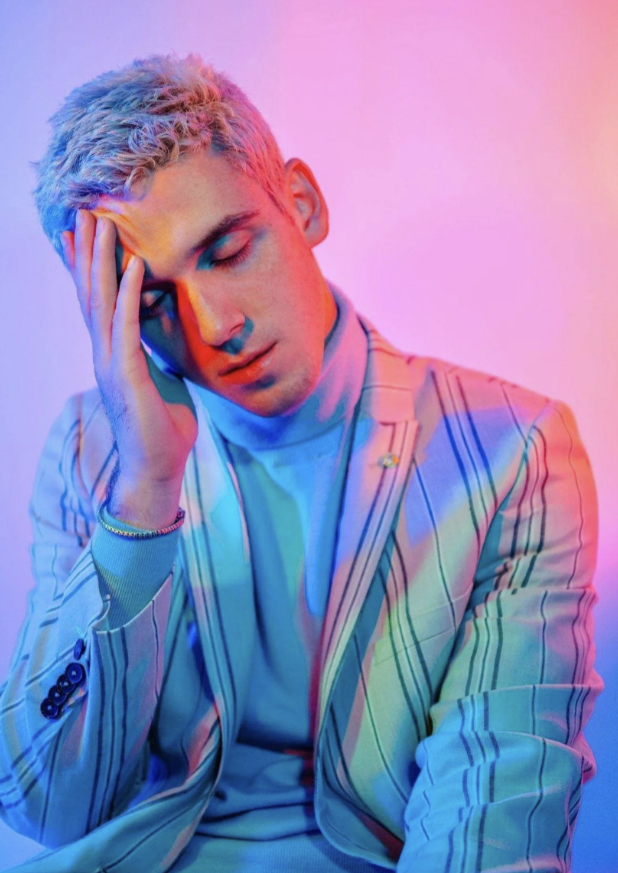 It's a song revolving around feeling lonely in the modern age, the lyrics express that although people are more connected than ever due to the rise of social media, this connection still has its negative effects, as most are not genuine and do not replace real-life relationships.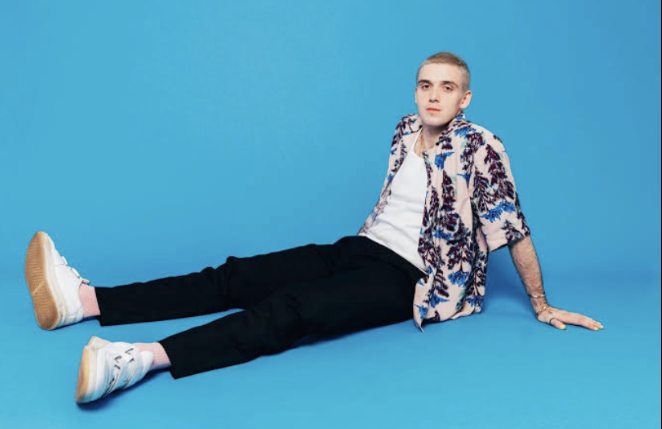 The track features a background piano and an electronic beat accompanying Lauv's voice. As the song approaches the final half of the track, a guitar bass and a chorus of voices appear as support. The lyrics are honest and amazing, but the chorus is the best; sad and uplifting at the same time.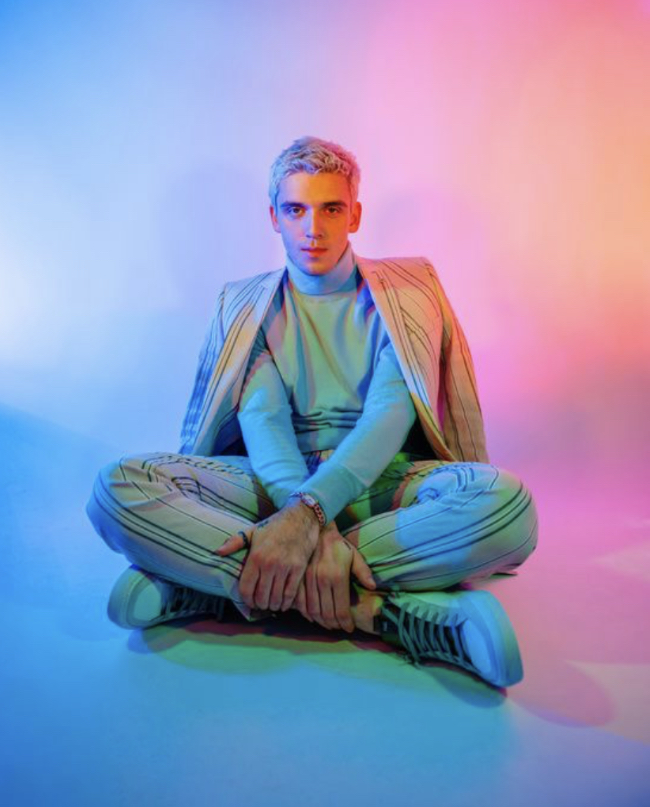 Lauv employs a somber and lonely tone, even so, the song is quite beautiful, dynamic and eventually, very groovy. "Modern Loneliness" is an ode to the contradictions of contemporary culture and the cognitive dissonance of wanting to feel better but not wanting to do anything to get there. It's Lauv at his very best!
Links:
Spotify
Apple
Boomplay
Deezer
http://www.deezer.com/track/868261202
Others
Follow Lauv on IG & Twitter: @lauvsongs