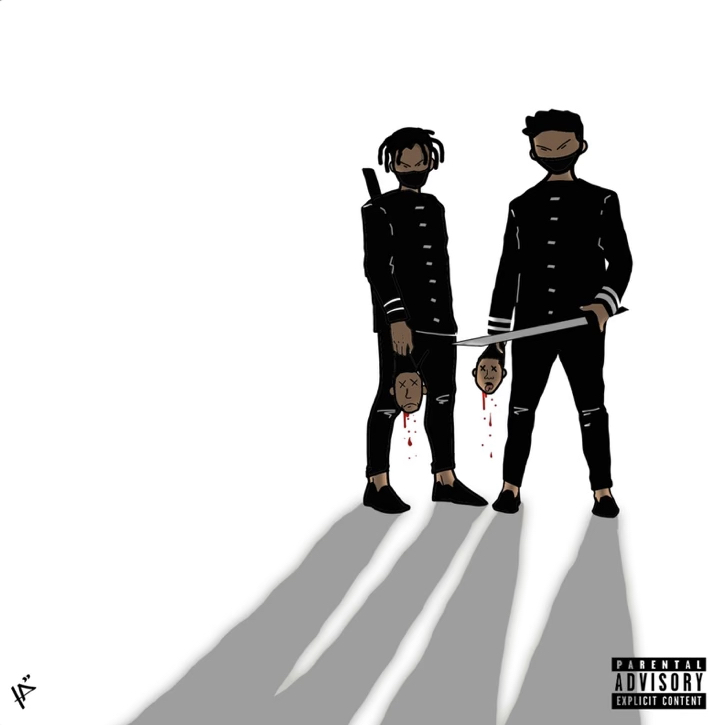 Jason Nkanga & Juls Delø team up for the cinematic tune "The Book of Legends"
Nigeria's rap scene is currently a wellspring of emerging acts. Even without the backing of record labels, social media and streaming platforms are intersecting to give them a lick of visibility. 23 year old Jason Nkanga is certainly one of such discoveries.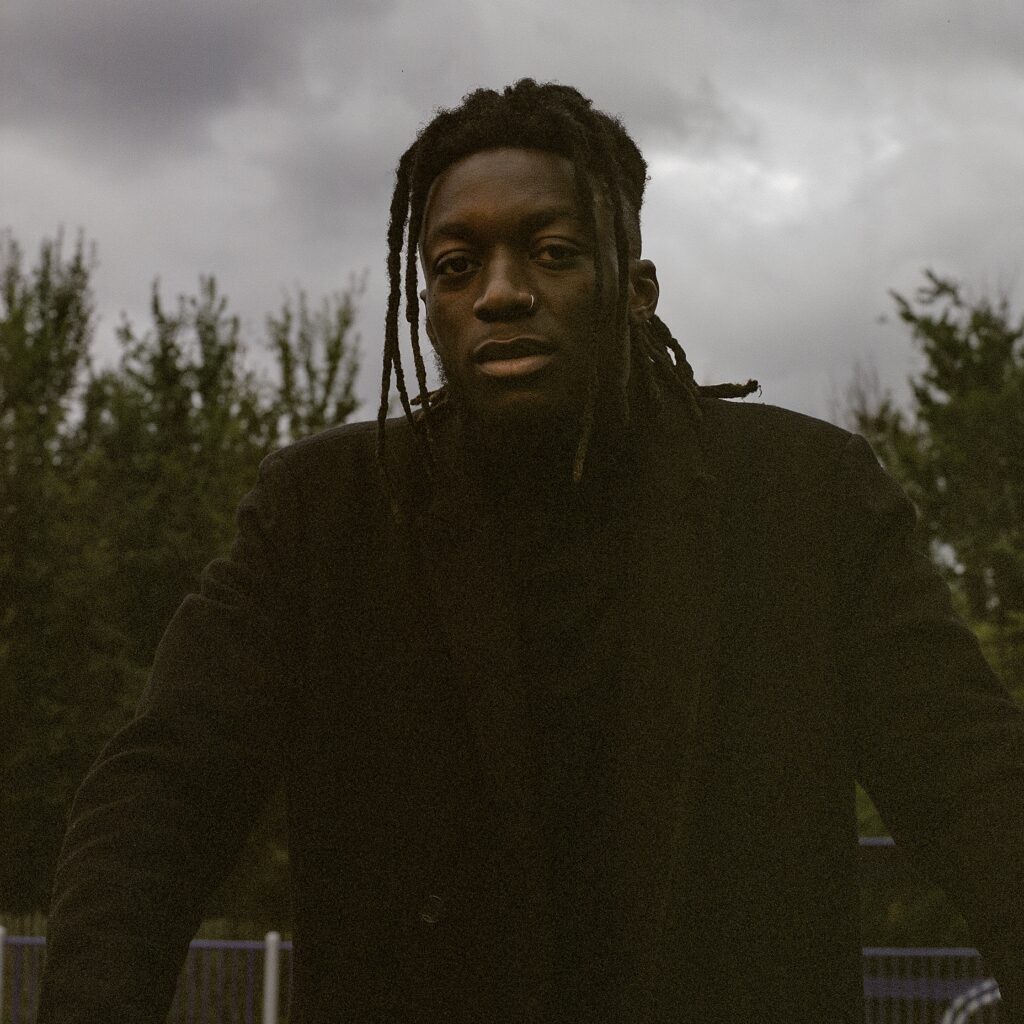 Jason is a Nigerian rapper, singer and songwriter. He first landed on the international stage in 2014 with his debut single "Go Dumb." Two years later Jason dropped his first EP, "Beyond My Imagination." He has since found a way to fuse his raps (melodic and non-melodic) with different genres, thus creating sounds that cuts across the music industry. A standout track from his collection is the imaginative & entertaining masterpiece titled "The Book of Legends."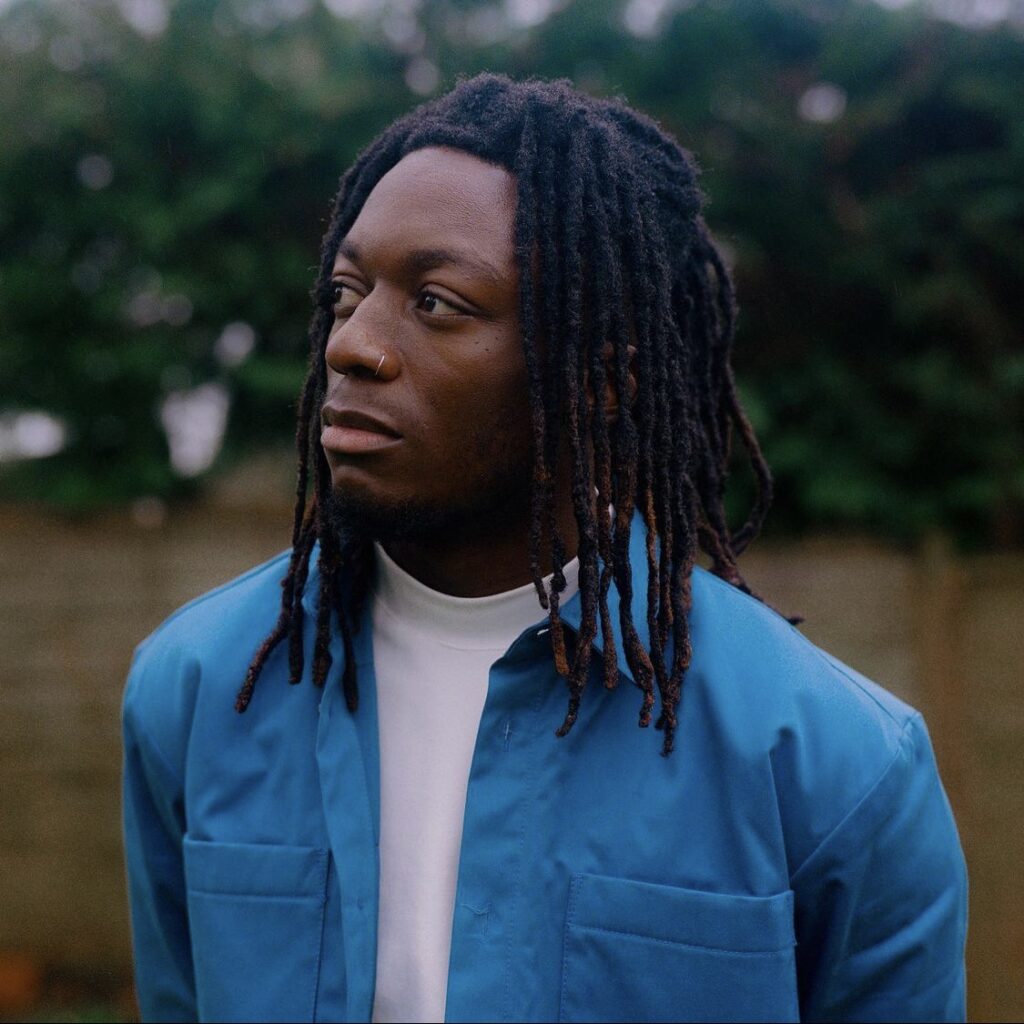 Joining him on the fun musical number is another emerging top-notch rapper in the person of Juls Delø. Together, both artistes create a timeless piece of art with this composition. Lyrically, the song follows two skilled fighters i.e Jason Nkanga & Juls Delø as they attempt to recover "The Book of Legends," hoping to keep it away from those who want to use it for their personal gain.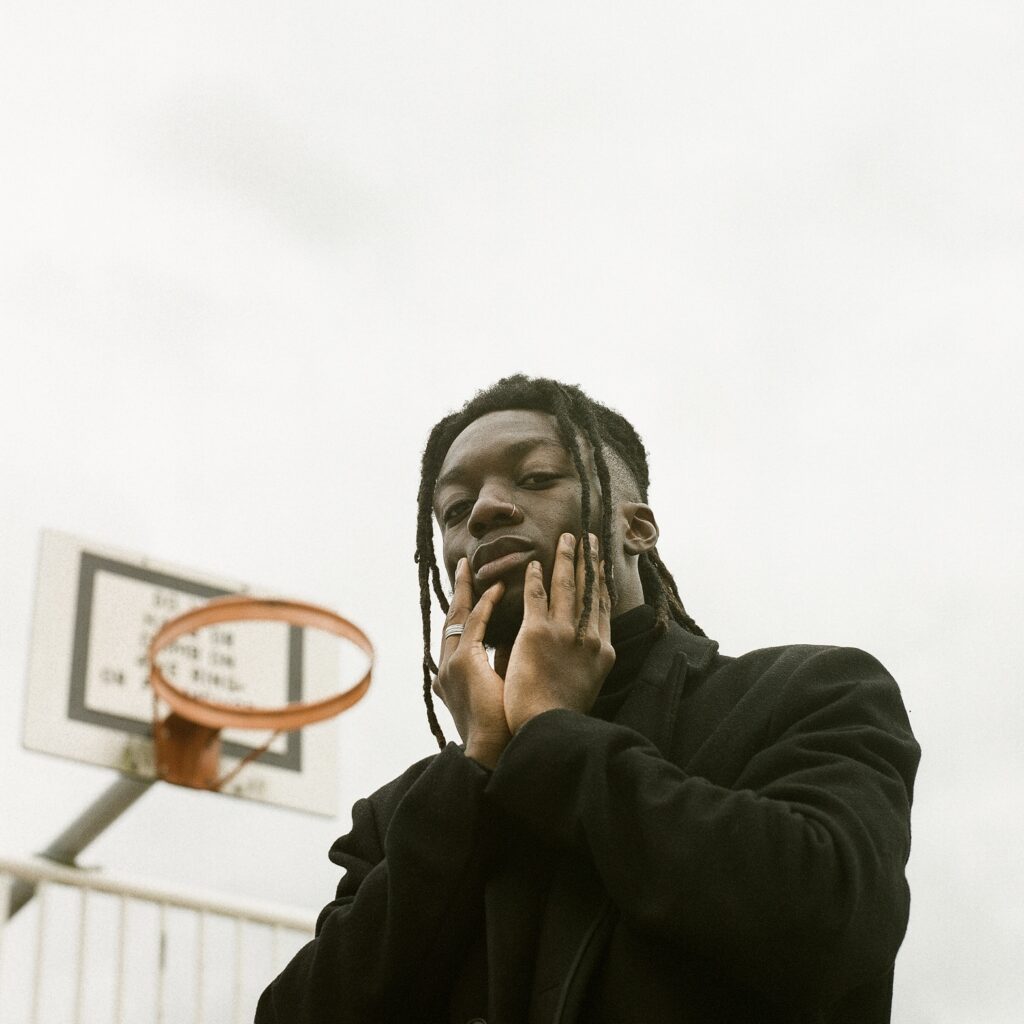 The track is such a blast to listen to and will quickly make listeners dream and imagine the world which Jason and Juls have created. The song showcases their lyrical and storytelling skills accompanied by a stellar delivery from both artistes. "The Book of Legends" features a laidback hip-hop style of production which both artistes use to perfection. They try not to beat us over the head with mind-blowing metaphors, preferring to go straight to the crux of the matter.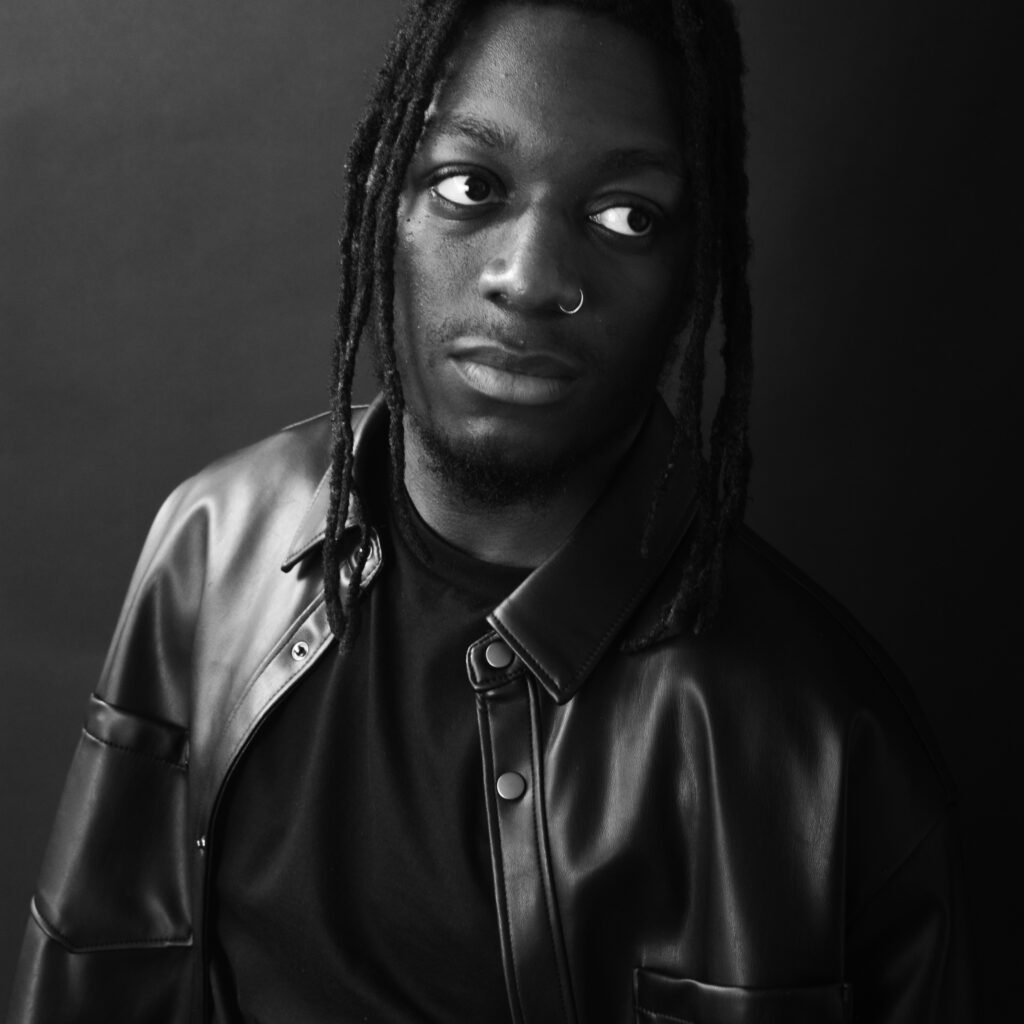 "The Book of Legends" is a visual and inventive piece brought to life by Jason and Juls in the most ingenious way possible. The song has a great sound and both artistes bring the best out of each other. The style in which they take turns, swapping in and out of the track at will, is something to be truly admired by any lover of music. Listening to "The Book of Legends" can literally make one feel like they just got dropped off in a movie scene. Jason and Juls do an excellent job of keeping the listener entertained, as they fight off perceived antagonists on their journey for "The Book of Legends."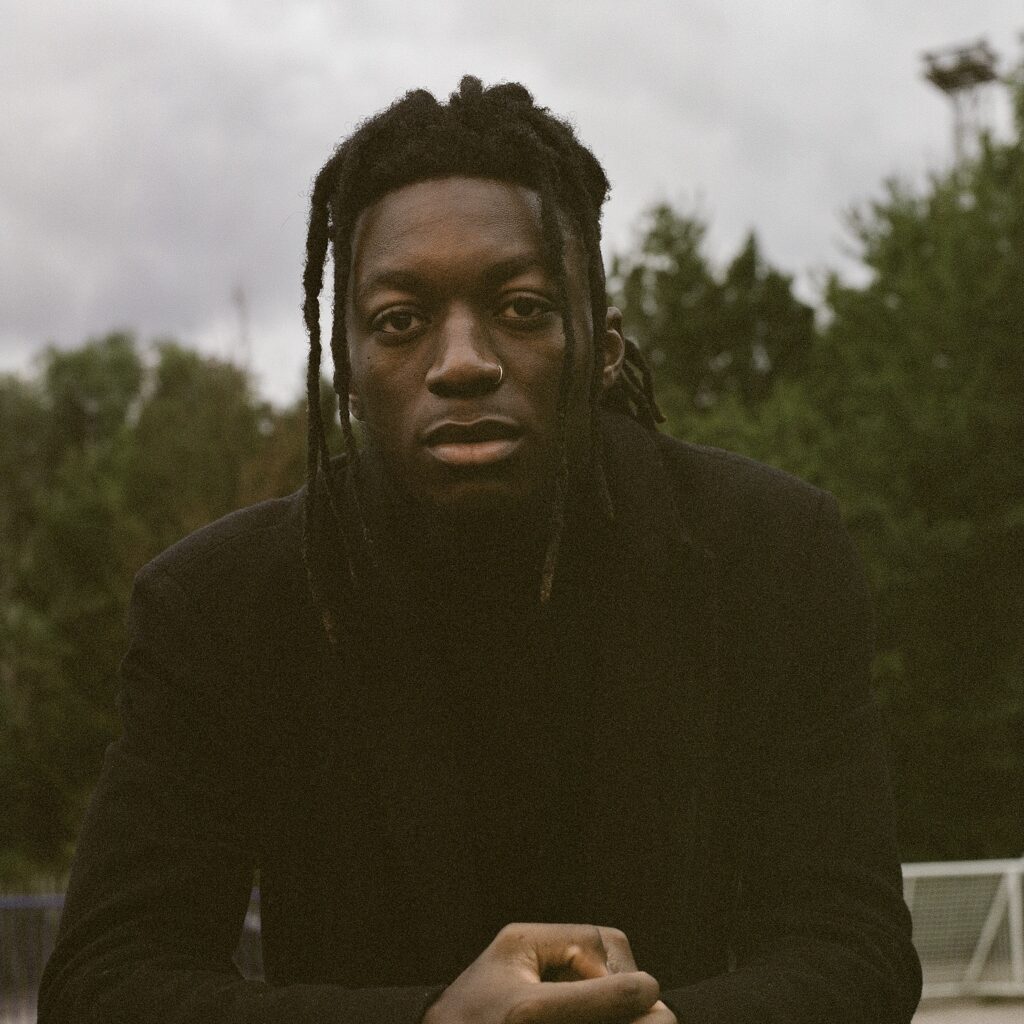 Towards the conclusion of the song, we find out our heroes have been successful on their mission, taking down their enemies along the way. All in all, "The Book of Legends" is a pleasant and entertaining creation that harks back to the kung fu and hip hop crossover sound popularised by 90's rap group Wu Tang Clan. But Jason and Juls definitely step it up a bit, basically owning this approach, making a strong statement as budding but respected artistes in their own right.
We caught up with Jason Nkanga to learn about the formative process behind "The Book of Legends" & more
Watch it all below!
Links:
Spotify
Apple
Boomplay
Deezer
Audiomack
Follow Jason Nkanga on IG: @jasonnkanga_
Follow Jason Nkanga on Twitter: @jasonnkanga
Follow Juls Delø on IG: @juls_delo
Follow Juls Delø on Twitter: @julsdel1