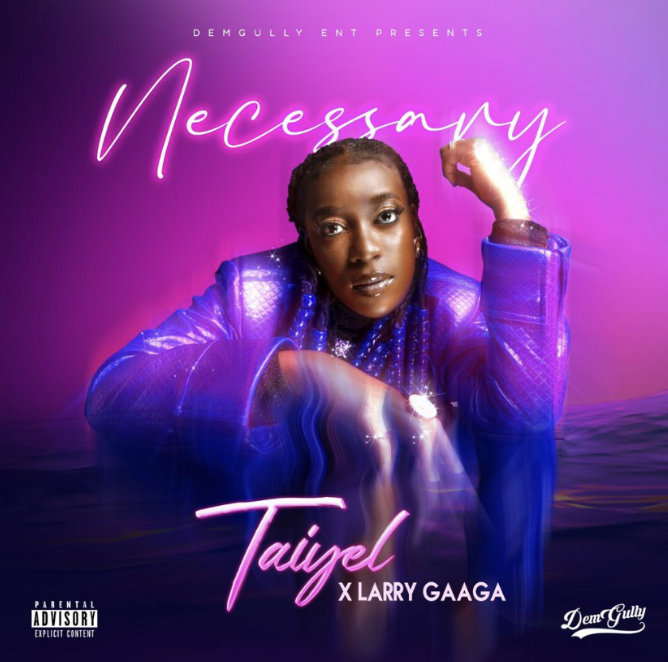 Fast-rising Nigerian artiste Taiyel drops love-tinged Afrobeats tune "Necessary"
Taiyel, born Taiwo Lawanson is a versatile Nigerian singer and songwriter. She is no newbie to the music industry and is currently known for her vibrant mode of music, revolving around sounds such as Afrobeats and Afro-pop. She has a particular music style which is characterized by fun, witty and edgy delivery.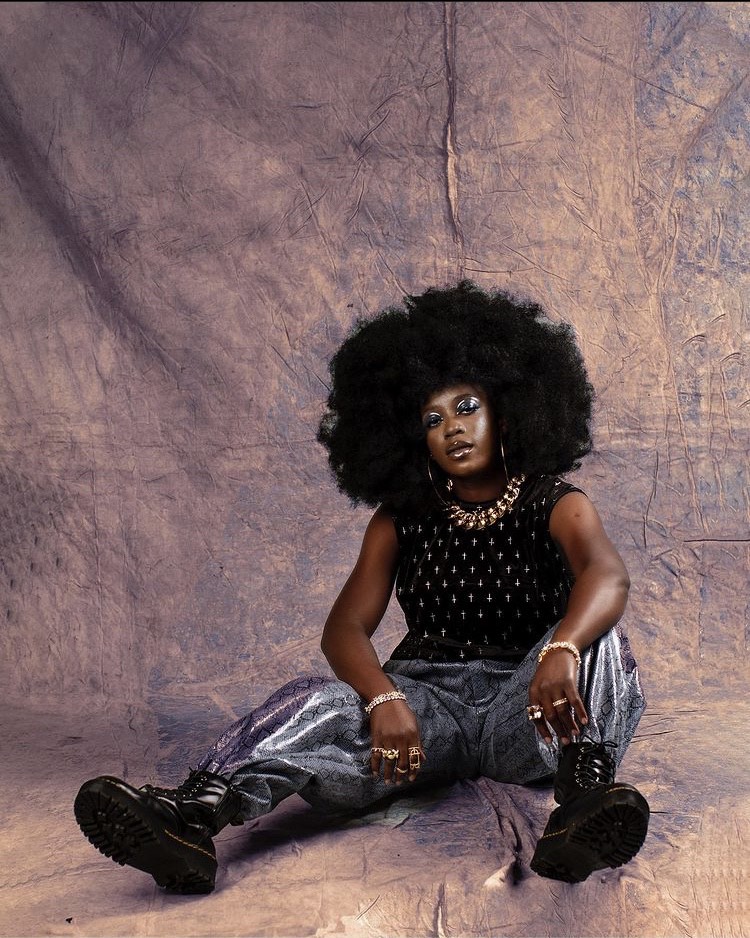 The talented musician, under her record label, Demgully Entertainment dropped her debut EP "T617" last year. The project consisted of 6 tracks and was centered on love, life and relationships. The tracks were weaved in subtle melodies with airy R&B production in a cool yet refined manner. She was successful in wrapping heart-felt emotions in her arresting and magnetic vocals.
Her new release titled "Necessary" features well-established Nigerian music producer Larry Gaaga. They have teamed up for an emotional vibe with loyalty-embracing themed lyrics. The track shows her romantic side and passion when it comes to love and appreciation. The single has all the characteristics of a hot Afrobeats track that is going to permeate the public consciousness. It finds her bringing soaring melodies merged with emotive yet raw vocals to the table.
Larry Gaaga does a great job of crafting the right production to suit the story Taiyel yearns to tell listeners. A fluttering and emotional chorus by Taiyel cruising at a mid-tempo pulse pairs naturally for the soft, but melodic arrangement delivered by Larry Gaaga. The sentimental aura at the intro of the song, comes to a peak upon reaching the chorus, opening up the soft spot in the heart as Taiyel's soothing vocals comes to life.
Throughout the entirety of the song, her voice remains immovable, sliding across melodies as smoothly as a lark in flight. Taiyel's raw, vulnerable confessions certainly match the musical circuit conjured up by Larry Gaaga. Her fresh and well-rounded delivery is spot on, like darts being pinned into a cork board. Within such an ambient soundscape, she doesn't hold back on the emotional penmanship, making her willingness to be so bare, very striking.

Delicately packaged, "Necessary" is beautiful and vulnerable in its honesty about love. Taiyel stands tall, bold and self-assured in her feelings, not shying away from what her heart desperately craves. "Necessary" serves as a tasty appetizer to what listeners can expect to hear from her in the near future, as she aims to continue releasing new music. The ever-effervescent singer is one artiste that surely has a date with superstardom in no distant time.
We got Taiyel to come in and talk to us about her journey as an artiste so far and what we can expect from her in the near future. Watch it all below!
Links:
Spotify
Apple
Boomplay
Deezer
Audiomack
Follow Taiyel on IG & Twitter: @iamtaiyel