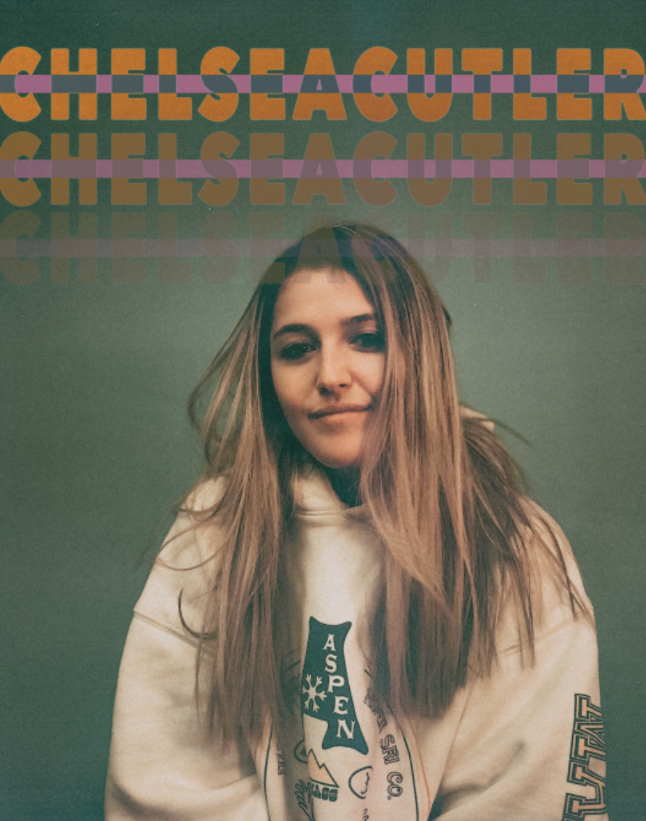 "I Miss You" stands out on Cutler's lengthy debut album
If you're a musician, there's probably nothing better than starting off the new decade with the release of new music. More importantly, Chelsea Cutler has dropped her debut album, "How To Be Human" which captures the insanity that is navigating life in your 20s and it's the ideal soundtrack for dancing around in your home and spilling a few tears along the way.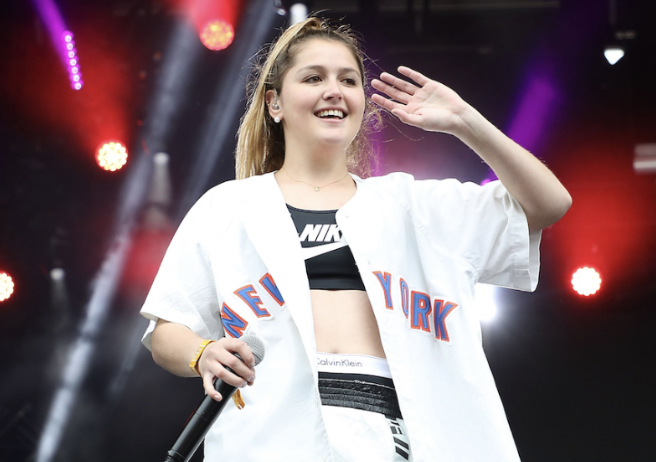 Calling Miss Cutler's music relatable is probably the understatement of the century, as the album feels like you're listening to the mixtape of a close friend. Her music comes straight from her own personal life and experiences, which explains why she's so relatable. Her honesty and openness are a big part of who she is, both as an artiste and person. Her willingness to be vulnerable and transparent is what makes her music so engaging.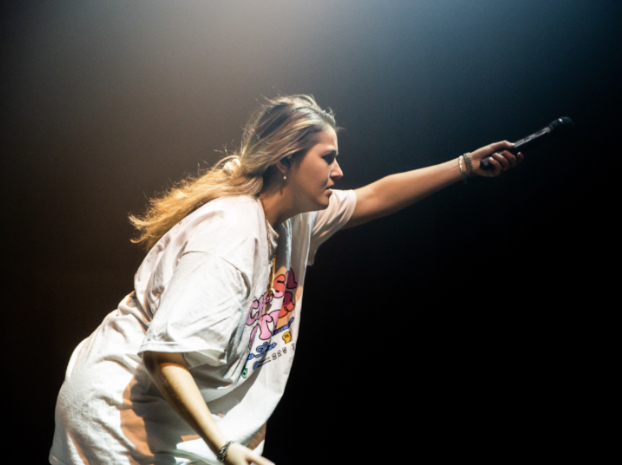 "I Miss You" is the ninth track off her debut album and it's such a simple and beautiful piece. The track revolves around the fact that she's scared, knowing she's still in love with a particular person. Cutler's debut album "How To Be Human" is a brilliant and sonic lyrical explanation of the ups-and-downs of life and relationships while having a growing music career in the process. While staying true to her past EP's sounds, it also displays a wider range of growth as an artiste, making it interesting to be along for the ride and see which direction she's going to take next.
Links:
Spotify
Boomplay
https://bit.ly/Cutleri1
Deezer
http://www.deezer.com/track/851341622
Others
Follow Chelsea Cutler on IG & Twitter: @chelseacutler