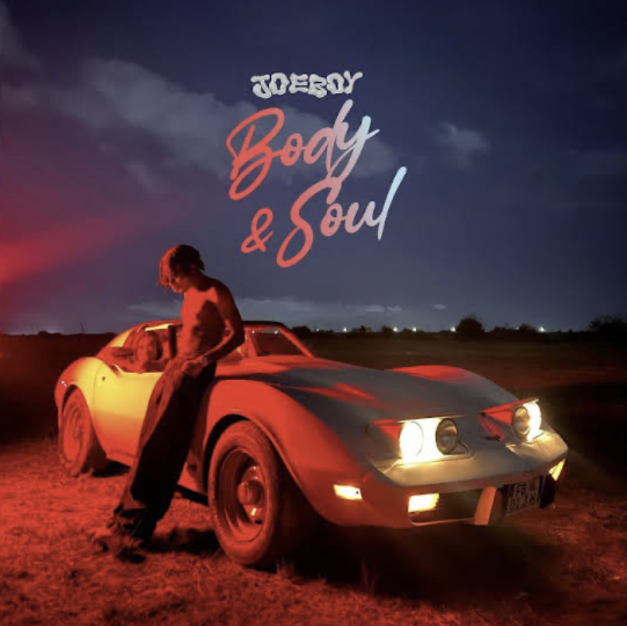 This collaborative effort is a captivating blend of infectious melodies, heartfelt lyrics and mesmerizing vocals.
Nigerian music sensation Joeboy has once again graced the music scene with his highly anticipated sophomore album, "Body and Soul." On his new body of work, Joeboy effortlessly transcends boundaries, solidifying his position as one of Africa's most promising musical ambassadors.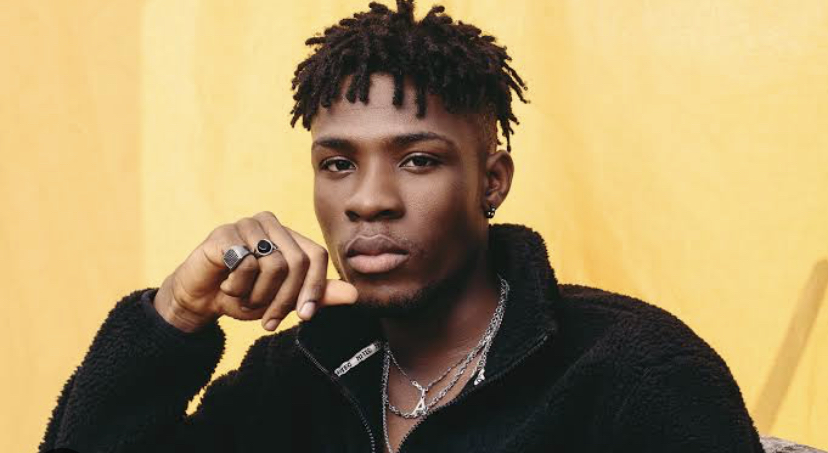 From this latest project, emerges an exceptional track entitled "The Best for You." This remarkable song which features Kemena, captures the essence of Joeboy's musical genius and represents a standout moment on the album. Presented within a vibrant soundscape, "The Best For You" is an energetic performance infused with a soothing and refreshing vibe, masterfully performed by Joeboy in collaboration with Kemena.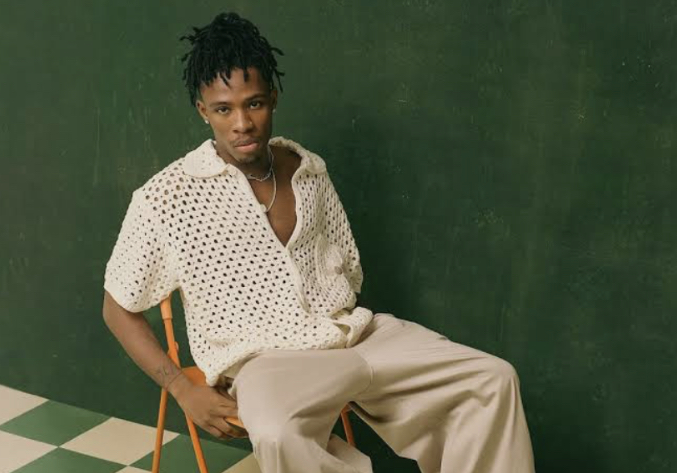 The synergy between the two musicians is undeniable, as they harmonize flawlessly over a life of love, aided by mid-tempo and intoxicating beats, resulting in an emotionally charged song in the process. The new album is one that highlights Joeboy's maturity and growth as an artiste. He sidesteps his weaknesses on this record, honing in on his strengths and sticking to his winning formula of catchy tunes. The singer is also smart enough to throw in the appeal of different perspectives, that embellish the message of the project.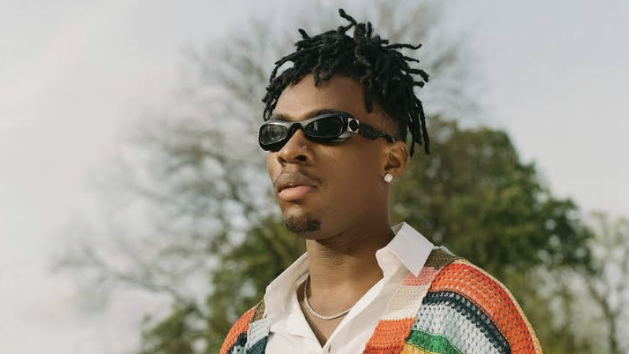 "The Best For You" finds the artistes inhabiting each other's worlds, as they express care for their lovers. The brand new project serves as a significant milestone for Joeboy, who has come a long way since his early days. The lyricism imprinted on "The Best For You" is one that emanates from a place of love, hope and faith. It speaks on the mental strength and unwavering determination required to bring dreams to life. The commitment to their craft from both artistes, shines through every note, making this song a powerful anthem for those striving to overcome obstacles and pursue their passions in the name of love.
Joeboy's artistry conveys a direct message, leaving listeners with a deep and newfound appreciation for the power of true artistic expression. He continues to steadily prove his impressive and invaluable consistency, showcasing assertiveness and unwavering dedication to his love interest. With both artistes' distinctive blend of Afrobeats, R&B and pop influences, they convey "The Best For You" as a spellbinding track that will leave a lasting impression. There's no sophomore slump here from Joeboy, just a bar that has been maintained for future efforts.
Links:
Spotify
Apple
Boomplay
Audiomack
Follow Joeboy on IG: @joeboyofficial
Follow Joeboy on Twitter: @joeboy