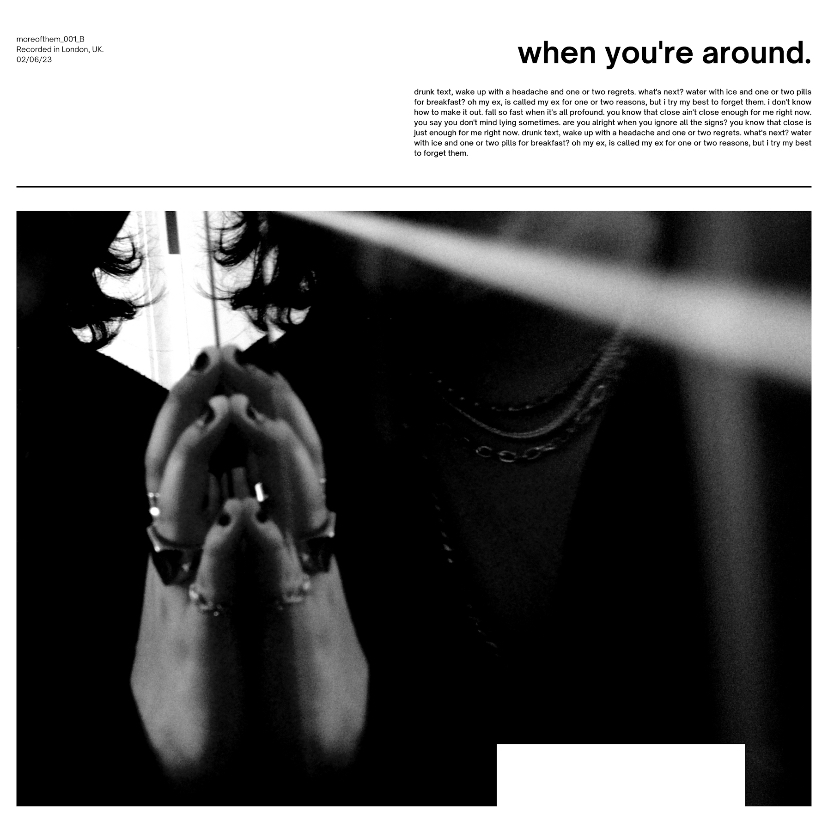 Malaysian artiste, moreofthem, cements their status as a rising star with new single, "when you're around."
Introducing Malaysia-born artiste Shaf, who goes by the stage name, moreofthem. At first glance, one might think it's the name of a band, but moreofthem is comprised of only one person, namely Shaf. Now known as one of the hottest prospects in London's underground music scene, moreofthem is back with their exciting second single, "when you're around."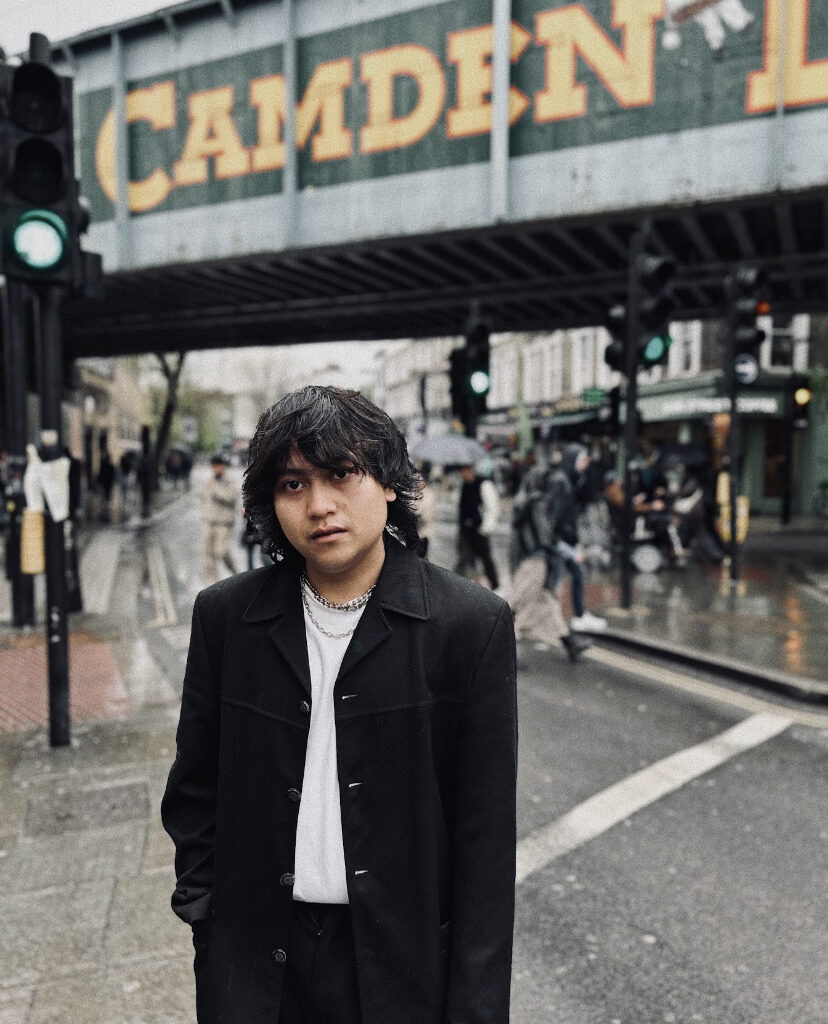 moreofthem's unique sound is sure to make waves and inspire listeners to embrace their truth. With incredible DIY production and a relatable lyrical journey, the anticipated second release is an electronic wall of sound, that encapsulates the mixed feelings of being heartbroken, but still in love.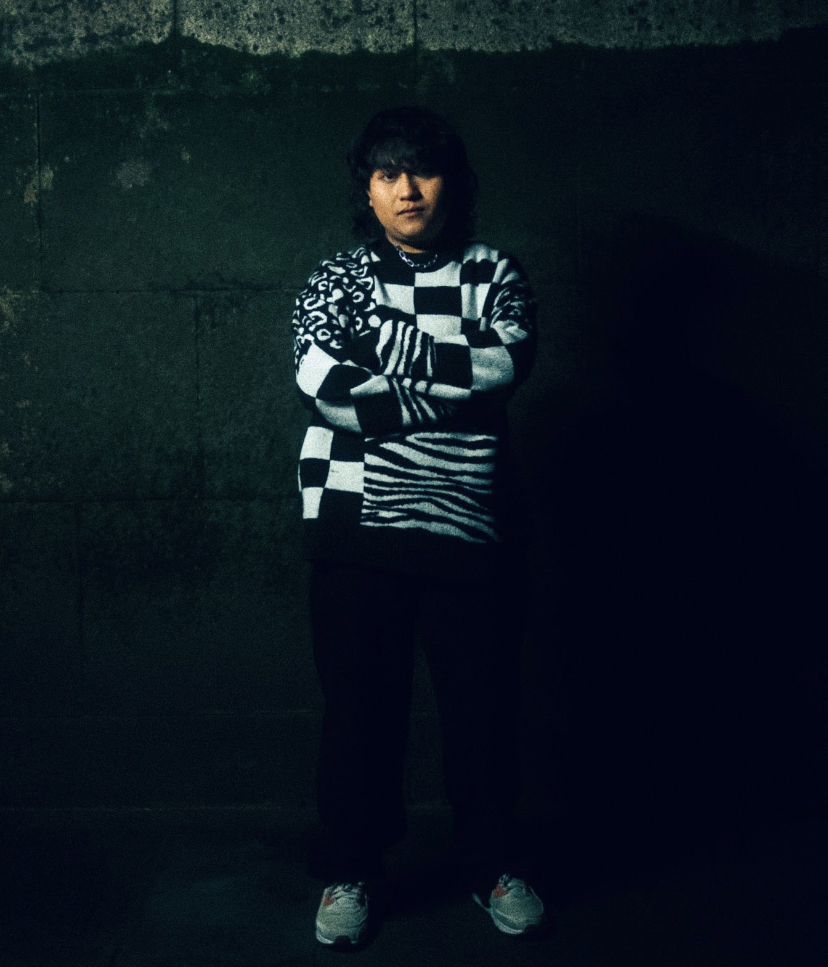 The single starts off with strong and rhythmic guitar chords, filling up the vacuum. It's swiftly followed by a vortex-like transition, as moreofthem's muffled vocals come into play. The lyrics here are clever and extremely witty, as moreofthem lets us in on their mindset, behind a fractured relationship. A great amount of emphasis is laid on the production and soundscape, such that when the chorus, "when you're around" comes in, you can easily miss it, as it's sung in a low register. It ultimately works for the song, which starts to gain momentum towards its conclusion, transforming into a pop/alternative uptempo smash, with enough groove and rhythm to get you moving.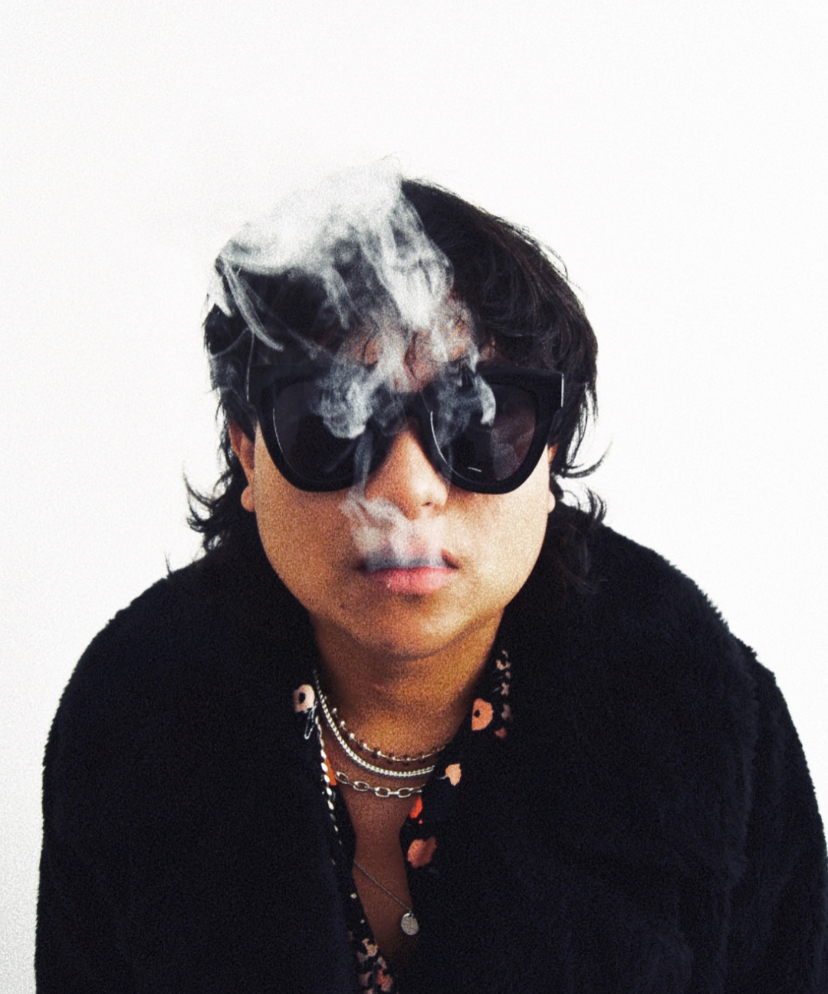 The last few lines of the track, perfectly sum up its message, as moreofthem continues to repeat, "but I try my best to forget them." It's the section of the song, that really sheds more light on the mental dealings, which moreofthem is currently facing. As the guitar-driven track reaches its climax, moreofthem's vocals take on a dazzling intensity, wrapping up a series of confessions that immediately prove the subtle power of storytelling.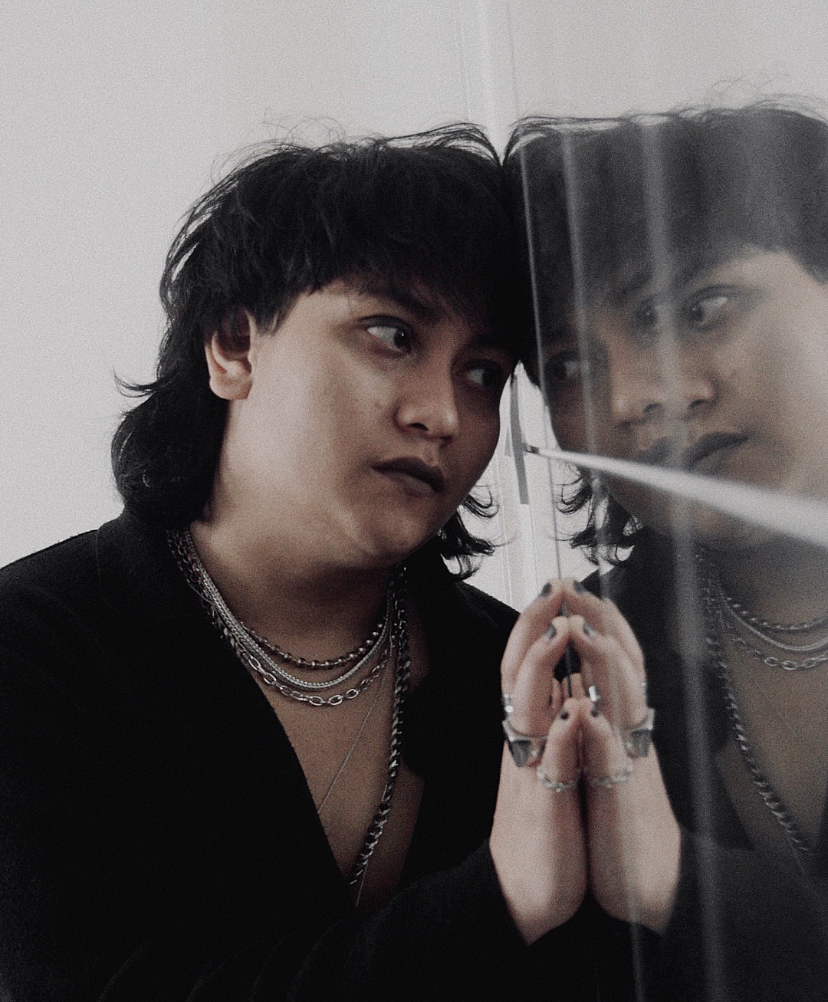 "when you're around" cuts deep into raw emotional expression, through the story of self-reflection woven by moreofthem. Ultimately, the new single touches on the concept of being in a relationship for a really long time, and dealing with the heartbreak once everything comes to an end. Despite your attempts to move on, and carry on with your life, everything ends up going back to that same person, which can be frustrating and saddening at the same time.
There's a dose of relatability on this latest single, which will make it easier to connect with listeners far and wide. moreofthem has just begun their foray into music, and what a start they have had. Stay tuned, as they continue to take us through their life and experiences with great music.
—————————————————————————
We sat down with moreofthem to talk about early beginnings, the new single and what to expect in the coming months. Watch it all below!
Links:
Spotify
Apple
Boomplay
Follow moreofthem on IG: @moreofthem_