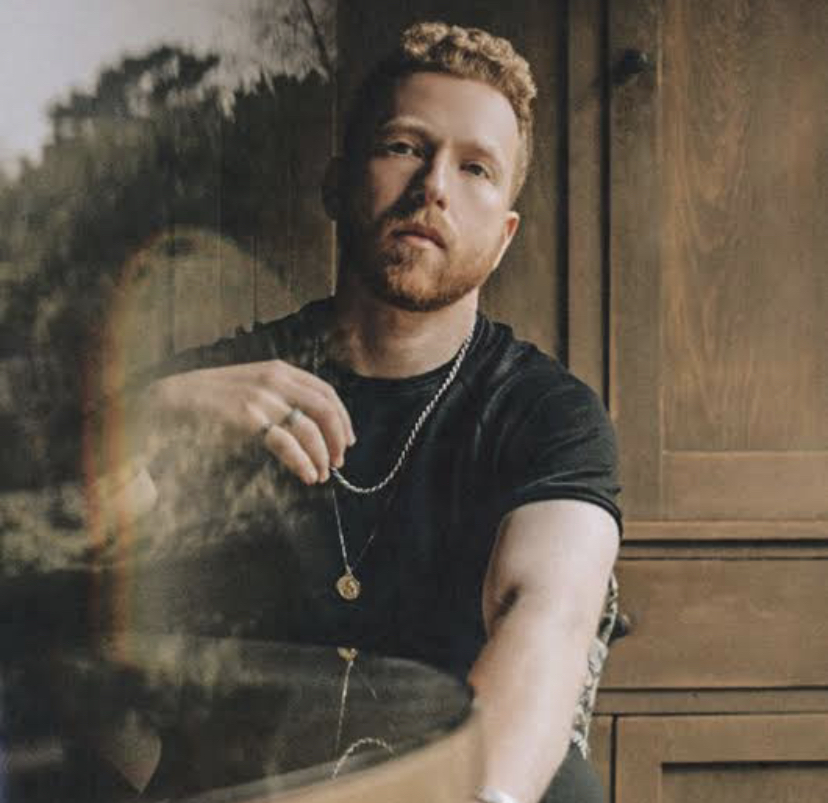 "Like That" is a welcome introduction to JP Saxe's debut album
JP Saxe is an artiste who pours his heart and soul into his songs. Asserting an introspective sense of vulnerability at the heart of everything he does, he has quickly made himself one of the most exciting new songwriters to get acquainted with. The Grammy-nominated singer highlights a vast range of emotions surrounding love, heartbreak and everything in-between on his debut album "Dangerous Levels Of Introspection."

The 13-track album is deeply personal, but if you've been following his musical journey then you wouldn't be surprised by that. From reflecting on the power of new love, to the heartbreaking reality of past love, we find Saxe taking those foundations and diving even further into self reflection on standout tune, "Like That." With Saxe's songwriting skills, the results are nothing short of positive for the rising star.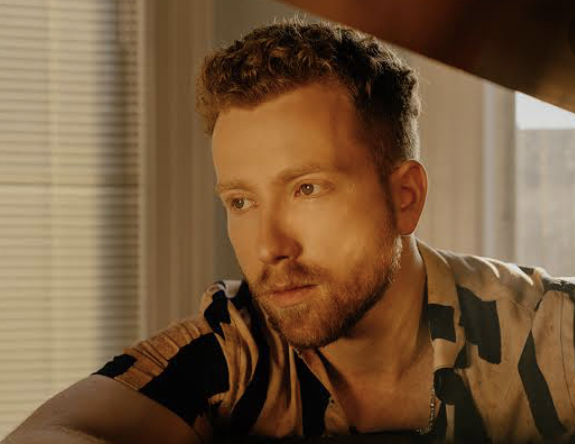 "Like That" commences with a lovely backdrop incorporating rhythmic guitar and keyboards. This is a fine canvas for Saxe to sing over and ofcourse, he sings beautifully and expressively. Given the professional songwriting, it comes as no surprise that the lyrics are truly special. Theme-wise, Saxe focuses on everyone's very topic; love. Ultimately, he's found a love that he's never experienced before, through thick and thin.

"Like That" is an ode to the marvel that is steady love. It's a song that's centered on who was with you when "everything" didn't go according to plan. As the track progresses, it picks up more steam, growing more dynamic and emotional. The chorus sees Saxe describe various situations in which he realized how special it is to be loved genuinely and to support someone through good and bad times. The sweet sincerity and heartfelt nature of the lyrics never get lost in the production. Instead, Saxe displays his keen sense of musicality, as the bridge strips the song back to its bare bones, marveling about not needing to keep it together.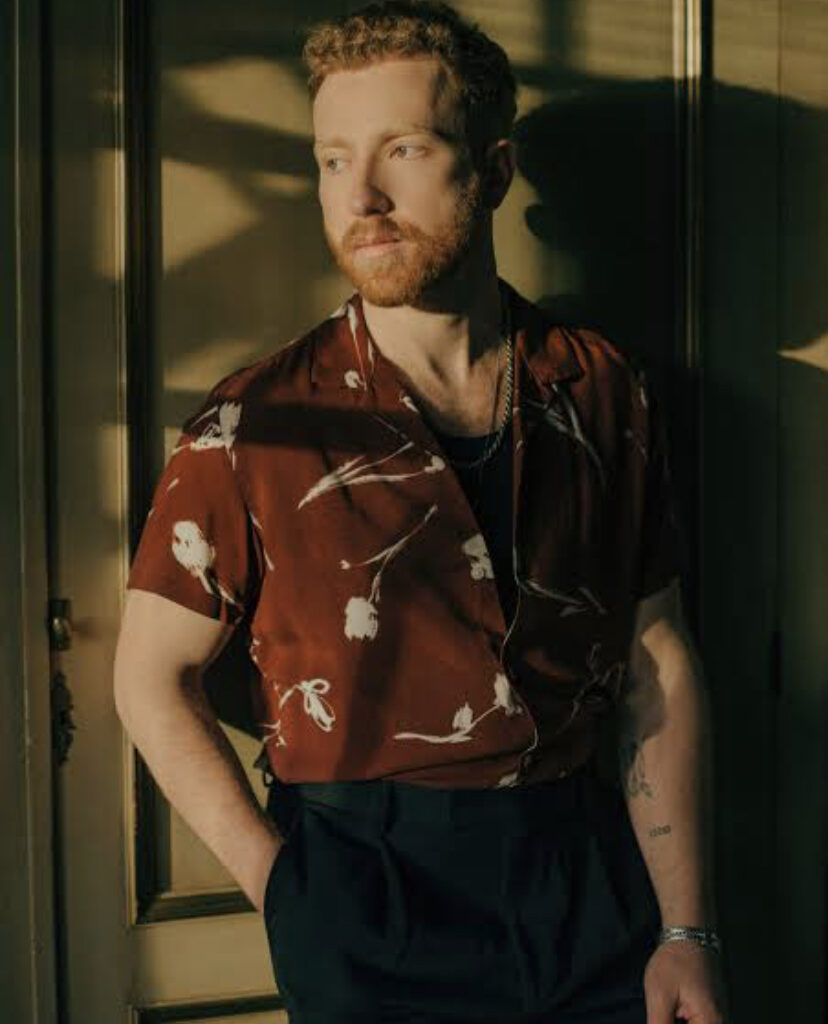 It's liberating knowing you can fall apart with someone and they'll be there to pick up the pieces when need be. Having someone to rely on like that is beautiful and the song wonderfully reflects how that realization can hit you all of a sudden, sweeping you away. All in all, "Like That" is a well-written & thoughtful song showcasing a brilliant and authentic performance by Saxe.
Links:
Spotify
Apple
Boomplay
Deezer
Others
Follow JP Saxe on IG & Twitter: @jpsaxe