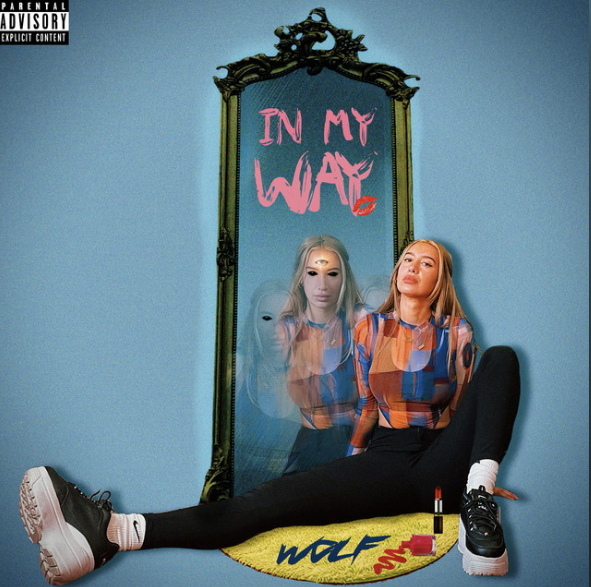 Breakthrough artiste, Julia Wolf makes a statement with her smashing tune "In My Way"
New York native Julia Wolf is undoubtedly one of the most exciting rising artists in the pop space and her track "In My Way" solidifies her massive potential. With the support of frequent collaborator and producer, Jackson Foote, Julia Wolf immediately grabs listeners with ear warming melodies and an emotive vocal performance. She creates her own visuals and her work is self written, both in English and Italian. She even self produces; Julia Wolf is a true DIY artist. By teaching herself Photoshop, Julia's surrealist artwork completes her sonic world. Her imagery carves out a unique visual space for the project, and separates her from the typical self-promoting artistes. Her music embodies old soul dynamic energy with a modern flare and 808s.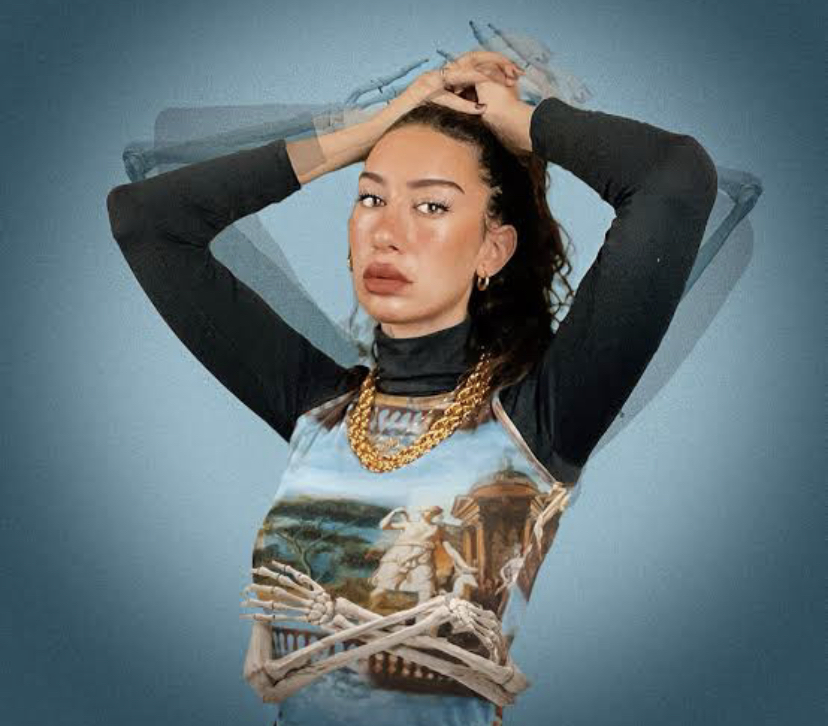 The track "In My Way" is an emotional piece about cutting off toxic people and gaining enough confidence in yourself to call them out. Julia didn't have that confidence growing up and says she always let toxic people get away with it because she didn't feel she had a voice to make a change. She is now using music to express her thoughts on things that she never used to talk about, inviting listeners into her exciting lyrical honesty and vulnerability. The song is focused heavily on her vocals, backed by minimal production and showcasing her natural talent for lyricism and melody. The cadence of her flow and succinct melodies on the track expresses a level of emotional depth with a pinch of defiance and empowerment.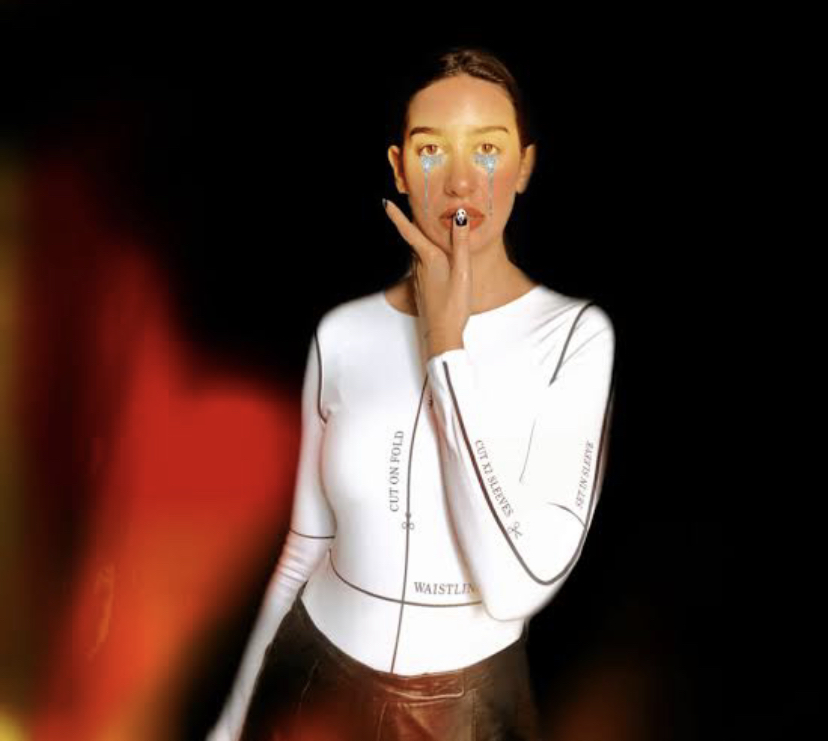 "In My Way" was inspired by seeing a girl unfollow her but watch all of her stories, as if waiting for a chance to catch Julia slip up somehow. She incorporates a catchy Italian line into the track, "Dimmi con chi vai e' ti diro' chi sei", which is probably the standout aspect of this spectacular composition. The phrase essentially means that "who you surround yourself with says a lot about who you are." Though her songs seem effortless and natural, it took a long time for Julia to bring them to life. The lyrics always come first for Julia Wolf as the main focal point, followed by the melody. Her voice effortlessly blends with the beats she builds off of which adds a sense of groove to her music.

Julia's talent is truly a spectacular one, as she possesses a myriad of different skills that allows her connect with her diverse fan base. This up and comer has quickly established herself as an artiste who has the ability to make undeniable hits. For listeners looking for an emerging talent in alt-Pop, do give Julia Wolf a listen.
Links:
Spotify
Apple
Boomplay
Deezer
SoundCloud
Others
http://bit.ly/toxicpeoplejulia
Follow Julia Wolf on IG & Twitter: @juliawolfnyc