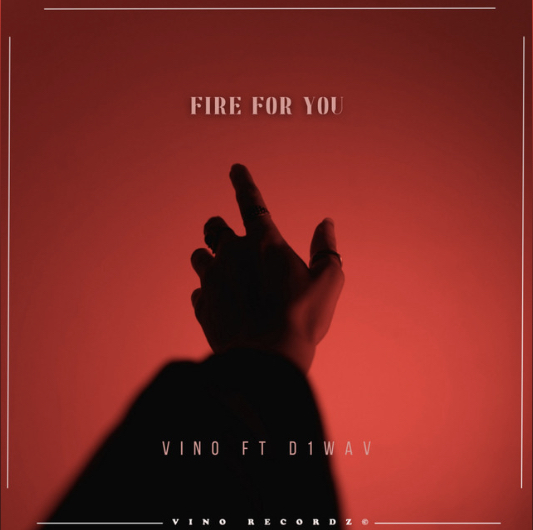 Vino brings his creative genius to Afrobeats construct "Fire For You"
Vino is a talented Canada-based Nigerian producer, who has been fortunate to work with the likes of Wandecoal in the Nigerian music industry. On "Fire For You," the gifted producer teams up with his good friend & frequent collaborator, D1WAV, to create a melodious composition.

The producer, who is currently looking forward to dropping his second EP, delivers a breezy and serene track, with D1WAV suppling the imaginative lyrical content on "Fire For You." Vino is an artiste whose aim is to create timeless music, songs that can be listened to at any point in one's life, and that is what he accomplishes with "Fire For You." The track is certainly a story of undying and unending love & adoration for one's significant other. It's a track totally immersed in an affection-filled vacuum, with D1WAV's ultra smooth vocals creating an electrifying musical atmosphere.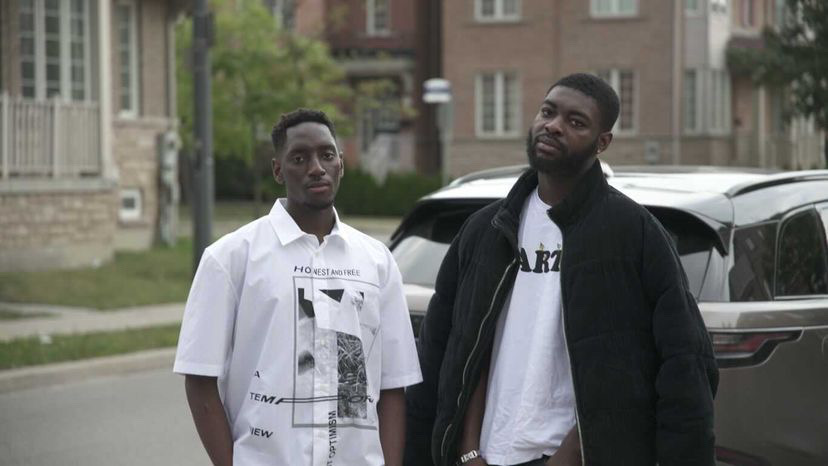 As it is with love, there are always ups and downs. The idea for the track was created while Vino was going through a rough patch in his personal life. He placed a call to D1WAV, who got inspired by the negativity and instantly turned it into pure positivity. "Fire For You" comes in as that song of reassurance to one's romantic partner, letting them understand the strong and unbreakable feelings you have for them. It's a collaboration with lyrics which will be highly relatable to a lot of listeners.

It pairs Vino's musical craftsmanship with D1WAV's emotionally raw vocals and songwriting talent. The final product is lush and atmospheric. The beautifully delicate track features a gentle production and sentimental lyrics, with D1WAV singing in both Pidgin and Yoruba languages. Vino transfers his slick production skills onto the anthemic and empowering tune, a battle cry for love. D1WAV on the other hand, boosts his profile as a young prolific lyricist with a unique and captivating tone, as he sails through the mid-tempo piece with an original sound and flow, all his own.
As a true artiste of the digital age, Vino's music has been spreading like wildfire on several platforms. D1WAV's sound hits all the notes of a chart topper through the distinct lyrics he pens down. Great storytelling, top-notch production and vocals to match, Vino and D1WAV have created a fascinating composition which will become a bright spark for the Afrobeats music scene.

Vino was kind enough to have a chat about "Fire For You," his musical connection with D1WAV and a host of other talented artistes. Get to know the talented producer with the videos below.
Links:
Spotify
Apple
Boomplay
Deezer
Others
Follow Vino on IG & Twitter: @prodbyvino
Follow D1WAV on IG & Twitter: @d1wav