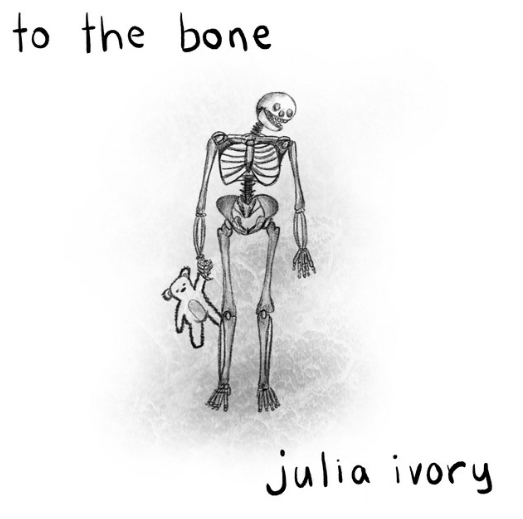 Julia Ivory bravely shares her personal struggles on brutally honest debut "To The Bone"
If you haven't heard of Julia Ivory, there's as an assured certainty that you will, sooner rather than later. Julia is a 19 year old singer-songwriter from Australia. The content on her debut single "To The Bone" clearly defies her age, as it sheds some much-needed light on the medical term, Anorexia Nervosa and her struggles with the condition, including its relation to her mental health.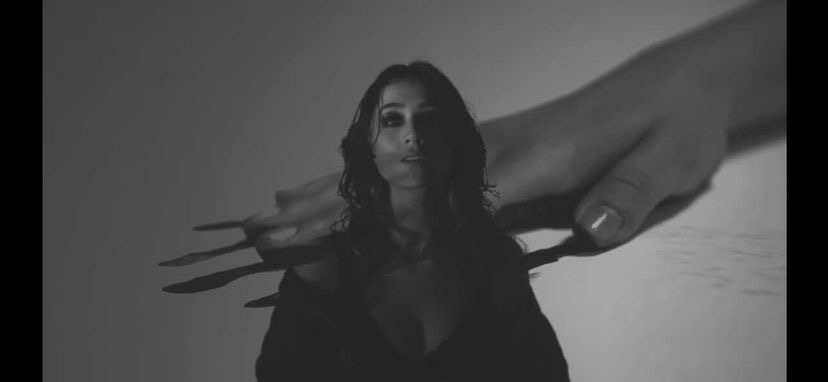 "To The Bone" is a soul-baring and deeply honest creation. With a moving and piercing blend of melodies and lyrics, she opens up her heart and soul, exploring the reality of her life. The soundscape is truly captivating and instantly relatable. Even if you have never dealt with Anorexia Nervosa, the track speaks to anyone who has had a medical condition affect their mental health and body perception. Eventually, you can't help but feel her story become yours, connecting with her emotions and feelings.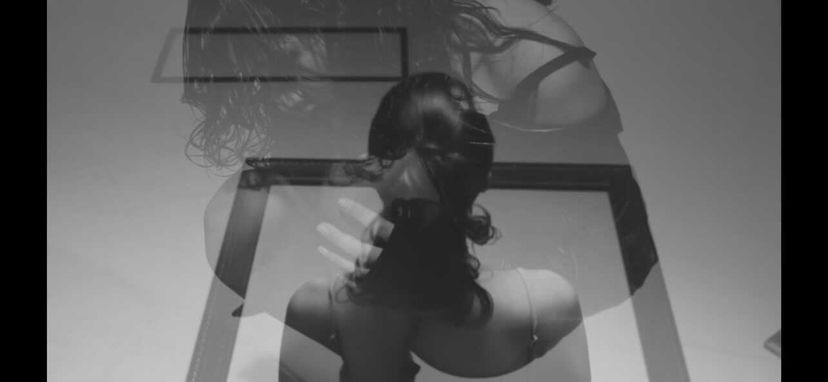 "To The Bone" features sombre piano-driven instrumentation, exquisitely combined with a gorgeous vocal performance from Julia. Despite its theme, she sings beautifully on the track, crafting a soft and delicate aura with her strong vocals. "To The Bone" is similar to the gentlest of touches, a mind-drifting ballad opening up your senses on the first listen.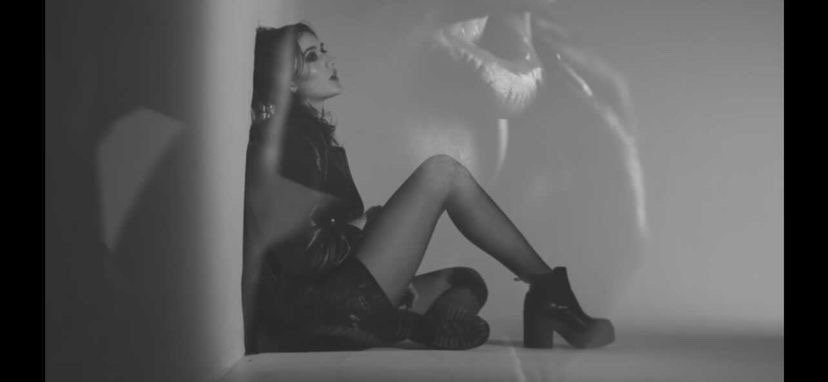 Julia has been writing songs and has had training as a vocalist since she was very little. "To The Bone" shows the undeniable growth and improvement over the years, creating genuine essence with this song. Stripped of any clashing instrumentals, the song transcends in the purest form, where the perfectly imperfect takes hold in her voice captivating listeners' undivided attention.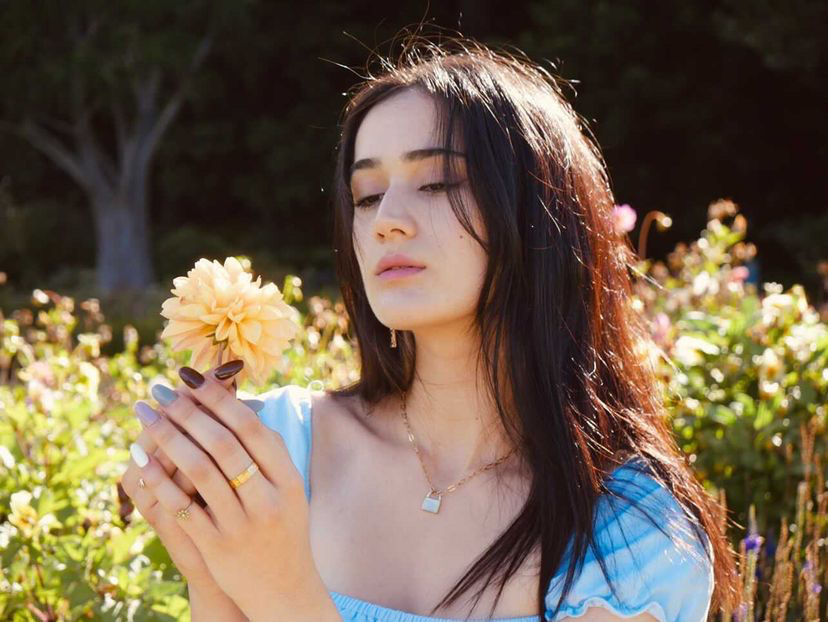 "To The Bone" shares a painful aspect of Julia's life and her impeccable songwriting is truly unforgettable. Her upfront and vulnerable storytelling merges effortlessly with her intelligent and poetic lyrics. There's a dark and eerie feel to the track at its genesis, perfectly citing Julia's negative circumstance. But as the chorus ensues, her vocals rise as well, similar to how the sun peeps out of moody clouds.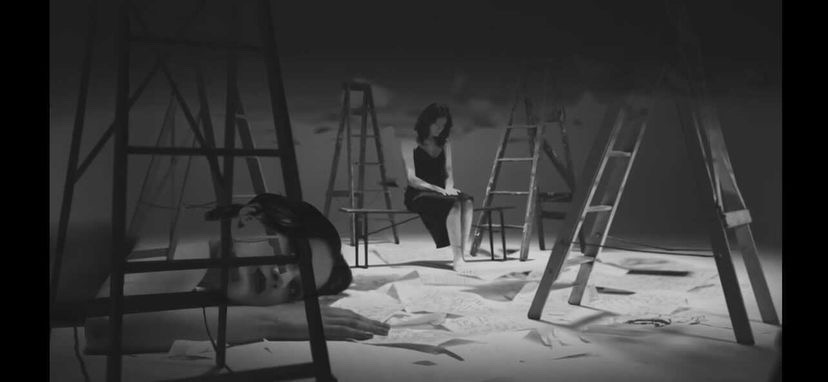 She sings with incredible authenticity; sounding expressive, nuanced and tender at the same time. If the perfect balance between vocals and vulnerability existed, it would take form in "To The Bone." The message on the song ultimately conveys a determined triumph against the uncontrollable challenges she has faced. There's a degree of simplicity as well as a degree of utter satisfaction. Perhaps not game changing, but you'll easily find yourself falling for the track's resonating connectivity. Julia Ivory is surely one to watch, so keep your eyes peeled.
Watch Julia Ivory talk about the genesis of her Anorexia Nervosa diagnosis, her music creation process and her dream collaborations in the video below.
Links:
Spotify
Apple
http://bit.ly/juliaivorytothebone
Boomplay
Deezer
Others
Follow Julia Ivory on IG: @julia.ivory_
Follow Julia Ivory on Twitter: @juliaivory12