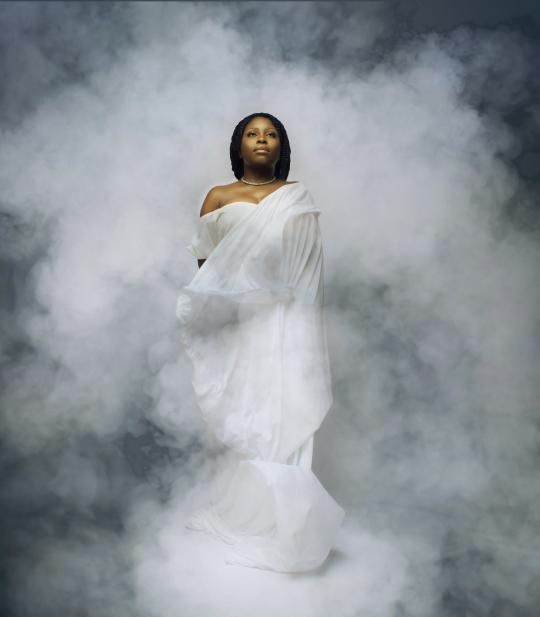 "Butterfly" is a beautiful and colorful ode to a lost but never forgotten friend
Loss and uncertainty are part of our everyday life. The world continues to make us ponder how unfair things can be, but no one can hide away from what it has in store for all of us. Anita Benneth, known professionally as AB Amarii isn't excluded from this philosophy of life, hailing from Nigeria, she dives into her emotive lyrical inspirations and divine musical truth in the spirit of her track, "Butterfly".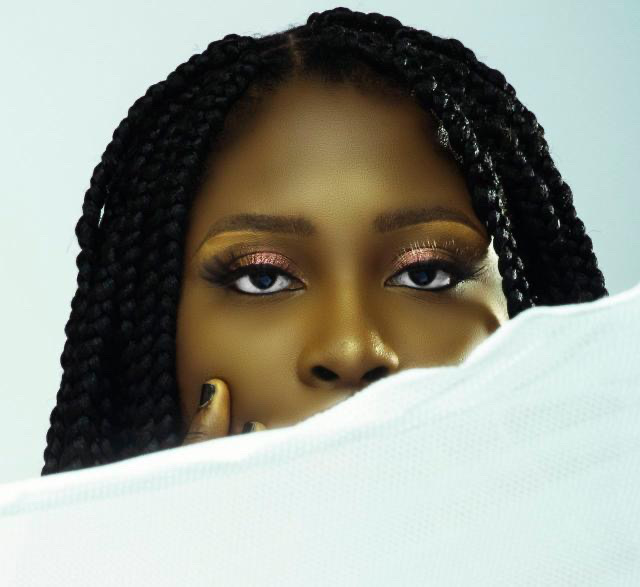 The mesmerizing piece allows her to get vulnerable like on no record before. "It's been hard to, forget the times we, danced to my tune," sings the Imo native on the opening verse. The inspiration for "Butterfly" comes from a close friend of hers, who unfortunately lost his life in a car accident a while back. The grief pushed Amarii to pour out her feelings and emotions into her craft, merging both together and creating "Butterfly" in the process.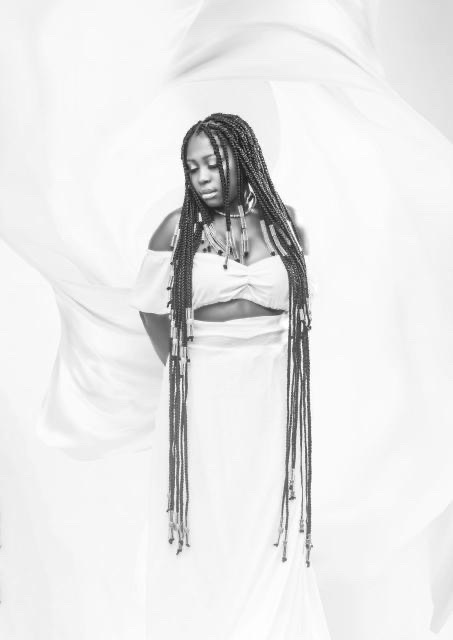 The track opens with playful piano chords, before Amarii's soft vocals come in, giving life to the open canvas of sound. Soon, the pulse on the track quickens and smooth rhythms start to take their place once Amarii lands on the chorus. Throughout the entire track, she never overexerts, her contained vocals certainly a characteristic of her growing artistry. Her childhood experience with lyric books certainly paid off, as her penmanship stands at an impressive level. It's no suprise that Asa and Tuface Idibia, two legendary Nigerian artistes well known for their lyrical finesse, are just some of her favorite musicians.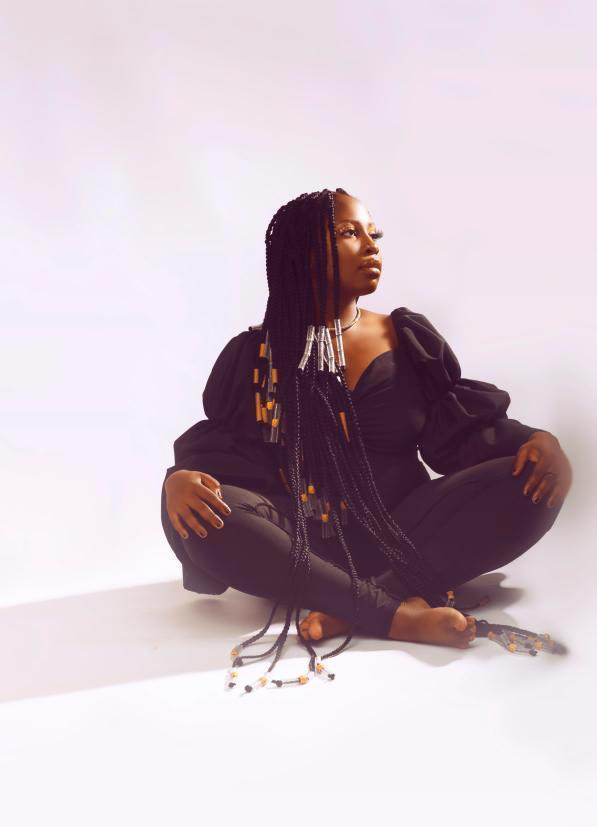 "Butterfly" is a well-balanced composition, simply thrumming along to the pace set by the colorful melodies. Authenticity flows through the track. It's an expansive, personal creation that is quite intimate and grounded. Her stirring vocals move seamlessly for the duration of the earnest tune. Tucked amidst the glimmering, pop-driven landscape of sound is a comforting and cathartic ode penned to the memory of a loved one. "Butterfly" is straight from the soul, one of those tracks designed to cut right to the core like Amarii tugged it up out of your own chest. It's a sonic elixir and the equivalent of sinking into a warm bath after a long day, all wrapped up into one giddy construct.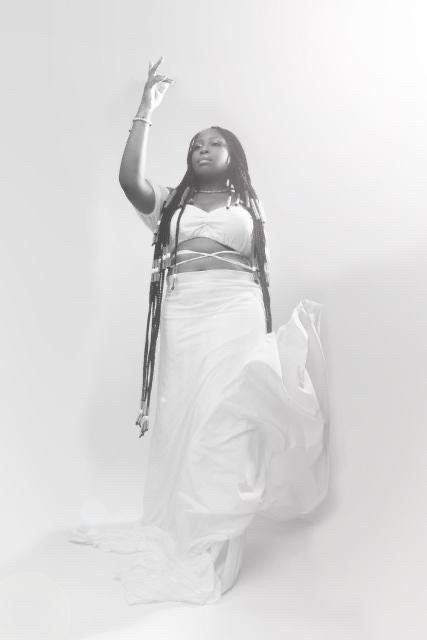 Heartbreak, self-acceptance and loss, AB Amarii walks us through it all, defined by her personal context. She successfully reminds us of the ups-and-downs that come with life through an almost child-like perspective. Life is such a rollercoaster, such a cliché, but it's so true. Despite its sorrowful roots, "Butterfly" is surprisingly a cheerful and upbeat musical number. It's always great to see artistes turn a negative or sad aspect of their lives into something more hopeful and positive. AB Amarii achieves this with a stellar result in the form of "Butterfly.
With the singer coming up fast on the rise, we sat down with AB Amarii to talk about her creative sound and what we can expect from her upcoming project.
Links:
Spotify
Apple
http://bit.ly/abbutterflyamarii
Boomplay
Deezer
Audiomack
http://bit.ly/abamariibutterfly
Others
http://bit.ly/butterflyabamarii
Follow AB Amarii on IG: @ab.amarii
Follow AB Amarii on Twitter: @ab_amarii