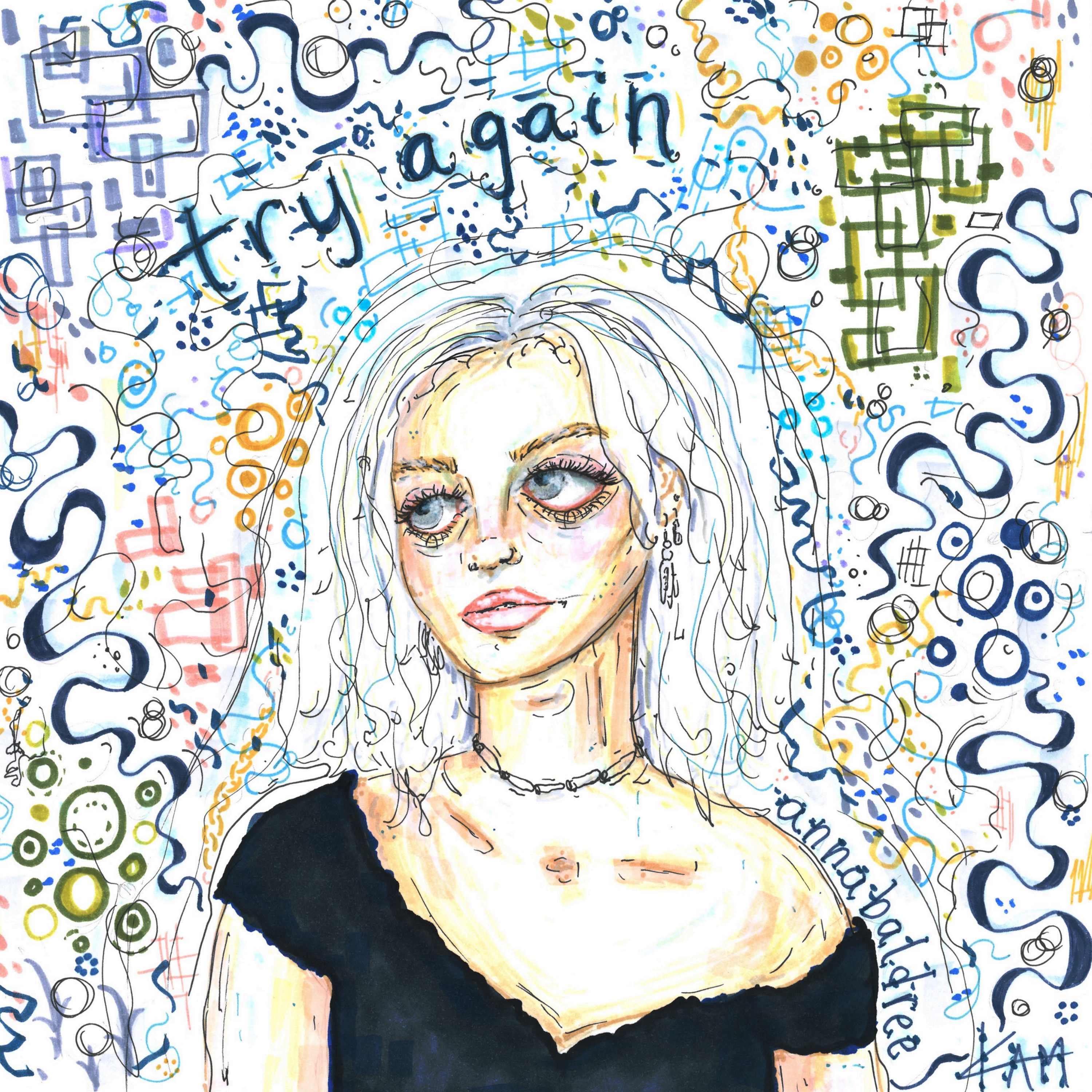 Rising talent Anna Baldree perfectly explains the underrated feelings of lost friendships on "Try Again"
Even though society seems to place more emphasis on the importance and relevance of romantic pairings, losing friends can hurt way more than losing romantic relationships. It might be because our friends have known us longer or spent more time with us than most romantic relationships we venture into. But whatever the reason may be, emerging American artiste Anna Baldree perfectly sums up the loss of friendships and the feelings examined in the process.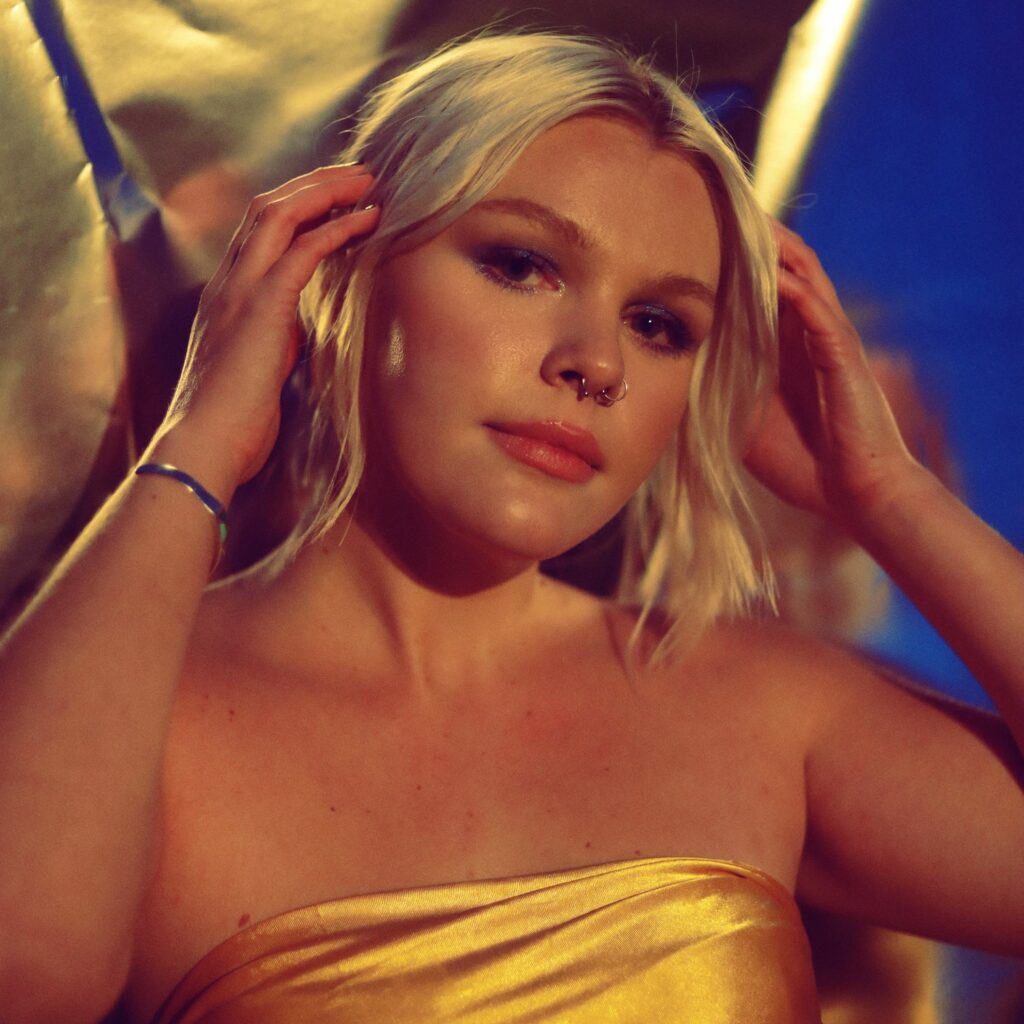 The singer, who is working on her debut project created "Try Again," after watching relationships with some of her friends deteriorate. The sad scenario prompted Anna to vent out her frustrations and put her emotions into a song, crafting "Try Again." The track starts off with sharp electric guitar strums and soft drum kicks reminiscent of the 80s/90s rock scene, before Anna's personal vocals come in. She shows great vocal control on the first verse, hitting the right notes and creating an unforgettable chorus. The opening of the song has a bit of a slow/mid-tempo groove to it and as the track reaches the chorus, the stronger and more powerful string instruments take center stage, totally flooding your ears.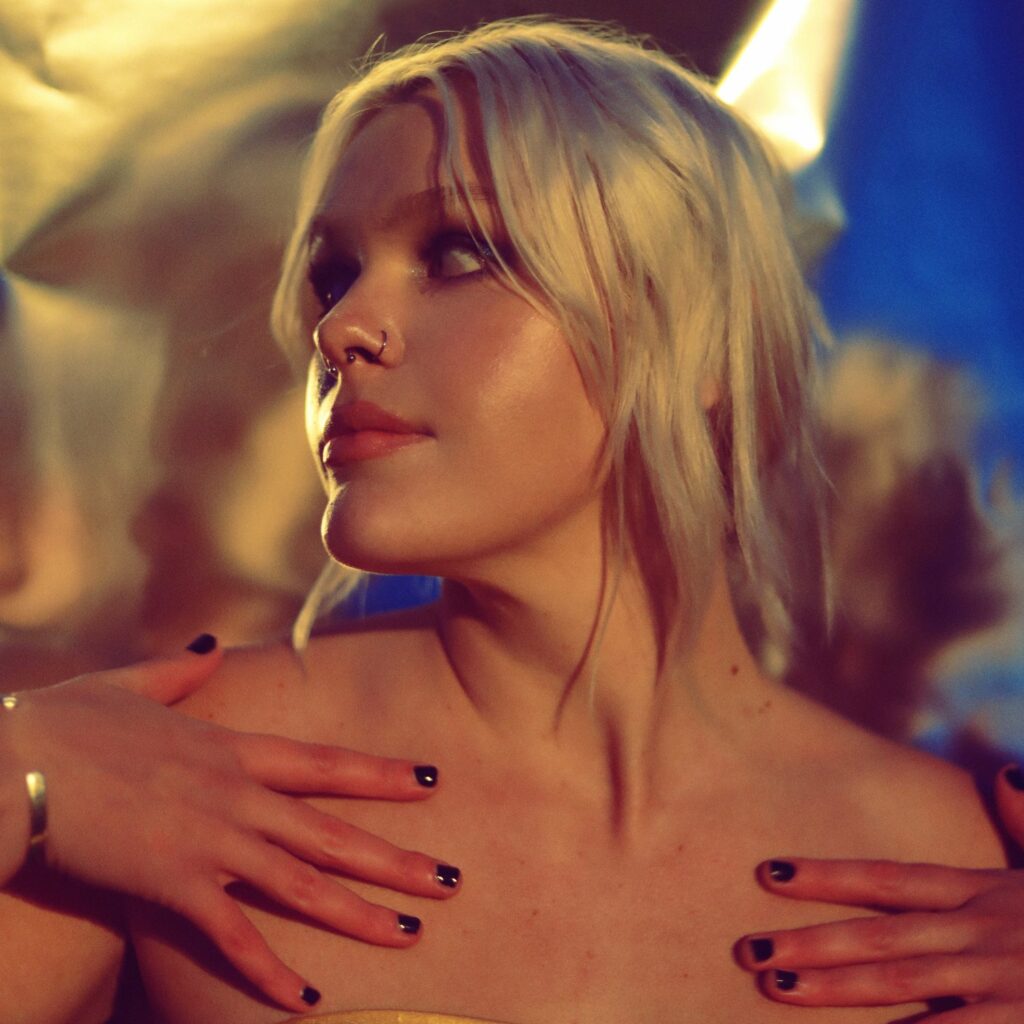 Despite the instrumentation being slightly aggressive at the chorus section, "Try Again" is a delicate and stylishly mournful tune. It finds Anna looking back and wishing for a do-over with past/lost friends, low-key hoping not to forgo the connection that has been created. It can also be seen as a song about frustration. It starts gentle and soft, but then the whole energy of the song throughout gets more and more emotionally charged.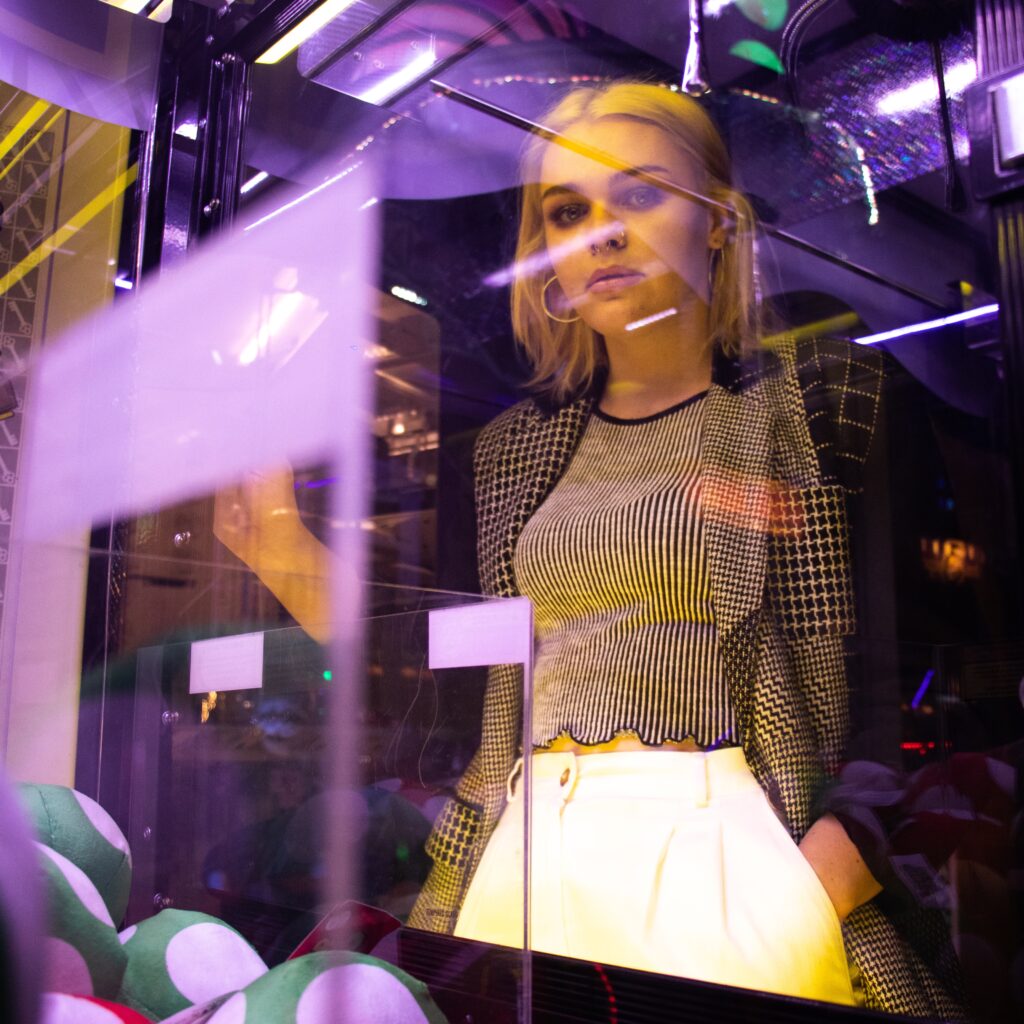 Lyrically, "Try Again" pulls at the heart strings, expressed perfectly with Anna's soft voice. She gets really personal, citing scenarios and at one point, decides to give her brother a call, due to a perceived lack of interaction. Currently wavering somewhere between pop and soft-rock, Anna's relatable track offers reassurance to those of us who rely on music as a type of therapy.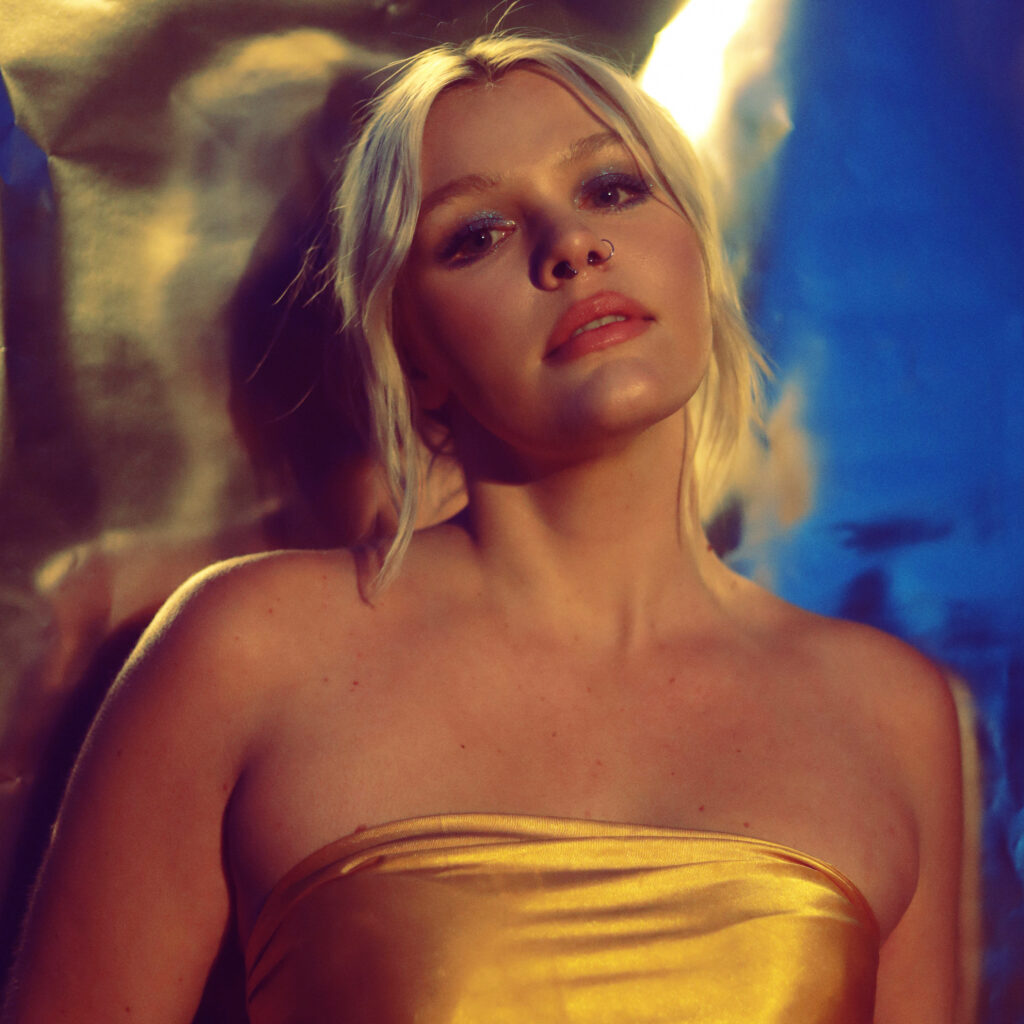 "Try Again" is truly a faultless debut single by Anna Baldree, complete with meaningful lyrics and angelic, soothing harmonies. It truly shows Anna's vulnerable side in a warm track, ultimately about loss. The energetic instrumentals paired with charismatic words makes for that relatable sound all listeners can appreciate. The heartbreaking chorus packs a punch for anyone going through a hard time and losing interaction with friends, making the lyrics all the more painful.

The talented songstress will be looking to release her first full body of work soon and judging by "Try Again," we all should be expecting something truly special.
It was such a pleasure talking to Anna about her debut single, her next release and her hopes for the future. Take a look below.
Links:
Spotify
Apple
http://bit.ly/baldreeannatryagain
Boomplay
Deezer
Others
Follow Anna Baldree on IG: @poptartguncontrol