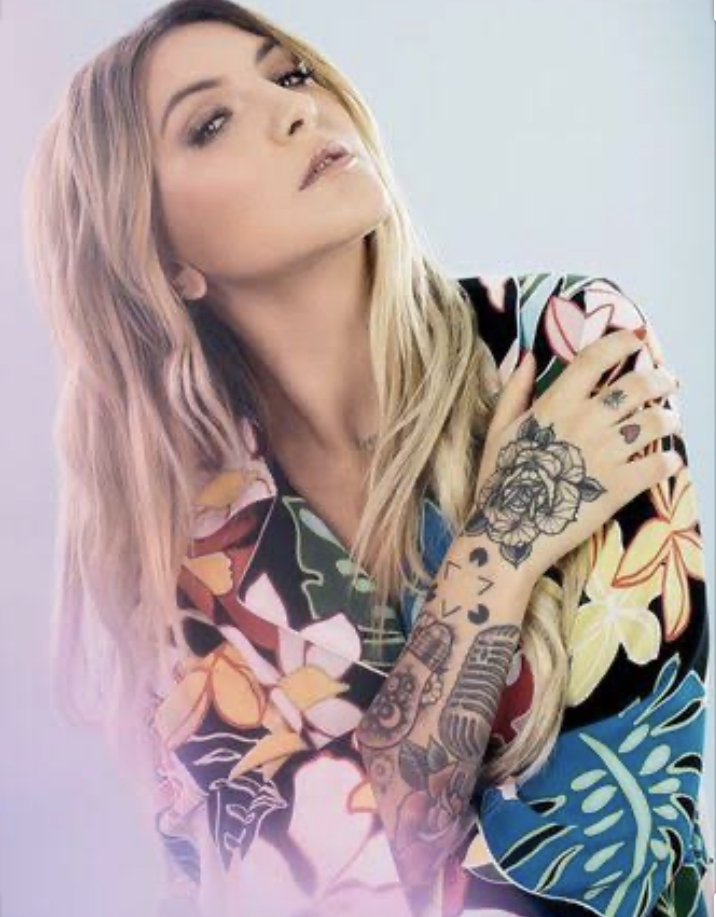 Julia Michaels releases remorseful tune "Shouldn't Have Said It"
Julia Michaels isn't shy to admit she's benefitted from her failed relationships as demonstrated in majority of her lyrics, neither is she afraid to be explicit. She opens up and calls things as they are regardless of the consequences. She continues to adhere to her formula which usually involves a syncopated rhythm, jumble of words and an undeniable hook. It's a formula that seems to really work out for her and it's heard on the final track off her EP, "Inner Monologue Pt. II" titled "Shouldn't Have Said It."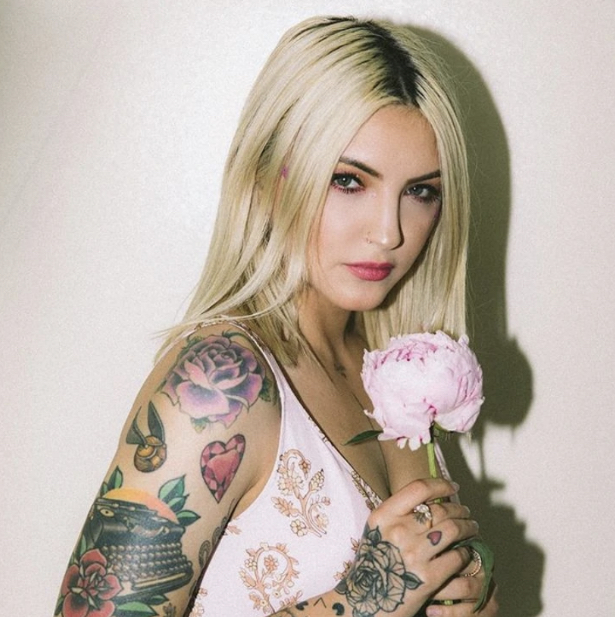 This piece is probably the stand-out track off this EP, with the chorus portraying the anxiety and guilt that Michaels mentions in the lyrics. As usual, there is an incredible level of emotional awareness on Julia's part as she reflects on her own responsibility.

There's something debilitating about knowing you've hurt someone and not being able to take it back, not knowing how to resolve the root cause of the conflict. As a result, the song leaves the listener with a feeling of unfinished business, emphasizing the inevitability of conflict and the insecurity it can cause, when there's no instant fix available.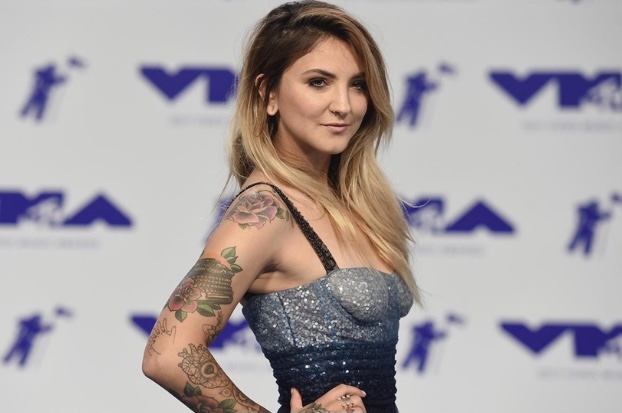 There's a lot of bravery and strength to be found in showing our own imperfections and talking about our most private thoughts, doubts and feelings. It's something we don't do all that often, but Michaels provides you with the perfect soundtrack to express your own inner monologue and not to feel so alone anymore.
Links:
Spotify
Apple
http://bit.ly/Saiditjulia
Boomplay
http://bit.ly/Juliasaid
Deezer
http://www.deezer.com/track/700706452
Others
Follow Julia Michaels on IG & Twitter: @juliamichaels