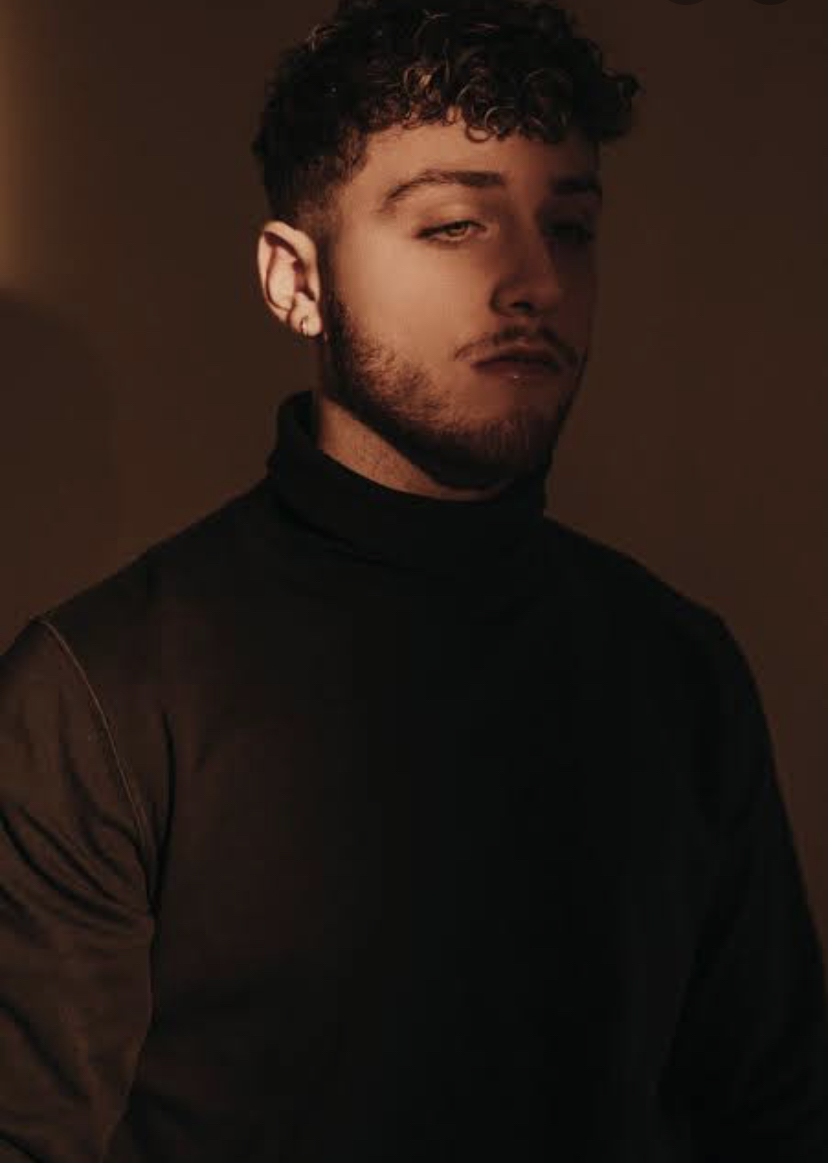 Bazzi returns with the emotive "I Don't Think I'm Okay"
Bazzi's latest offering, "I Don't Think I'm Okay" is a song that's very personal to him. According to the talented singer and songwriter, the track was written at one of the lowest points in his life. "I Don't Think I'm Okay" takes a powerful look at mental health and how it's important to be honest when you're feeling down.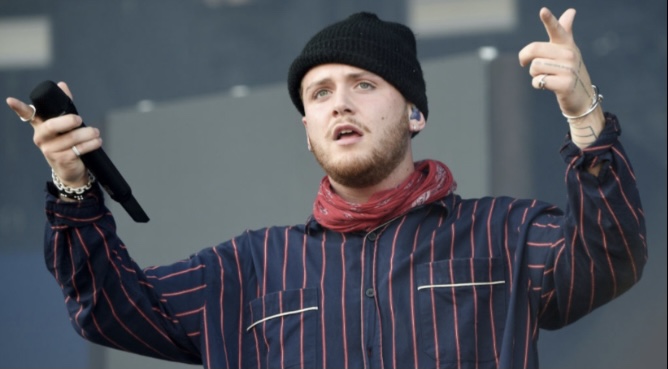 The song features soulful crooning from Bazzi with placid instrumentation as he pours out his heart like never before. The lyrics are very compelling and focus on the feeling of being lost in life, while also wanting to go back to one's old ways. The track centers on a pain that exists in all of us and gives the listener a safe place for their deepest feelings and insecurities to live. Be sure to check it out below.
Links:
Spotify
Boomplay
http://bit.ly/Bazziboom
Deezer
http://www.deezer.com/track/1016833212
Others
https://m.z1.fm/song/26526432
Follow Bazzi on IG & Twitter: @bazzi