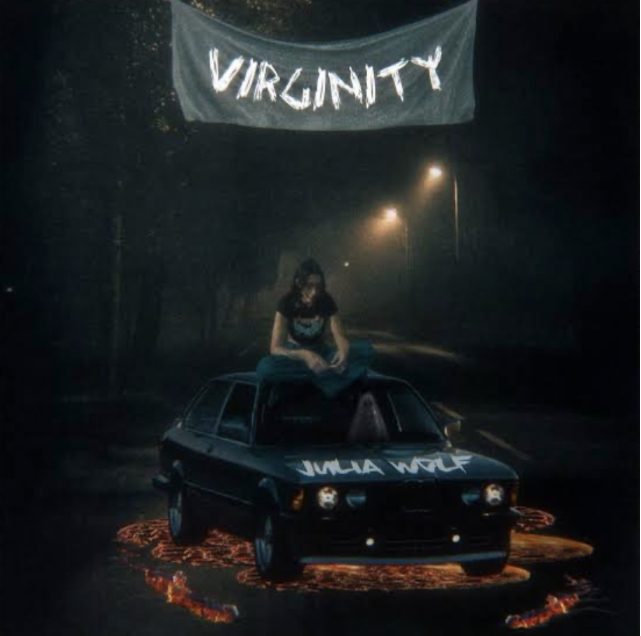 Julia Wolf releases deeply personal single, "Virginity."
New York indie-pop darling Julia Wolf has released her deeply vulnerable track, "Virginity." The track was written when she was 19 and put aside until now. Steeped in relatability and sincerity, "Virginity" aims to offer hope and strength to other young women who have also harbored anger and sadness after their own "first time" experiences. The single speaks about an extremely personal matter that spawned a lot of negative feelings at the time, but also gave a lot of insight to the singer.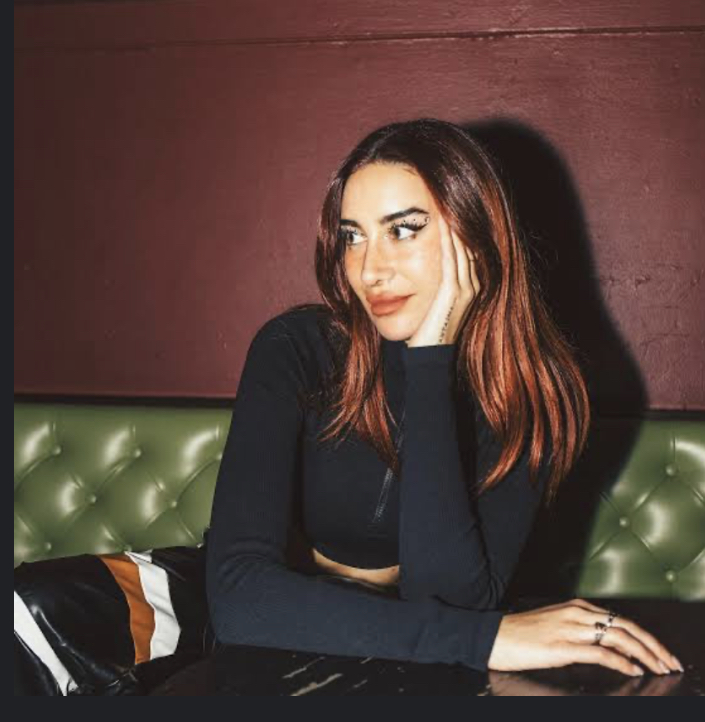 The young Italian-American artiste is the definition of DIY: writing all of her own music and creating her own artwork, as well as animations. After a series of underwhelming meetings with producers, none of whom understood Julia's perspective, she also began self-producing her music, allowing her to stay true to her vision. She eventually met producer Jackson Foote, (1/2 of the musical duo Loote), who just "got it," and has worked with him ever since. Her perseverance, hard work and individuality has since paid off, with more than 50 million streams to date and a dedicated fanbase.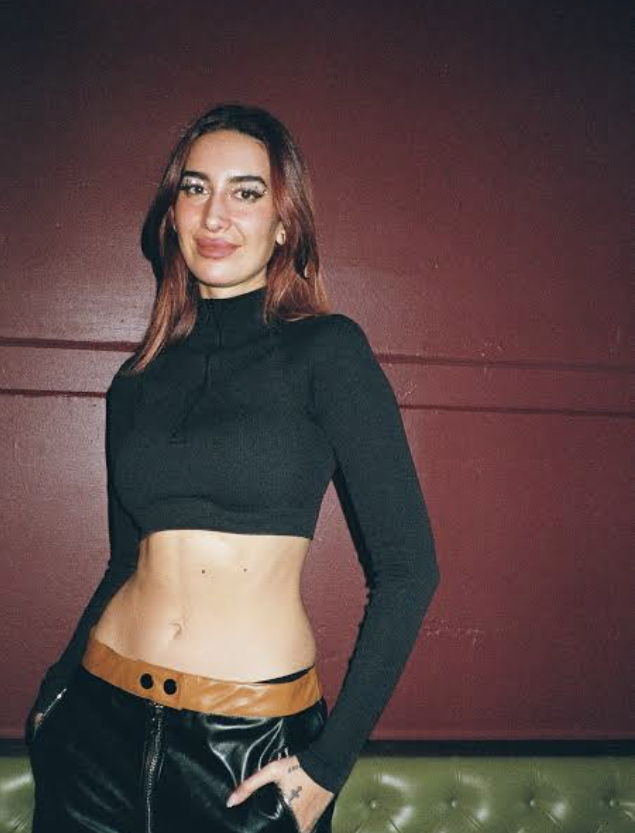 On the softly thrumming "Virginity," she recounts her first time and deconstructs all the weighty myths around the social construct of a woman's sexual debut. Like many, Julia wanted her first time having sex to be deeply meaningful and promised she'd wait for "the one" — but life happened. The act wasn't as earth-shattering as it was made out to be, and she definitely didn't feel like she was forever going to be attached to this person. "Then I hear my favorite song / I feel everything at once," Julia reminds herself, as the keys and drum machines begin to crescendo. "It's so good, I forget that I'm driving / I don't know what I'm capable of," and realizing in the honeyed refrain, "I just don't want you."
There's an undeniable sense of modern pop grandeur to Julia's craftsmanship, as her distinctive tone and deceptively smooth bars fill up frames with vivid color. All of this open air production does not go to waste, with the sonic landscape giving off a breezy aura, even when the lyrical content isn't. From wallflower to lighthouse, it's in this interplay of darkness and levity, that Julia Wolf finds herself. Her lyricism and hooky top-line cadence of delivery, stick with you like some past-life reverie, and that's no different on the introspective "Virginity."
Links:
Spotify
Apple
Boomplay
Audiomack
Follow Julia Wolf on IG & Twitter: @juliawolfnyc