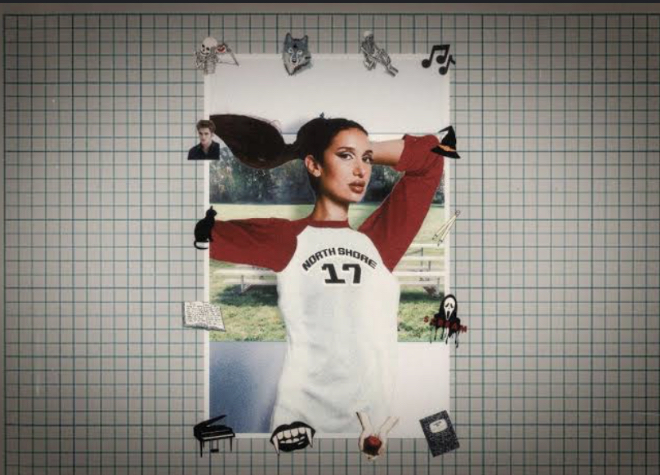 Julia Wolf comes through with another buzzing sound, called "Rookie Of The Year."
There is freedom in making your own way, and those themes of self-sufficiency, no matter the cost, are at the heart of Julia Wolf's emotive autobiographical tune, "Rookie of the Year." The track explores the dynamics that occur when you finally choose to bet on yourself, and realizing it all starts with you. No one else is going to write the songs, record the videos, answer the messages, go to your day job, then play open mics 5 nights a week. It's about perseverance and the rewards that come with that.
"Rookie Of The Year" continues to showcase Julia's talents as a songwriter. Between her smooth, quivering vocals and impassioned chorus, Julia Wolf provides an incredible delivery, vibe and message. The track's streamlined rhythms and succinct melodies express a beautiful duality of emotional depth and vulnerability, with hints of defiance and empowerment. "I heard fakeness in everyone's voice/ I stay guarded and I stay poised. These are just some of the hard-hitting lyrics penned down and conveyed by Julia on the track. The soul-baring and expressive words are proof that betting on yourself can truly pay off.
Several female artistes are currently making music on their own terms, honing their sound and increasing their reach, while sidestepping industry gatekeepers at the same time – Julia Wolf is certainly one of said artistes. This has brought acclaim for her conscious style of storytelling and sharp lyrical caliber. She sings with her signature vulnerability and confessional honesty, managing to keep the focus on her clear and enrapturing voice, channeling her story into a vocal delivery that gives an unflinching look at her hopeful and inspirational journey towards musical success. Listeners will feel an immediate sense of familiarity upon hearing this piece, with her style of confessional lyrics making us all feel like we're listening to her diary entries.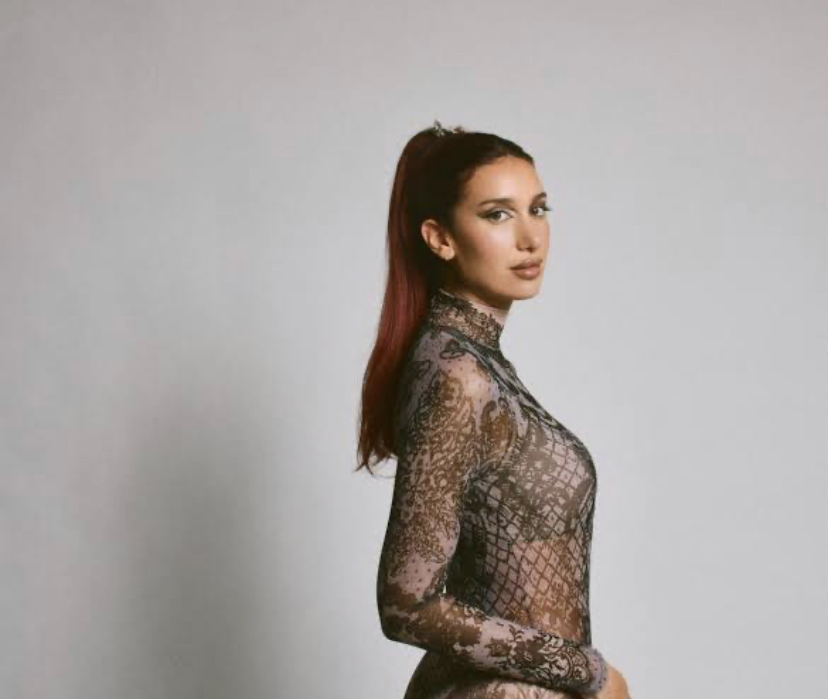 "Rookie Of The Year" is a well-crafted record that does not imprison, perfectly blending unfiltered emotions and the darkness of growing up. The rising superstar shares her own version of an underdog story and affirms in the end, that the most important thing anyone needs to do is to believe in themselves. Ultimately, Julia gets into the moments that shaped her, reminding the singer of her worth. She found a way to win even at her most vulnerable, and after listening to this track, maybe you will too.
Links:
Spotify
Apple
Boomplay
Audiomack
Follow Julia Wolf on IG & Twitter: @juliawolfnyc