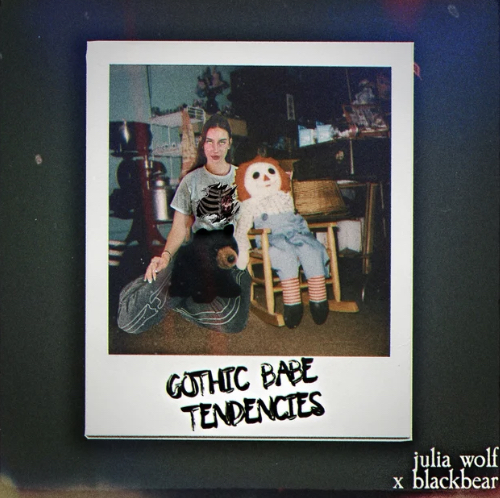 Julia Wolf teams up with blackbear for coming-of-age single, "Gothic Babe Tendencies."
Indie-pop newcomer, Julia Wolf has released her tender, single "Gothic Babe Tendencies," featuring platinum-certified artiste, blackbear. Starting off as an acoustic piece, the single soon morphs into a dynamic, full-production creation, equipped with trap beats and beautiful harmonies between the two compelling voices. "The track speaks to how I feel when I start to develop feelings for someone," Julia shares.
The chorus is a real eye-opener as Julia sings, "I got gothic babe tendencies, I always choose the dark/ But what if I surrendered to the sun?" She explains further, the meaning behind the song; "Finding someone you like is challenging—a rarity nowadays—so when it happens, something in me says it won't last. It's a gloomy mindset thinking it's too good to be true, so it's better to run before getting hurt. There's a part of me that, of course, wants to believe, that wants to surrender to the sun instead of running from it. I think many of us 'gothic babes' have this internal battle."
The track is essentially an emo love story. Julia finds herself in a situation that makes her consider moving on from her pessimistic habits. Filled with bright guitar riffs and sunny melodies, the single certainly has a lighter vibe than what we are used to hearing, attempting to guide Julia out of the shade. We ultimately hear both sides of the relationship, with Julia eventually allowing her insecurities to cloud up what could be a good thing.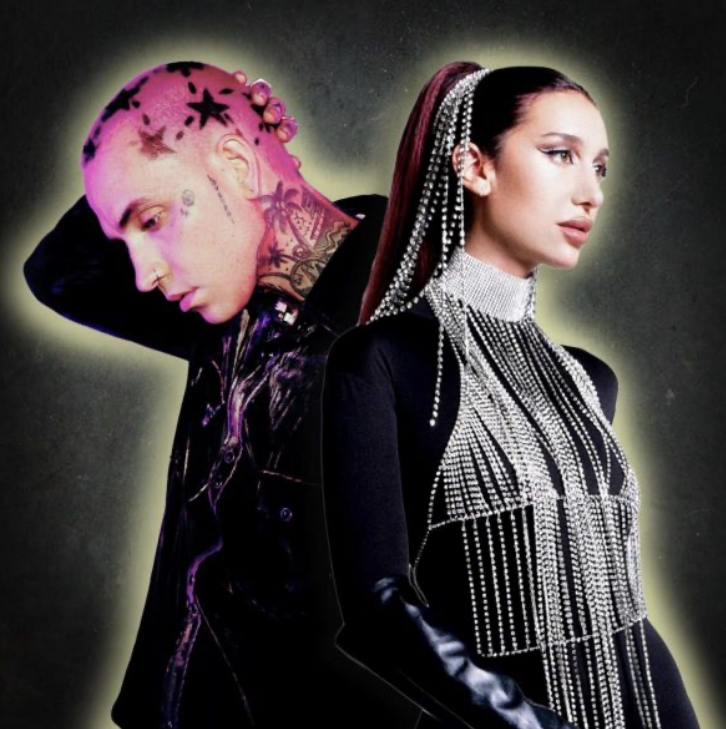 On the other hand, blackbear shares the tale from his own point of view; "I was never the same after I got sober from you / Now it's over for you and it's over for me / Why do these words hurt so deeply?" The stunning song has a pretty chill aura, despite its heart-wrenching and stinging lyrics, undermining the artistes' fear of love.
"Gothic Babe Tendencies" is definitely a stand-out track from her discography, with its guitar-driven melodies cutting through the skittering beats. The ongoing rhythm brings to mind the fast heartbeats that we tend to generate, when we're with someone special, as well as the palpitations that occur when we worry about our future with them.
The vulnerable single is a heart-on-sleeve record that takes no prisoners, and perfectly combines the emotions and darkness of growing up. As usual, Julia Wolf continues to fascinate listeners with her releases, and "Gothic Babe Tendencies" is no exception.
Links:
Spotify
Apple
Boomplay
Audiomack
Follow Julia Wolf on IG & Twitter: @juliawolfnyc