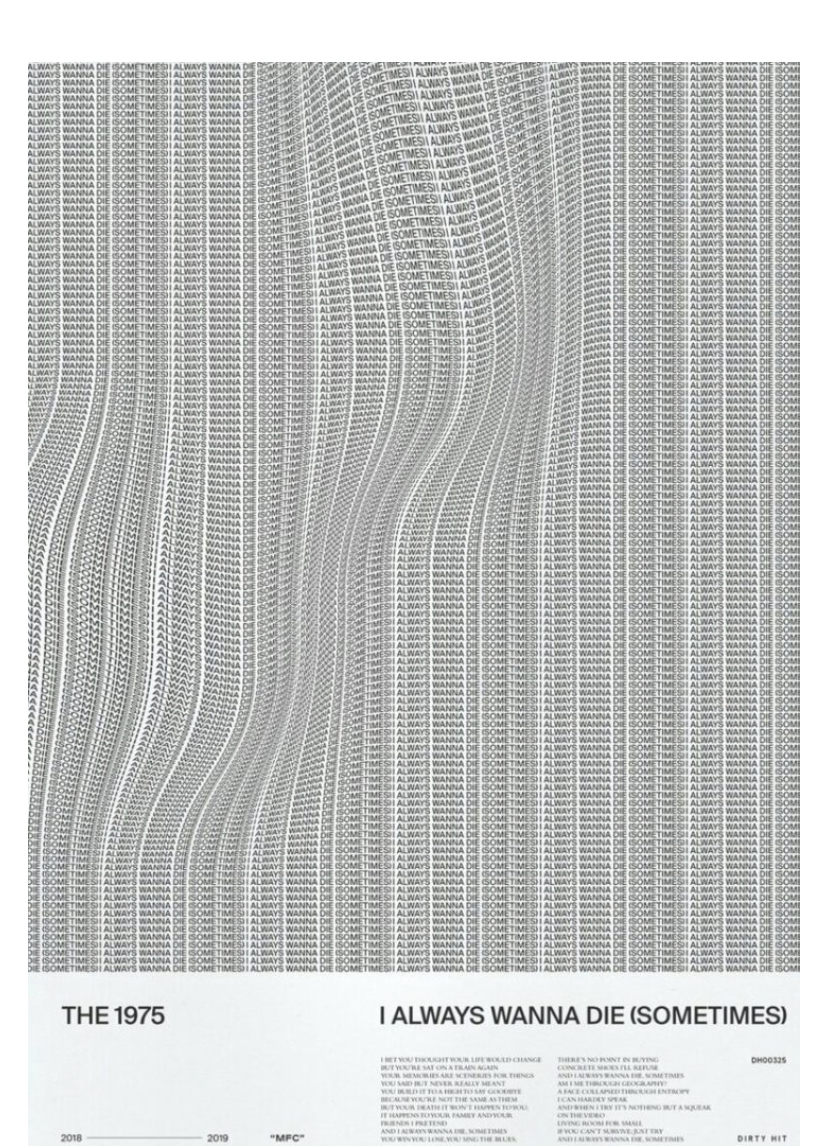 The 1975 hit home with the tender soft-rock track
Frontman Matty Healy has all but perfected the art of making self-deprecation sound like a good time. Collectively, the band has a knack for saying one thing and meaning another, pairing dark lyrics with chirping synths. Their music thrives on internal contradictions, they absorb as much material as they can and then reconstitute it into glistening, catchy and slightly askew pop songs.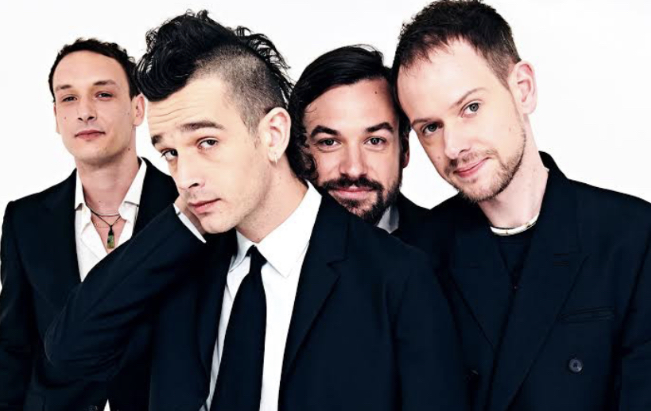 This musical number, the closer off their recent album, stirs up all kinds of emotions. The song itself is soft, bleak, melodic and honest with Healy's carefully crafted words being quite relatable. The best of his words come at the end of the song to give some light in the dark, "If you can't survive, just try." Things will not always be easy, but the reality of just doing your best to get through is powerful in itself.
Links:
Spotify
Apple
Boomplay
https://bit.ly/3eR9Pvp
Deezer
http://www.deezer.com/track/593689012
Others
Follow The 1975 on IG & Twitter: @the1975