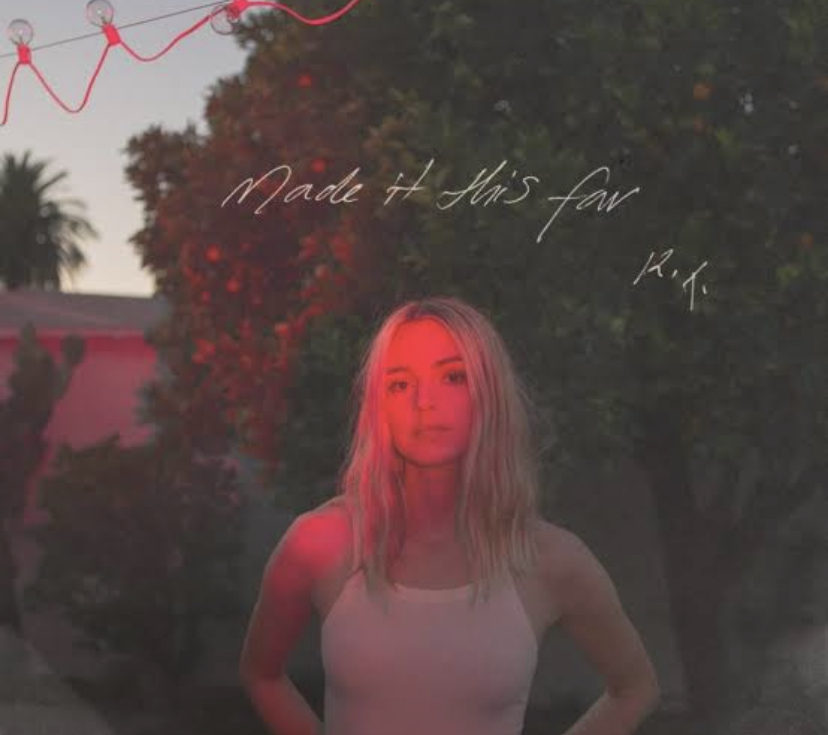 Katelyn Tarver embraces her success on "Made It This Far"
Singer and actress Katelyn Tarver has become known for creating great music that's real and authentic. "Made It This Far" is one of the singles released by Tarver this year and it's an electro-pop anthem that addresses the importance of staying true to yourself. It's a track which sheds a light on anxiety and the perception that one hasn't reached or maximized their full potential.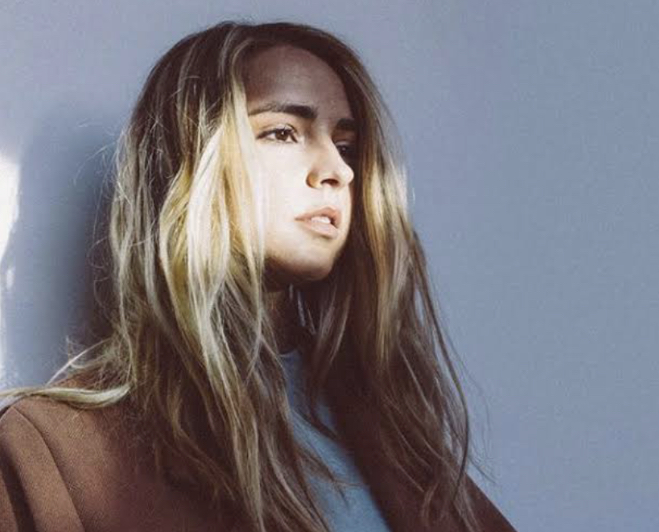 It finds Tarver writing about feelings of self-doubt, frustration and low-confidence as she assesses her journey as an artiste. As usual, the lyrics are quite deep and relatable, with the best lines coming in at the bridge, as she sings, "Don't trade the best for something better," "please don't forget, no one's here forever." "Made It This Far" further proves Tarver's growth as a songwriter and ultimately shows her contentment as an artiste as she steadily becomes a force to be reckoned with.
Links:
Spotify
Boomplay
http://bit.ly/Thisfar
Deezer
http://www.deezer.com/track/940737192
Others
Follow Katelyn Tarver on IG & Twitter: @katelyntarver