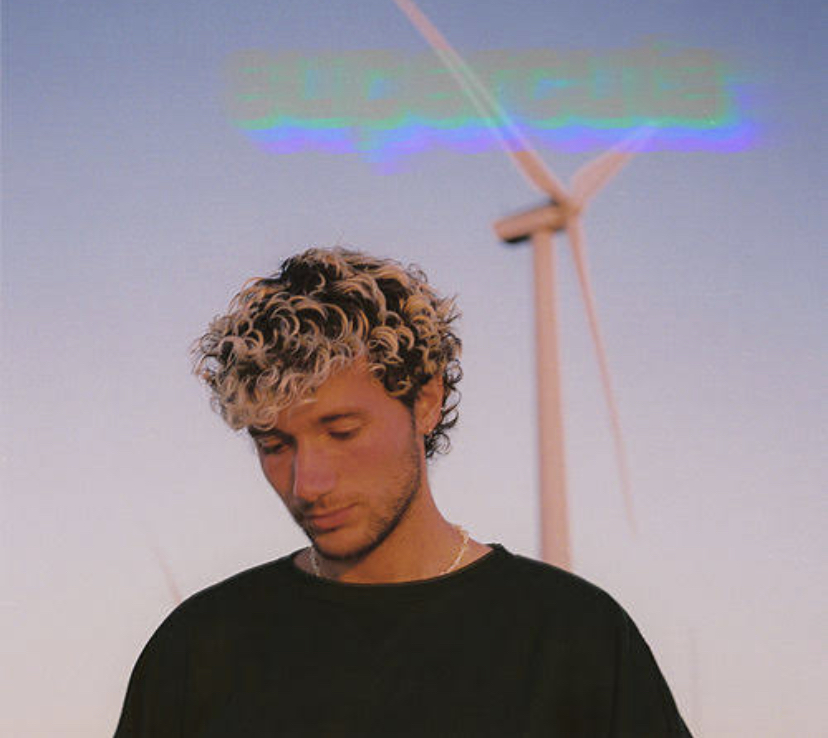 "supercuts" is Zucker's catchiest song yet
Honestly, Jeremy Zucker does well in his depictions of matters of the heart, even when they are unpleasant. Once more, he entertains the plight of love superbly on his new single, "supercuts." The American singer-songwriter has wrapped up radiant pop vibes in warm summer sunshine on this one.
On "supercuts," Zucker highlights the feeling of being in a love story that would eventually fail. He describes "supercuts" as "the fear of being complacent and ending up where you started." Despite the song's relatable but sombre lyrics, the tune is probably Zucker's catchiest till date, as it features upbeat instrumentation; crisp percussion, soft guitar strums and a bright hook.

It feels like people have been sleeping on Zucker's music for a while now, but we feel everyone should definitely give "supercuts" a listen, it's awesome from start to finish. We mean it's pessimistic pop, but it's pessimistic pop at its finest!
Links:
Spotify
Apple
Boomplay
https://bit.ly/Zuckercuts
Deezer
http://www.deezer.com/track/1026725942
Others
Like it?..share & follow
Follow Jeremy Zucker on IG & Twitter: @jeremyzucker