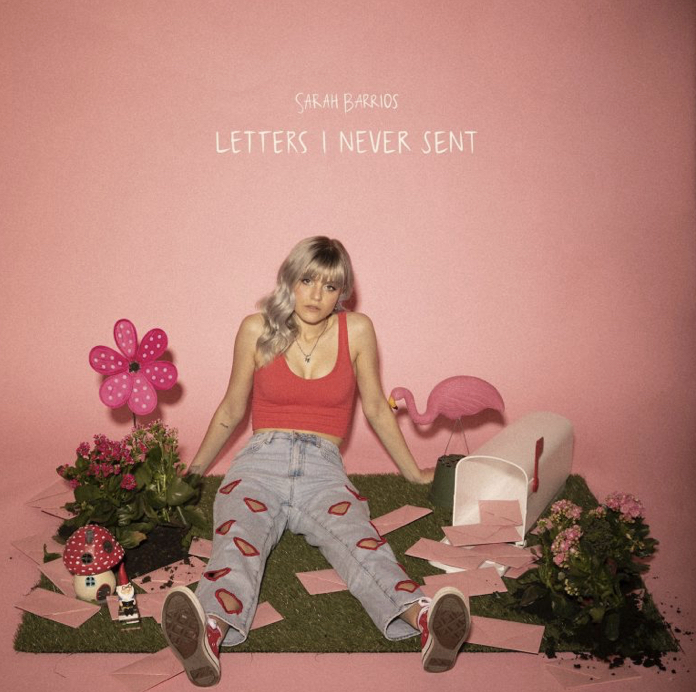 Sarah Barrios makes her mark with soulful composition "Emotional"
Singer-songwriter Sarah Barrios delivers a wonderfully addictive composition with her track, "Emotional," taken from her debut EP "Letters I Never Sent."
"Emotional" is the last song on the EP and is a confronting bluesy heartbeat of a track, inspired by the frustration and shame that comes from being too sentimental or "emotional." As the piece begins, Barrios sings with nothing else but soothing guitar strings in the background, creating a wistful atmosphere that is thoughtful and quiet. The song continues to build and becomes stronger by the second verse as three pounds of a beat mark the first line.
Her voice embodies the essence of "pop," singing her varied vocal lines with an expert fluidity. Lyrically, she perfectly gets across a sense of openness and honesty, while her music gives off an intentionally isolated feeling. She seems to possess an innate skill to merge reflective lyrics with a breathtaking melody, which is nothing short of captivating.
"Emotional" is a pop treasure that will bond with first-time listeners and Sarah Barrios is definitely an artiste you will not regret adding to your playlist.
Links:
Spotify
Boomplay
http://bit.ly/SarAi
Deezer
http://www.deezer.com/track/1005770832
Others
Follow Sarah Barrios on IG & Twitter: @sarahbarrios