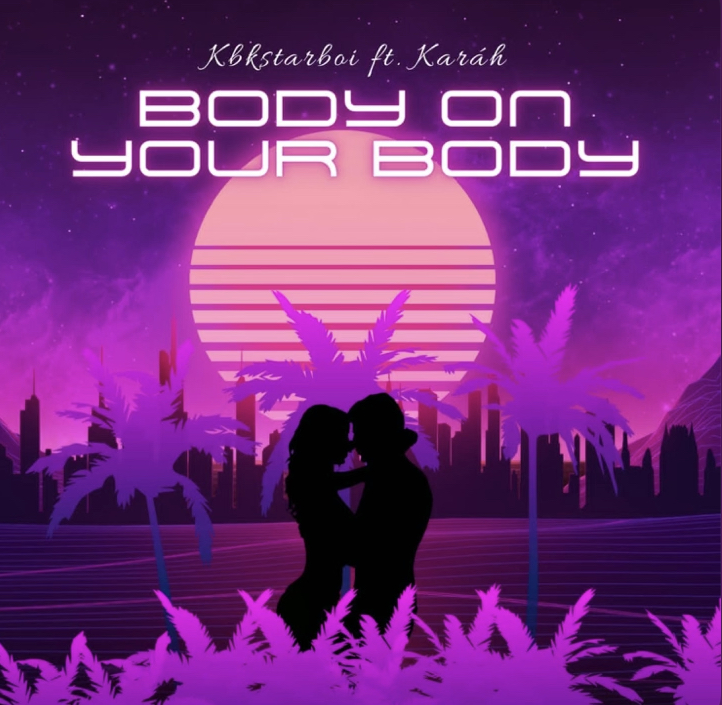 KBKStarboi & Karáh team up for the sultry & sensual tune "Body on Your Body"
The one and only KBKStarboi is back with an utterly mesmerizing tune, which he calls "Body on Your Body." For this special number, he enlists the help of newcomer and female vocalist, Karáh. She might be a new face to the music scene, but on "Body on Your Body," which is her first ever single, Karáh shows no signs of ineptitude.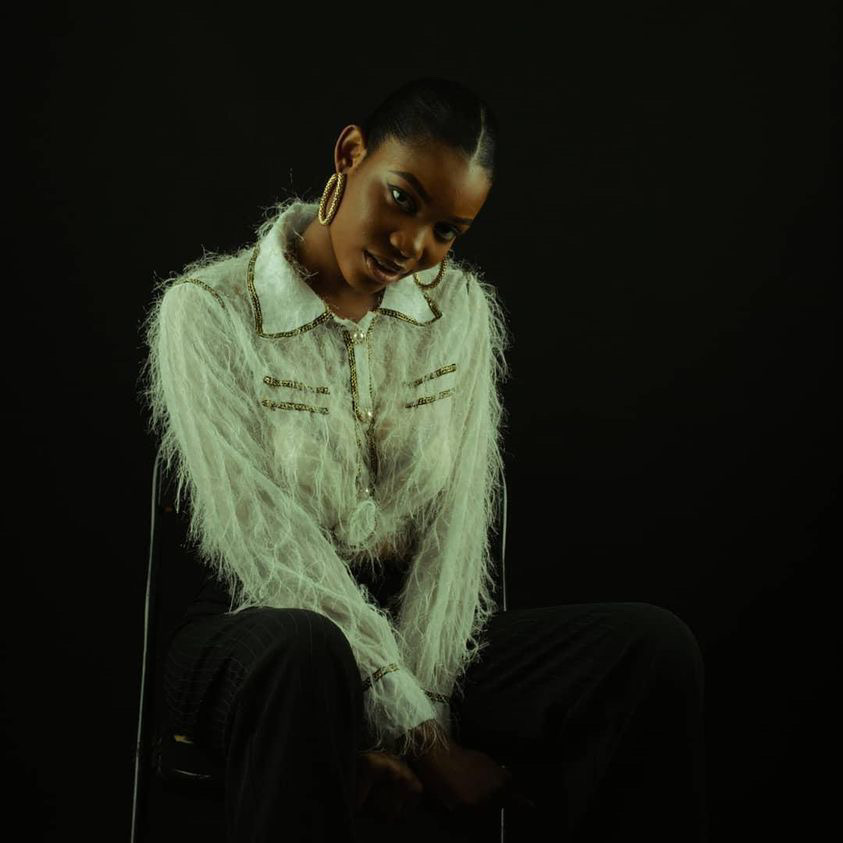 The 21 year old Akwa-Ibom native of Nigeria, made the connection with KBKStarboi after he sent her a message, appreciating her covers of some popular songs. After listening to his own body of work, she was impressed and both artistes agreed to work on a collaborative record together. The joint track is what resulted in "Body on Your Body."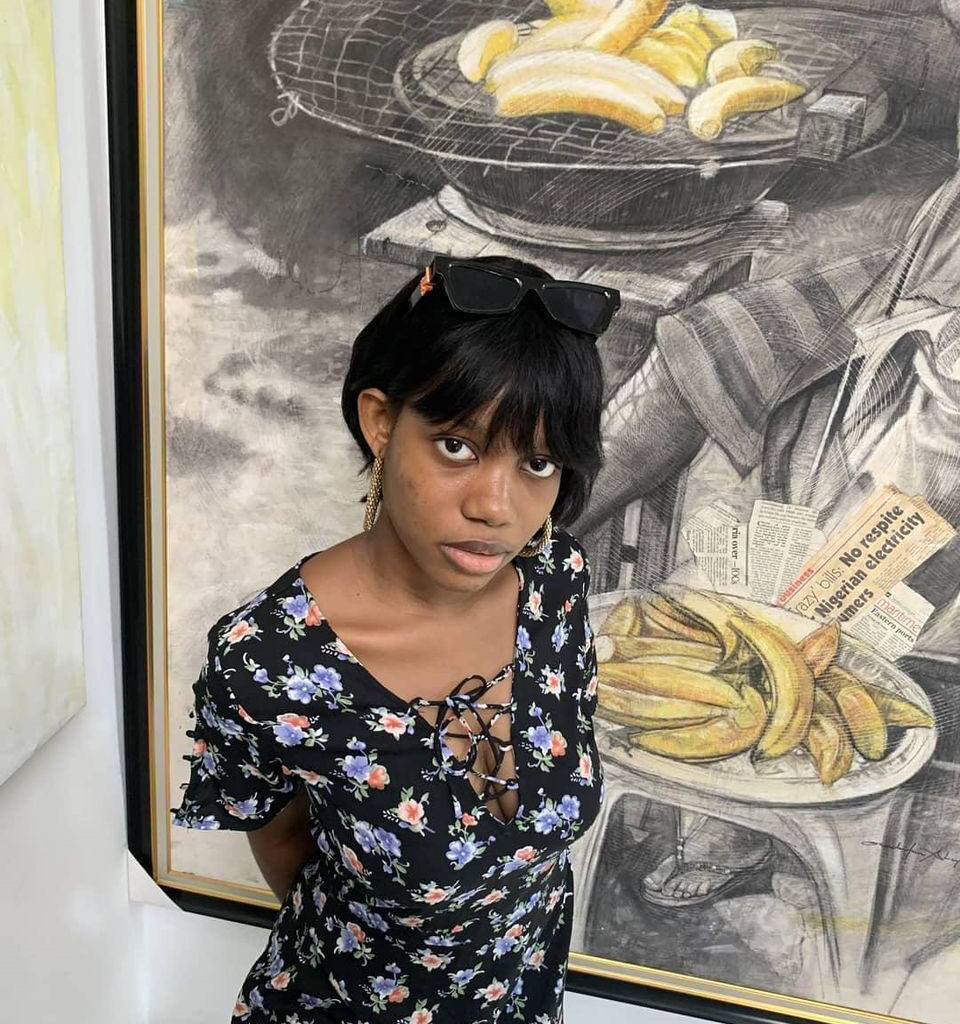 The sizzling record starts off with Karáh's seductive vocals filling up the vacant soundscape. The track which is produced by KBK's frequent collaborator, Xondabeat, does well to accentuate Karáh's vocal ability. As soon as the first verse comes in, Karáh's vocal prowess shines through and is absolutely spellbinding. She handles each line like a total veteran, some might find it hard to believe it's her first ever release. There aren't any fireworks lyrically, but on a record such as this, there's really no need for any sort of deep ingenuity.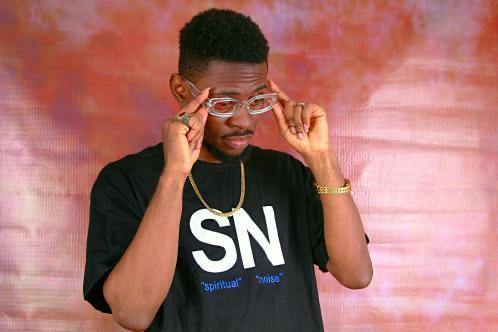 "Body on Your Body" is a superficial piece and both artistes play their part well, lustfully craving for each other and doing a whole lot more in the process. KBK takes control of the second verse, his vocals and delivery giving us a totally different aura from that of Karáh. There's an undeniable chemistry between both artistes, further solidifying "Body on Your Body" as a potential hit. KBK's rhythmic lines are more definitive and clear, with way more intention behind them compared to Karáh's. Nonetheless, the song doesn't reach its astronomical heights, without Karah's luscious vocal input.
When quizzed on her musical inspirations, Karáh doesn't hesitate, promptly picking Tems, a Nigerian singer as well, who embodies the voice of young, insomniac dreamers. KBK deserves to be commended, for having such a great eye for undiscovered and potential talent, which Karáh is.
"Body on Your Body" is a groovy composition, painting a story on an untainted canvas, one that makes us swoon and sway along to the hypnotizing tone of both KBK and Karáh. Expect more entrancing records from this duo.
We caught up with Karáh & KBKStarboi to examine the origin of "Body on Your Body" from each artiste's perspective.
Links:
Spotify
Apple
Boomplay
Deezer
Audiomack
Follow KBKStarboi on IG: @kbkstarboi
Follow KBKStarboi on Twitter: @kbkstarboi1
Follow Karáh on IG: @mbakaramusic
Follow Karáh on Twitter: @mbakara_music