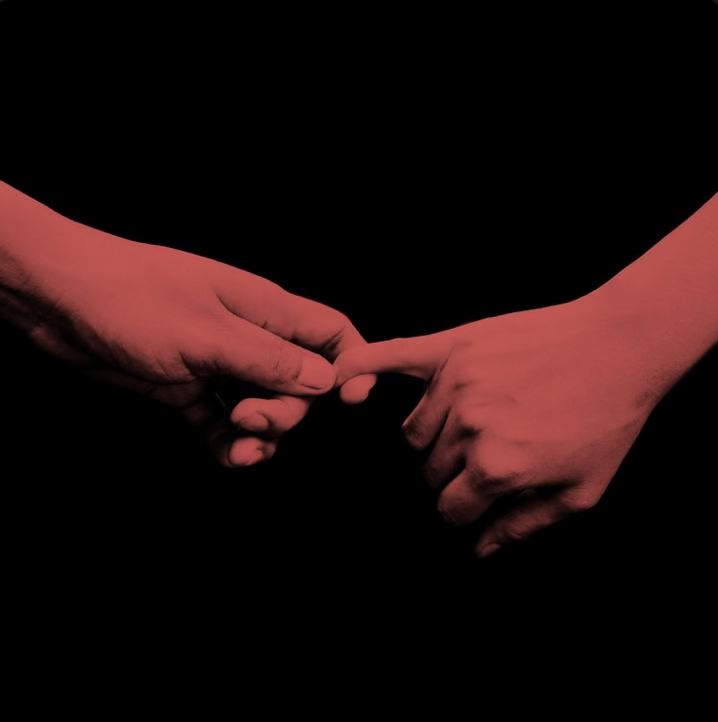 "With A Song" is a massive throwback to the pop soundscape of the 90's by emerging artiste Mallaigh Ashton
It's only fitting that Mallaigh Ashton re-emerges back into the limelight with a love song to be played, for days on end. The fast-rising artiste shows us why she has everything in store to be a successful musician. The new release, "With A Song," encapsulates her musical evolution over the past year. The record carries motifs of the "honeymoon phases" in romantic relationships, including the less-discussed anxiety that sometimes comes into play.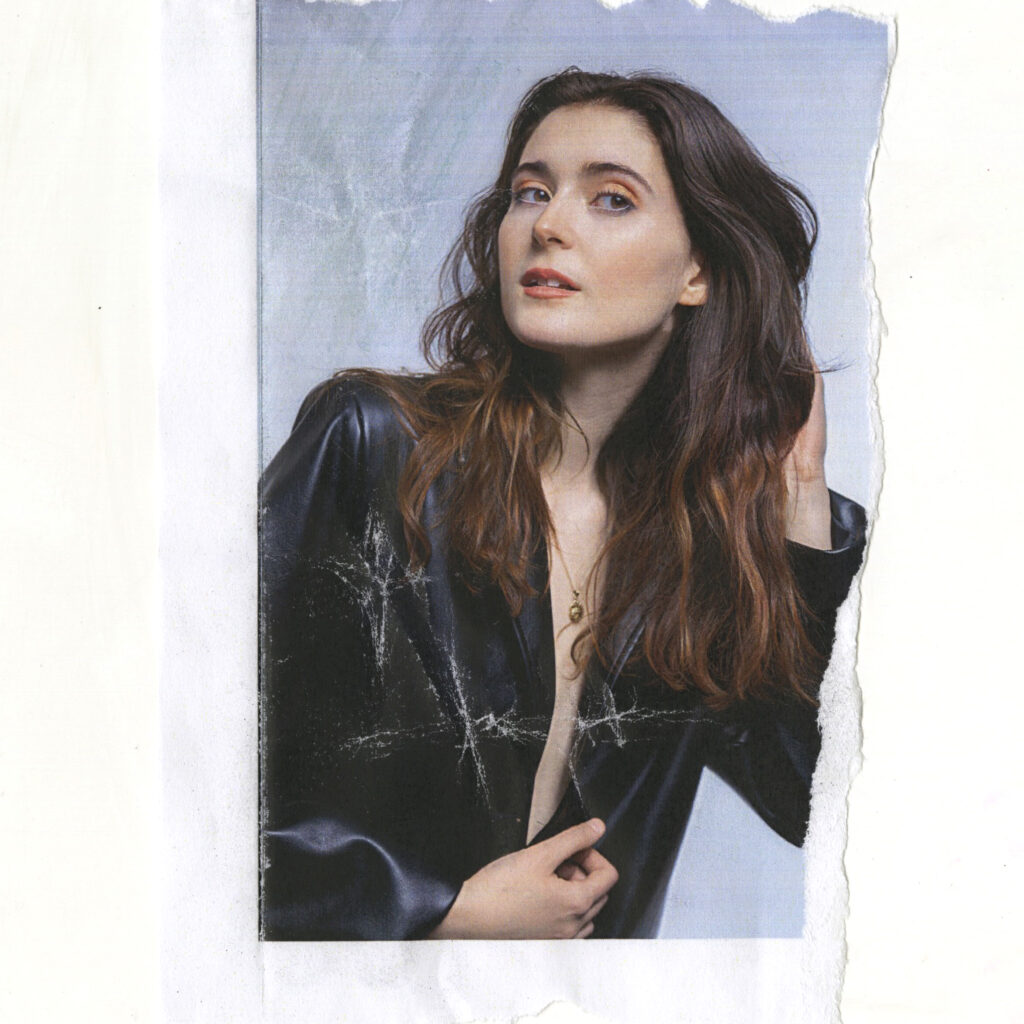 Apprehension is a feeling that is quietly exhibited, especially in such relationships. As an artiste and lover of music, Ashton felt there were a large number of songs that touched on the full rush of positive emotions, being displayed upon the commencement of a new-born romance. Noting that fact, she decided to dive head-first into exploring the other less optimistic facets, involving matters of the heart, namely, anxiety. At some point within the track, we find Ashton segueing away from the early honeymoon period of a new relationship, and candidly confronting the unsure feelings that comes with love. This is displayed on the first verse, with the beautifully raw lyric, "but I'm not the first to fall for a changing mind." She follows this up with another brilliant line; "no I'm sure that it happens all the time," further cementing just how deeply personal the song is.
With an unmatched harmony, Ashton creates depth in simplicity, underscored by a meticulous piece of production. This composition is a delicate promise to love, with all its nervousness and unpredictability fully attached. Ashton does a great job lyrically, sharing confessional accounts of habits and mentalities. Her vocals are bright, properly crafted and carefree, melting effortlessly against the guitar-driven backdrop.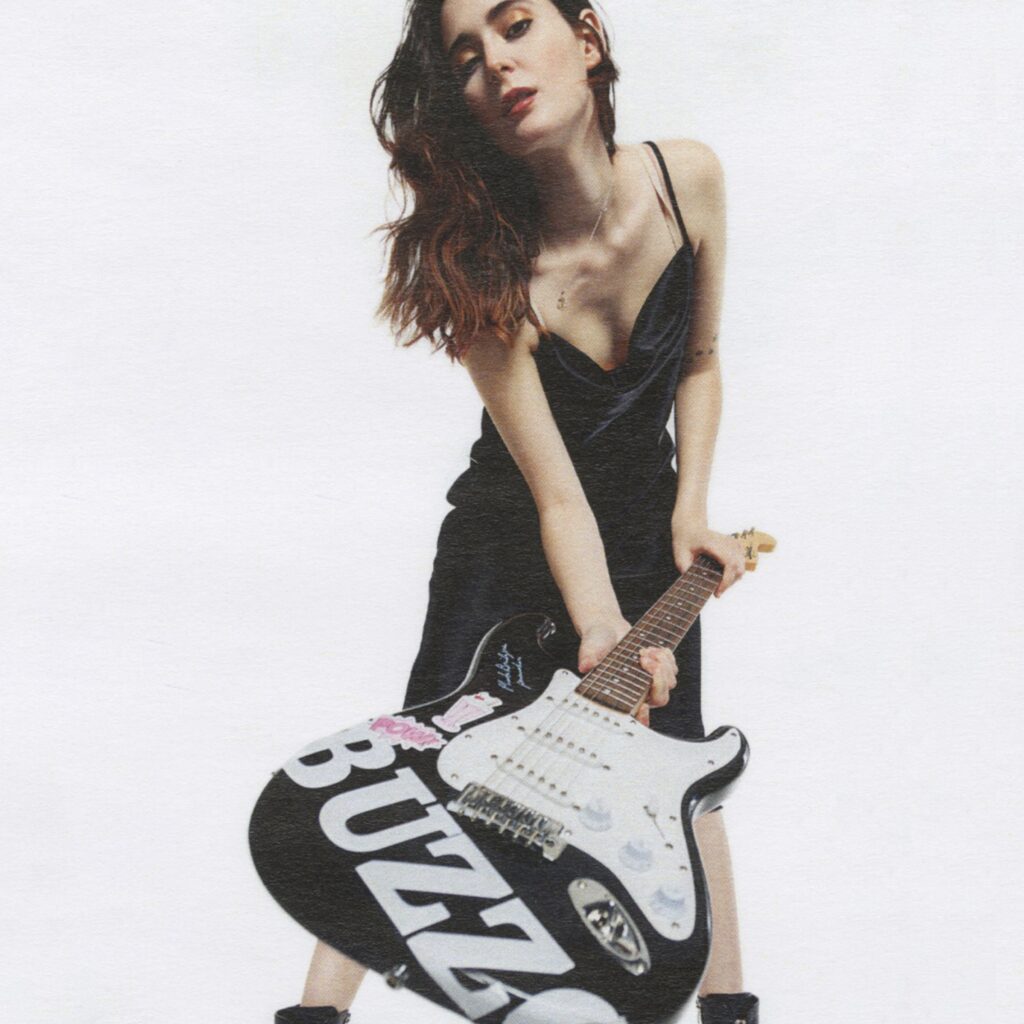 Due to a certain lack of dynamics in the early refrains, "With A Song" might feel safe and slightly static at times. Nonetheless, her story-telling styled lyricism shines through, a trait she shares with some well-known artistes such as Taylor Swift and The Cranberries. A testament to her growth and maturity, "With A Song" sees the budding artiste, delving deeper into her emotions, while simultaneously pushing the boundaries of her musicality. Wearing her heart on her sleeve, Ashton re-invents the story of love with a track boasting a soft simplicity & fully embracing the subject matter at hand.
We had a virtual conversation with the lovely Mallaigh Ashton. Discover all you need to know about her and the new record "With A Song." She was also kind enough to answer some written questions as well. Take a look below!

Q&A with Mallaigh Ashton:
dareraphael: Hey Mallaigh, let's kickstart it. So, do you play any instruments or are you purely a vocalist?
Mallaigh: I play guitar! I originally started playing bass in high school, but I soon switched it out for ukulele and later guitar. I've found it's really helpful knowing how to play an instrument in order to write songs – I usually write lyrics along with melody, so having that skill is important to me.
dareraphael: You're multi-talented, amazing. So, what about shows? Have you started playing any yet?
Mallaigh: I started playing some open mics down at Parkside Lounge on the lower east side for the Inspired Word series, which have been really fun. I also have a show coming up on April 23rd at Brooklyn Music Kitchen.
dareraphael: That's great! Another sure way to get your music heard. Do tell us, how's the track doing/performing so far?
Mallaigh: It's doing well! I definitely think people are connecting with it, and I'm very proud of the track. My main goal is to put out music that I'm proud of, and it's nice to see other people are enjoying it too.
dareraphael: It's such a good song, honestly. So, onto our "Weird Facts" section. Can you say something about you which a lot of people might not know? Maybe a hidden talent or something you're skilled at, that probably even your closest friends or family might not know.
Mallaigh: Okay, so a skill I have is that I'm a pretty good cook, but if I'm considering weird facts, I'm 22 and I still cannot ride a bike or drive a car. I guess that's kind of the opposite of a skill! I blame growing up in New York City; I take the subway and walk everywhere.
dareraphael: Haha, that's literally the opposite of a skill! We'll take it though. Finally, what other plans/releases do you have for the rest of the year?
Mallaigh: I'm working on my next track right now, and I have a lot of fun promotional ideas for that. It's a very pop-sounding song, drawing inspiration from Carly Rae Jepsen and Taylor Swift. I'll be sure to let you know when I start promoting it!
dareraphael: Awesome! We'll be expecting it. Thanks for making out the time. This was great!
Mallaigh: Thanks so much for these questions! They're super thoughtful, and I appreciate the opportunity to talk about my music.
dareraphael: Loved having you on!
Links:
Spotify
Apple
Boomplay
Deezer
SoundCloud
Follow Mallaigh Ashton on IG: @mallaighashton
Follow Mallaigh Ashton on Twitter: @mallaigh2