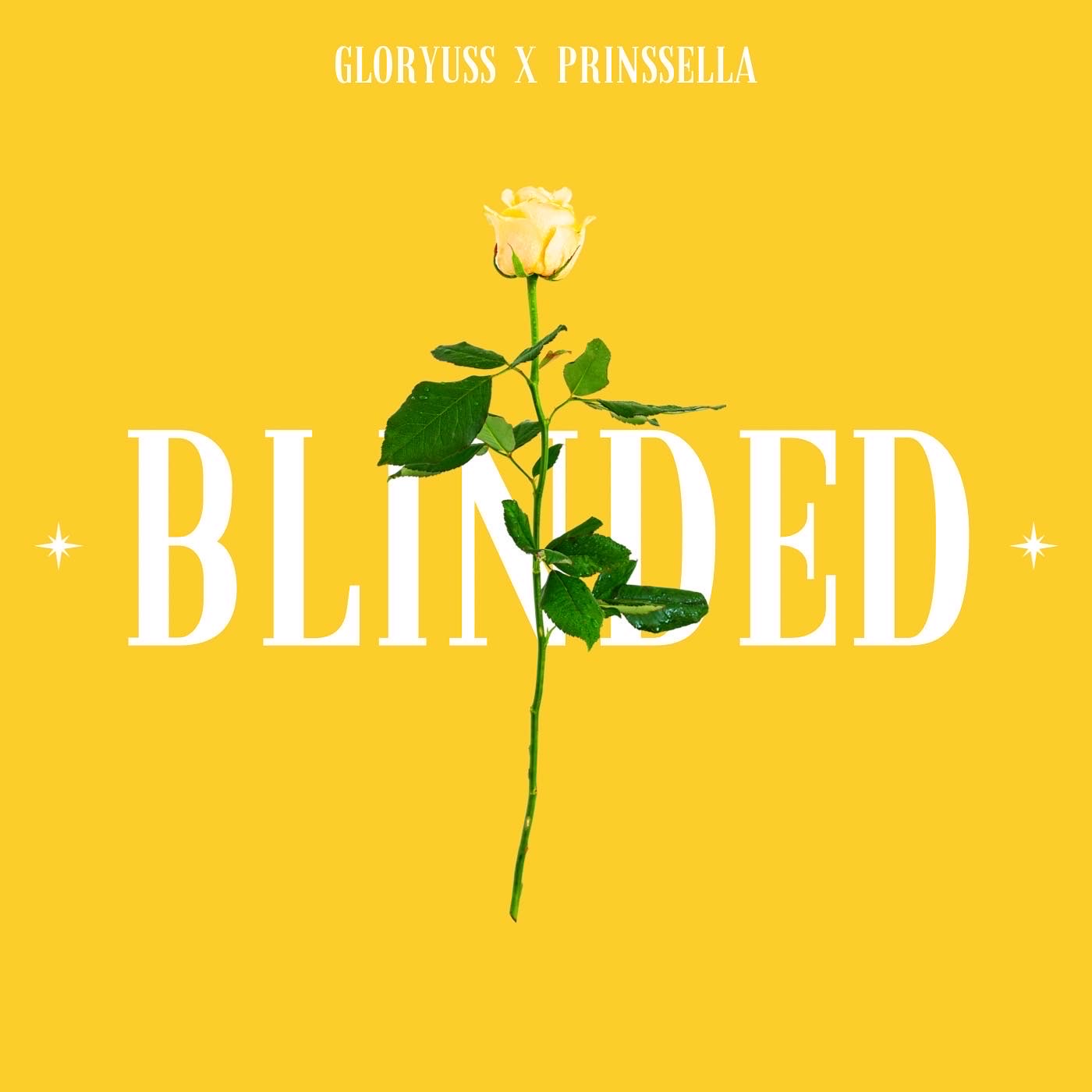 R&B meets UK Garage on the collaborative effort "Blinded"
Budding R&B sensation, Prinssella joins forces with fast-rising British rapper, Gloryuss, to create their collaborative record "Blinded." It's a track produced in a conversational and relatable way, embedded in a not too common soundscape.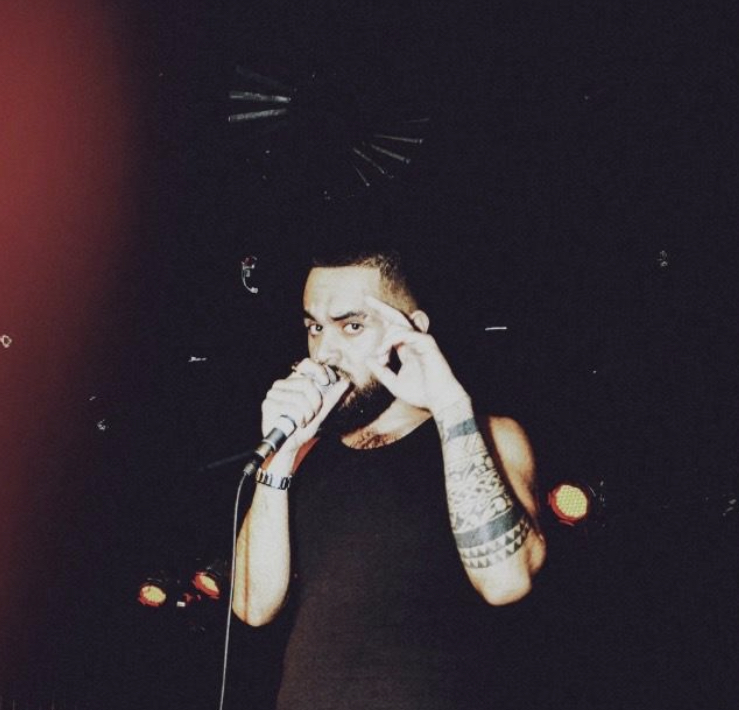 Laden with melodies that are reminiscent of a lullaby, "Blinded" explores love in its purest, most basic form. Through evocative imagery and a tender narrative, the track portrays the beauty of falling in love without going into further intricacies.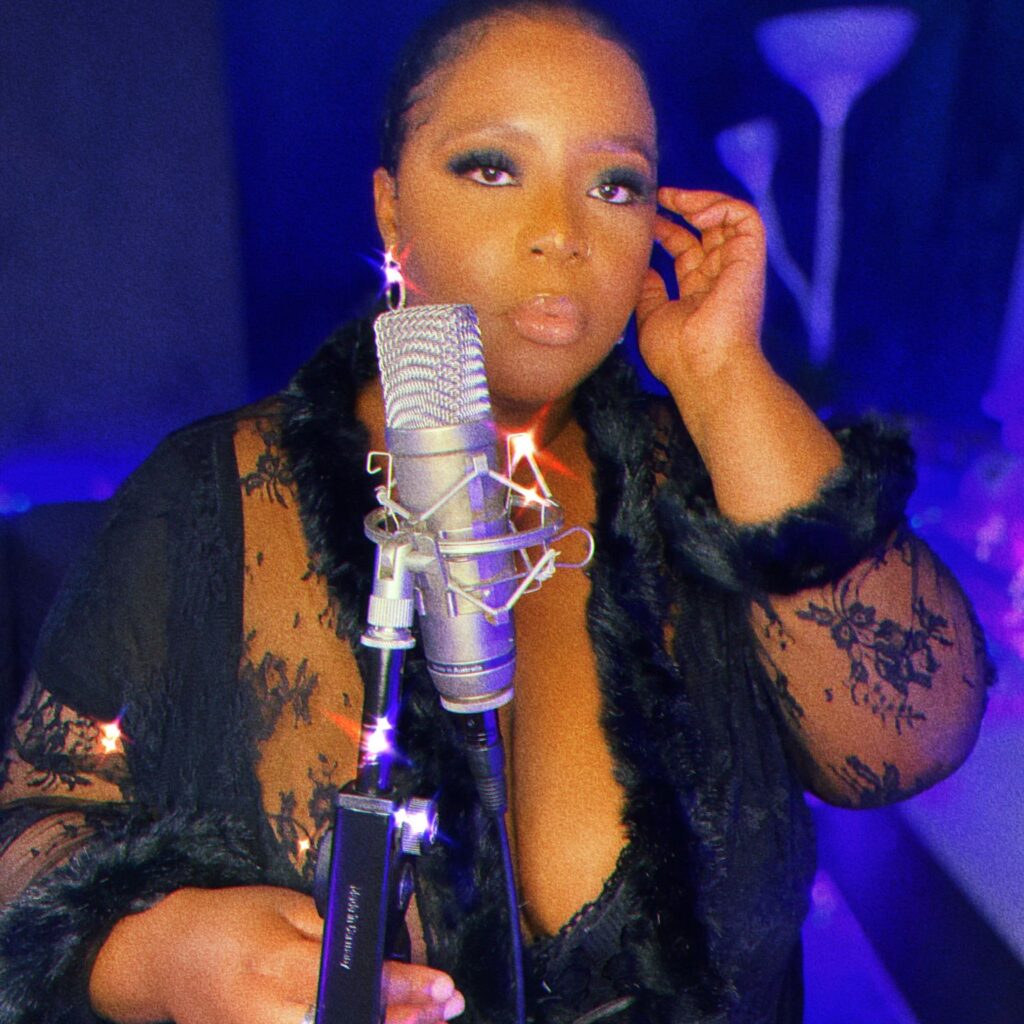 Prinssella, who has a few singles to her name, kicks off the track in monotonous fashion. Her introductory lyrics are not necessarily thought-provoking, neither does she show any real vocal strength in this period. It's until the semi-uptempo production comes in, that we do get a sense of how good she is as a vocalist. The chorus comes in around the same time, finally permitting us to get a taste of her vocal prowess. She never reaches too high and never aims too low, clearly showing off her early days as a songbird in the choir.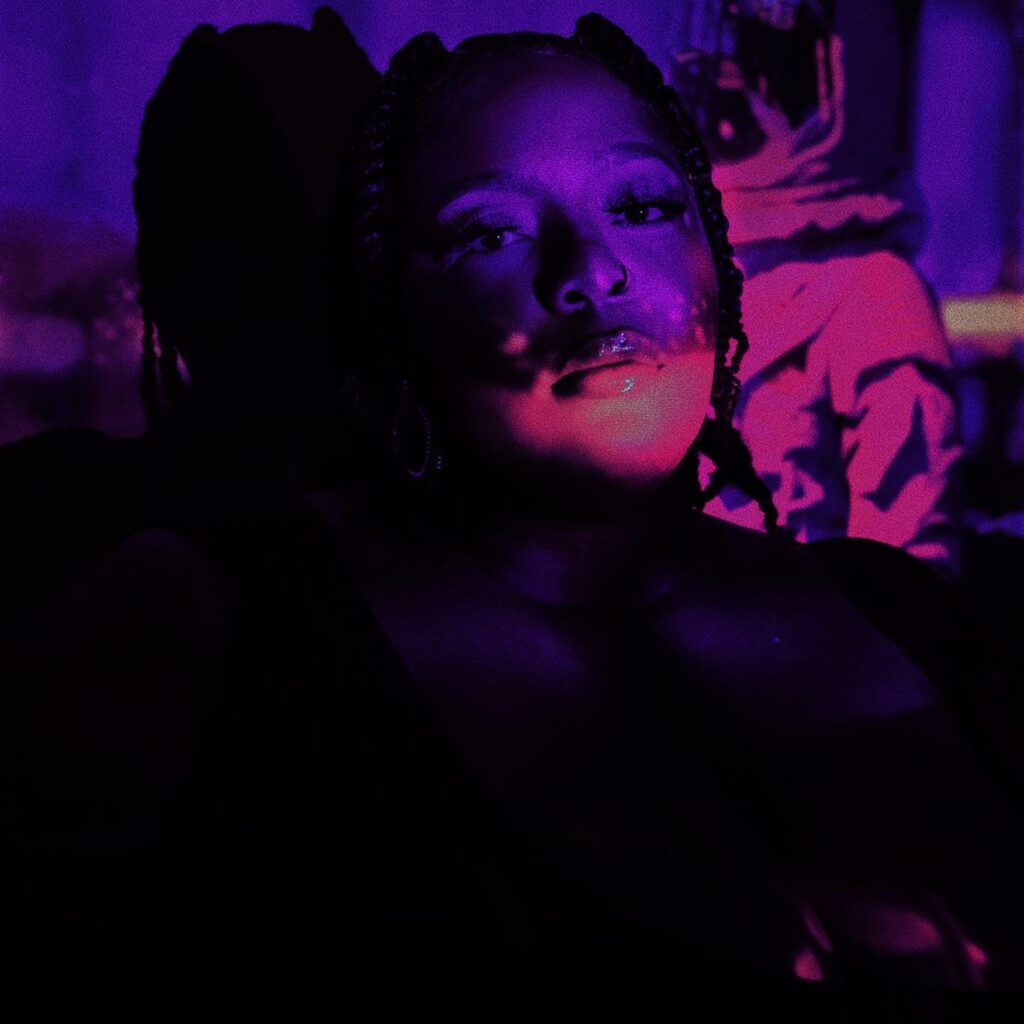 Gloryuss comes in on the first verse, his flow perfectly matching the laid-down production. His lyrics are direct but never off-putting, with a concentrated amount of emotional intention behind them.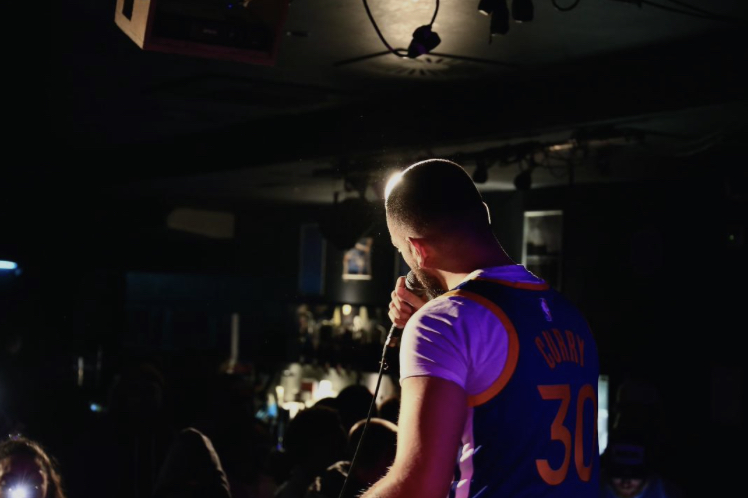 As an artiste, Gloryuss is literally one of the hardest working rappers in the game right now. With back-to-back projects, (Essence, 2021) & more recently, the joint album (It Was..It Wasn't, 2022) with Lexx Stokes, Gloryuss is unrelenting in his steady pursuit of greatness.
The second verse on "Blinded" is still in Gloryuss's control, although it's relatively shorter and the lyrics are less impressive compared to the first verse. The bridge comes in quite swiftly and from here on out, it's all Prinssella, taking the lead once again, with the song's catchy message, "I'm blinded by your love." This record harkens a bit on bliss and hope, and features both artistes unraveling a touching tale of romance.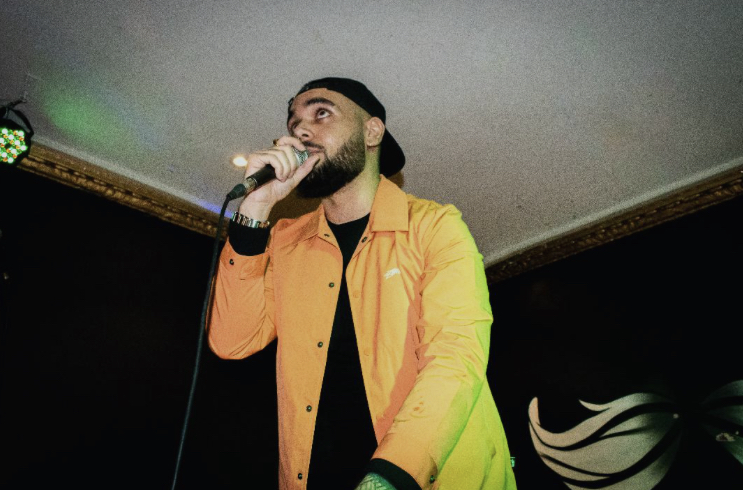 A major positive about "Blinded" is it allows the duo to showcase their individuality as artistes, with their vocals and lyrical narrative at the forefront. While it might not be their best effort individually, "Blinded" certainly demonstrates the development of their craft, ascertaining and displaying a sound that isn't so common anymore, inadvertently giving us an insight into their possible trajectories as artistes.
It was a lovely time chatting with Gloryuss & Prinssella about "Blinded." Also got them to disclose their weird facts. Watch it all in the videos below!

Links:
Spotify
Apple
Boomplay
Deezer
Follow Gloryuss on IG & Twitter: @gloryuss_
Follow Prinssella on IG: @prinssellaofficial
Follow Prinssella on Twitter: @prinssella