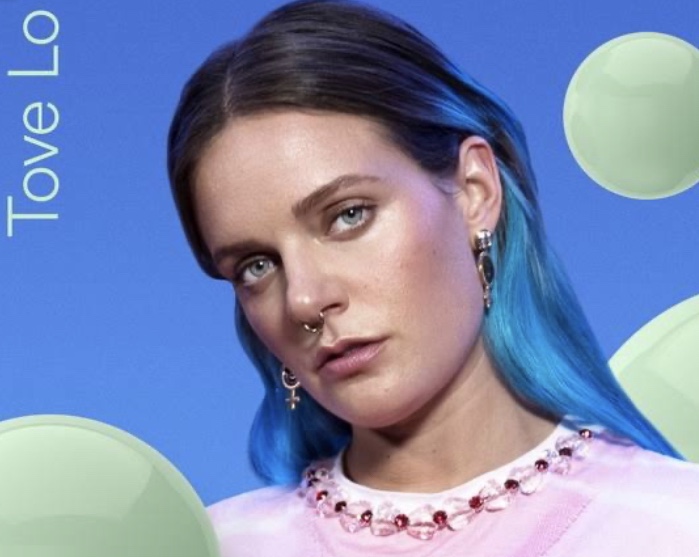 "Moments" is a flavoursome electro-pop piece from one of Sweden's top performers
We all have times in our lives that maybe shiny, bright and full of happiness. For others, a dark side lies underneath their skin, waiting to crawl out at the most inopportune times. It takes a very special person to learn to accept all aspects of your "moments" as described by the pop sensation Tove Lo on the track on review today.
"Moments" is a song dripping with delicious pop hooks and soaring choruses with a haunting and nerve-shattering feel to it. As the forlorn, percussion-driven melody immerses you deeper into the track, you realize it's a song about embracing one's physical and mental imperfections.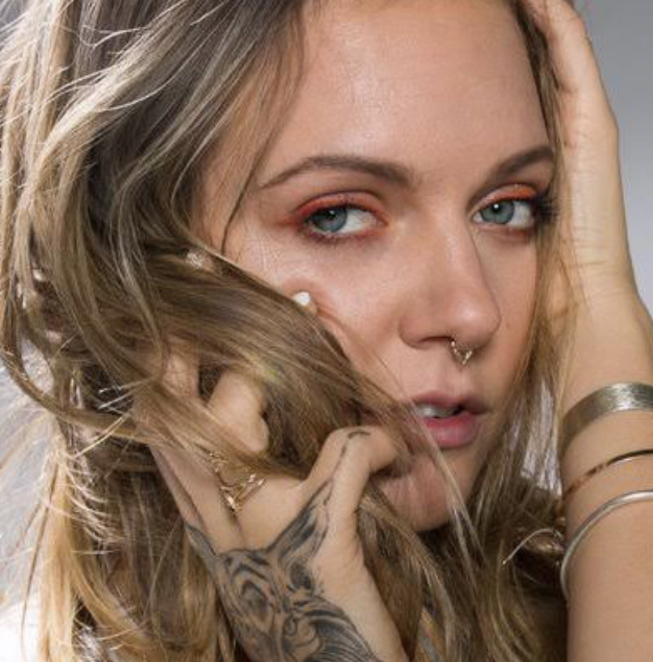 Tove Lo expresses that dark moments can be hard to accept and it's not just your loved ones who need to accept you as a whole. It is ourselves who need to own up and accept all of our "moments." After all, if we don't love ourselves, how can we love anyone else?
Links:
Spotify
Boomplay
https://bit.ly/Lomoments1
Deezer
http://www.deezer.com/track/84669129
Others
https://bit.ly/Lomoments2

https://bit.ly/Lomoments3
Follow Tove Lo on IG: @tovelo
Follow Tove Lo on Twitter: @ToveLo