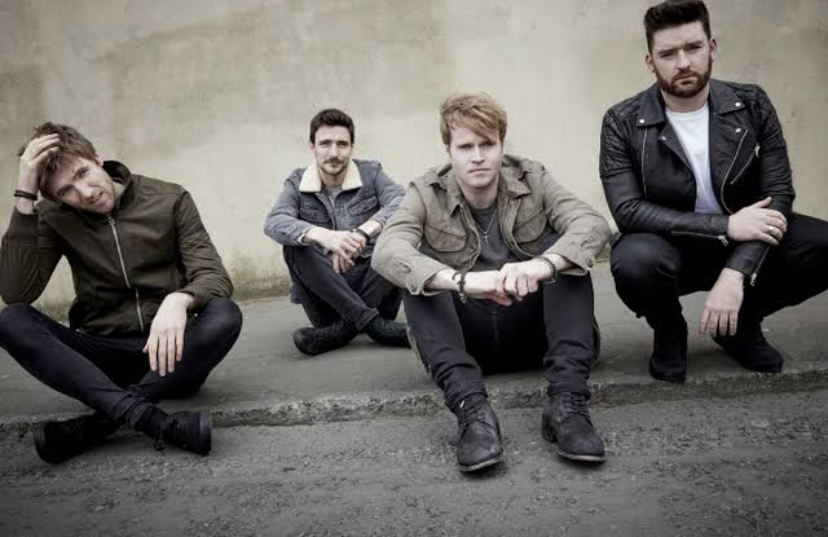 Kodaline continue their rollercoaster of quality with saccharine tune "Care"
Kodaline's most recent album, "One Day At A Time" is a record which shows that the talented four-piece have not strayed far from their familiar sound, but have continued to release extremely polished songs. Kodaline have become known for their moving yet catchy pop songs. Another spectacular composition from the album is the resilience-centered piece "Care."

The elegantly-crafted track displays the band's undeniable depth, both vocally and instrumentally. The song doesn't necessarily show a new side of the band, but they maintain their signature glossy sound. "Care" comes alive in storytelling fashion and revolves around being with compassionate people, who may not seem or act like they are. It's about going through difficult times with special people in your life, but still coming out with a positive and unwavering desire to stick with each other.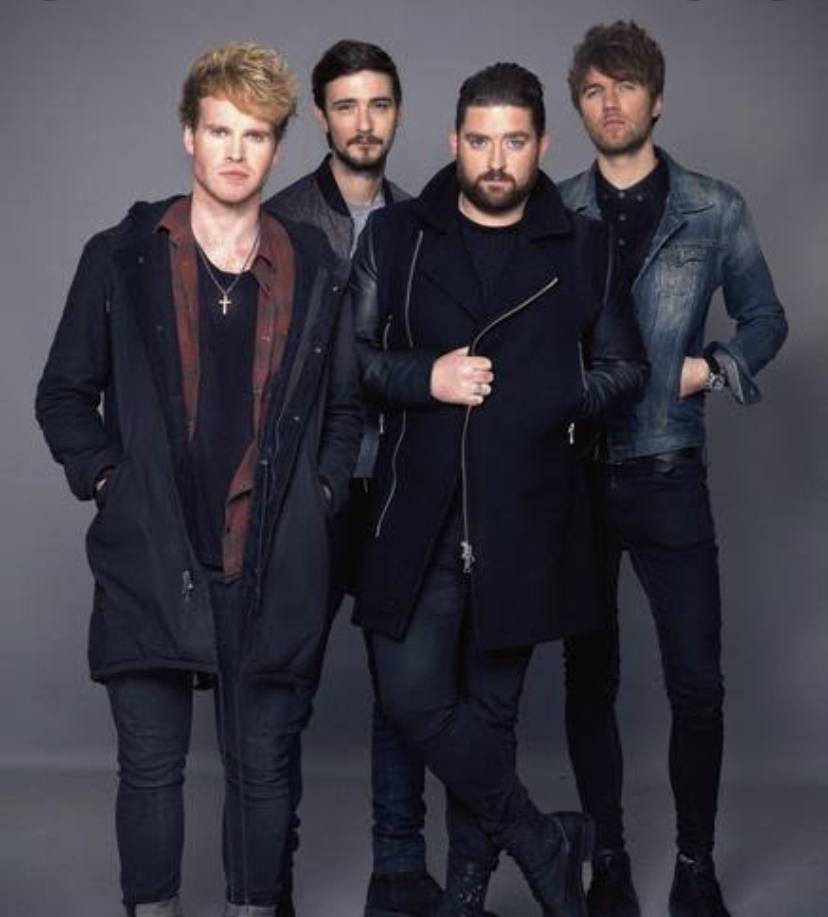 Soft drums and crisp electric guitar chords come in at the bridge, giving the track an extra push towards the closing of the song, after being dominated by minimal production in the early stages of the dazzling composition. The lyrics are quite sentimental and will no doubt be a song that their fans will sing back to them at live shows. The band certainly have a brilliant ability to blend catchy alternative/indie pop/rock with remarkably vulnerable lyrics.
All in all, "Care" is an optimistically tinged-tune showcasing mid-tempo arrangement and confident vocal delivery, as expected from such a talented band. This piece is yet another excellent display from Kodaline, adding to their growing catalogue of surreal tracks.

Links:
Spotify
Apple
Boomplay
Deezer
Others
Follow Kodaline on IG & Twitter: @kodaline