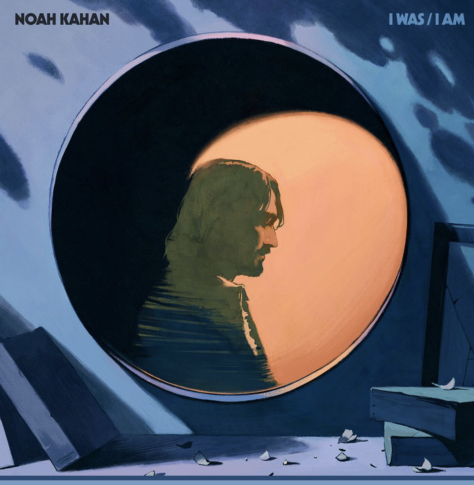 Noah Kahan unveils new single "Godlight" from upcoming sophomore album "I Was/I Am"
Following the recent announcement of his forthcoming album, I Was / I Am, set for release on September 17th, 2021, Noah Kahan has gone ahead to reveal his latest single, "Godlight."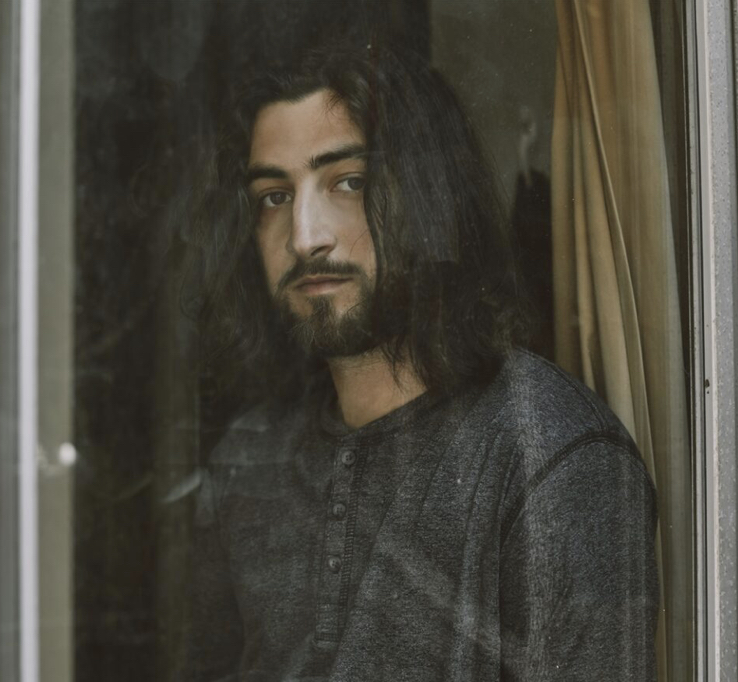 Noah Kahan may be a name that most music lovers are already familiar with, but who he is fundamentally, has gone through a period of self-reflection in recent years. Now, he returns with a renewed sense of purpose and identity with "Godlight." Noah gives an indication of what's to come with "Godlight," a moving track that touches on the introspective journey that he has embarked on, it addresses some of the less glamorous changes that he has undergone in his personality.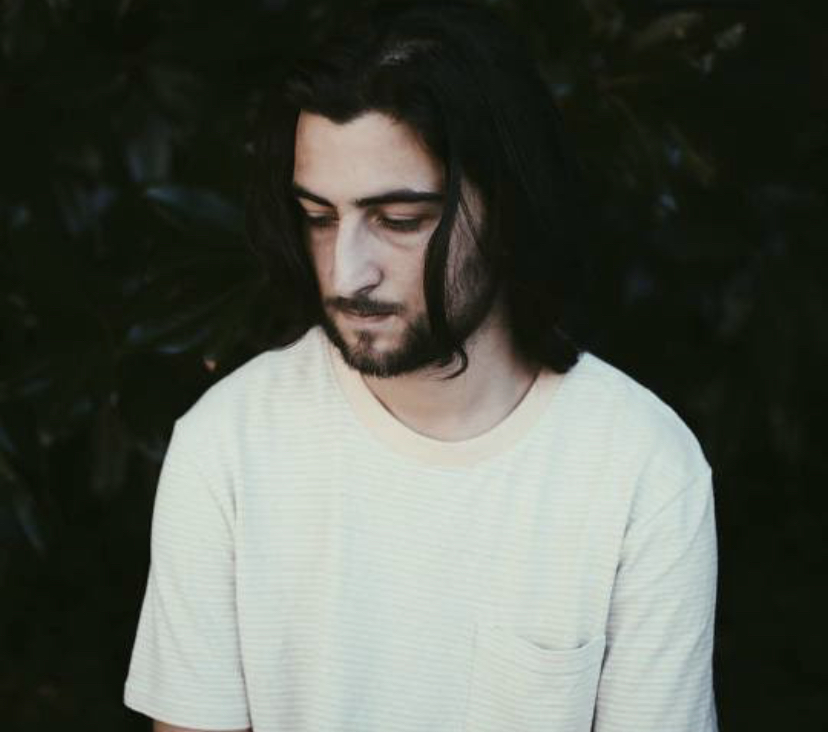 He gets painfully honest on "Godlight," embracing the fact that he might not have been proud of himself, as he sings "to know me is to hate me, is to hate what I've become." The stripped back arrangement at the intro allows the emotions to take centre stage and shine through. As the track builds to a thrilling finale, you'll feel gripped by the intensity of the composition and hang onto every last word.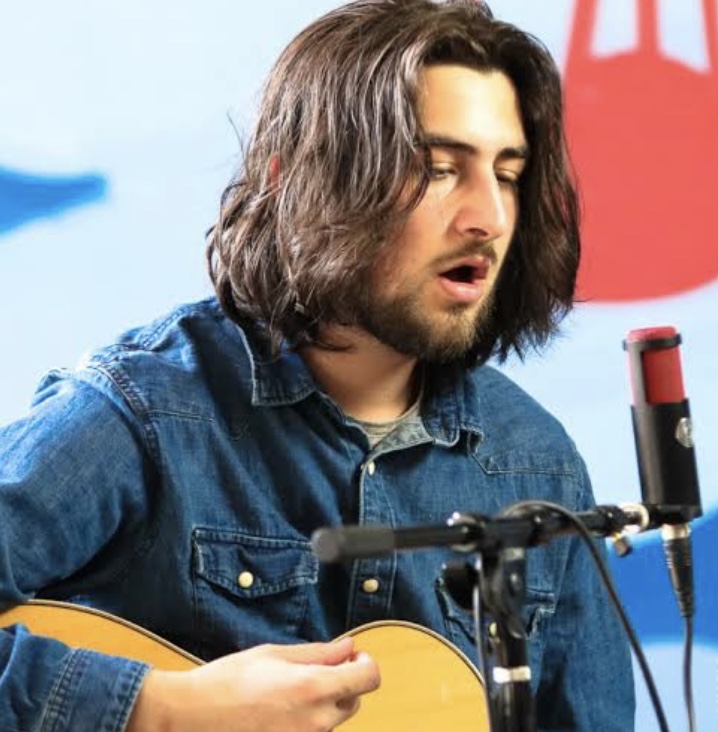 According to Noah, "Godlight" is an actual thing, a term which he has become familiar with via his participation in the music industry. It refers to the light during a live performance, which is usually fixated on the primary vocalist. In the first verse, Noah notes how fans can be cheering for you one moment and screaming for your blood the next, something wildly attributed to fame. As the song progresses, the focus turns to him and how he has changed throughout the years. Based on the chorus he does not necessarily perceive his transformation as a good thing.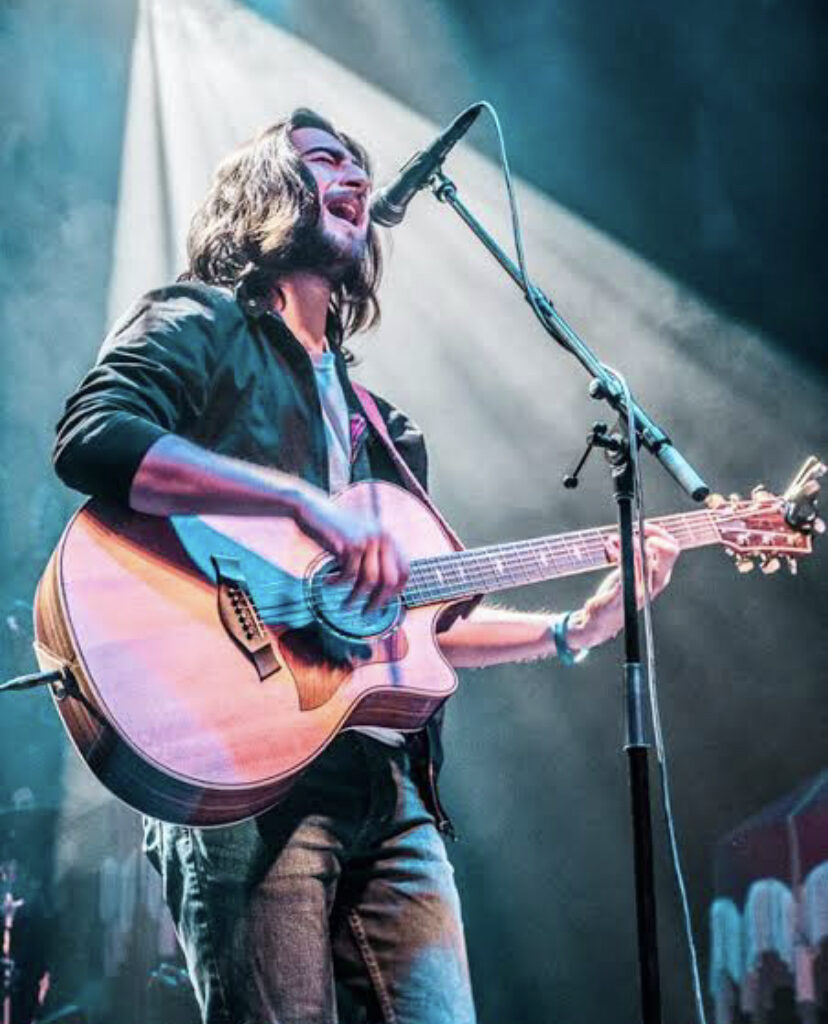 Being the recipient of the "Godlight," has certainly had a profound effect on him internally. As revealed by the second verse, he seems to imply that he has not changed for the better. According to him, he has rather become conceited. Furthermore, he has become someone whom his own family can't recognize. At the end of the day, the record is centered on Noah acknowledging the power of the "Godlight" and also affirming that fame can in fact change you.
Links:
Spotify
Apple
Boomplay
Deezer
Others
Follow Noah Kahan on IG: @noahkahanmusic
Follow Noah Kahan on Twitter: @NoahKahan