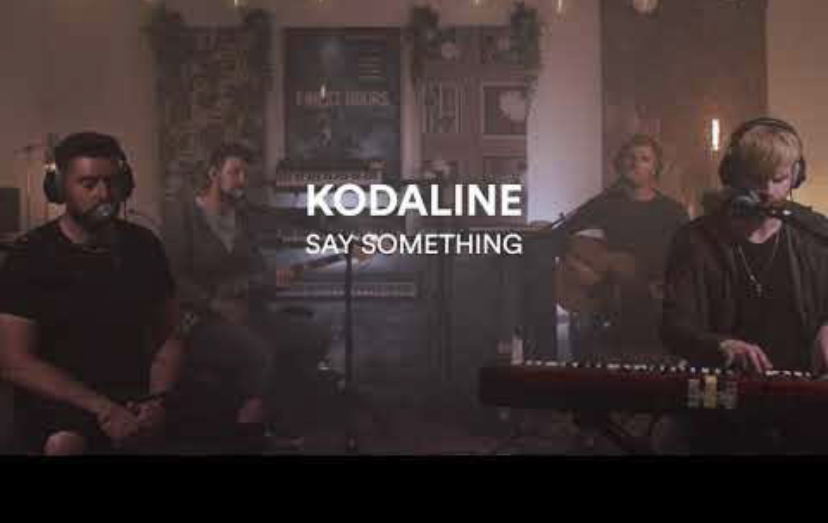 "Say Something" is another heartfelt number from Kodaline
Wrapped in a blanket of melodious songwriting, twinkling soundscapes and emotional radiance, "Say Something," is another gorgeous composition from the ever-impressive band, Kodaline. The track begins in a tender and sweet fashion, before building into a sing-along, emotive anthem. With sweet vocals, soft harmonies and a blossoming wall of sound "Say Something" follows the rich artistry and heart rushing tenderness of Kodaline in all their warm, fuzzy and glowing glory.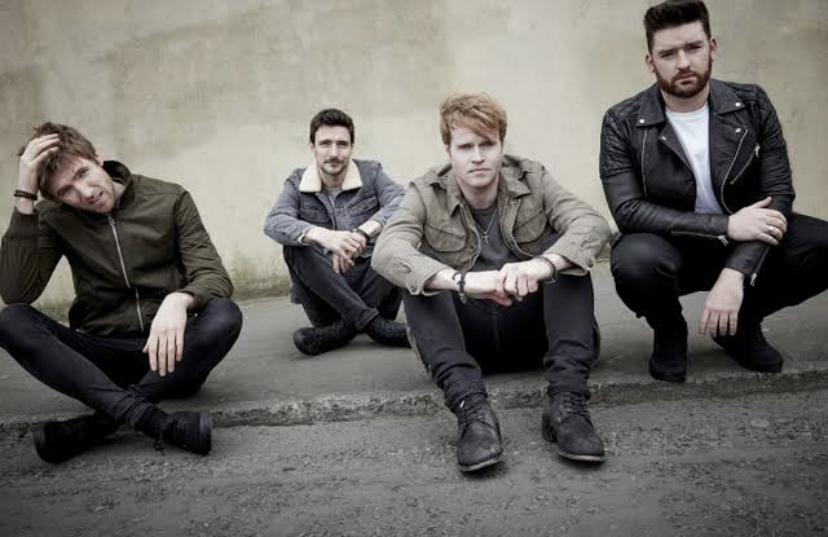 The track emanates the emotional integrity which Kodaline have developed over time. The band certainly have an innate gift for expressing their emotions, and on "Say Something" they offer a touching escape from the current situation around the world.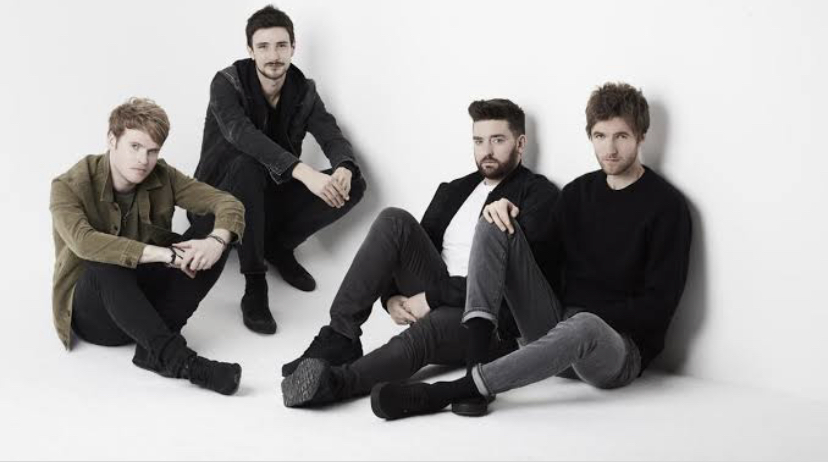 The song is a vulnerable one, due to the soft piano chords and deeply emotional lyrics. "Say Something" is about loving someone and wanting to support them, while also being hurt by that person continually. It's about not being able to turn away and just wanting to keep the other person safe and out of trouble even after countless fights. The emotion within the track is felt throughout its entirety.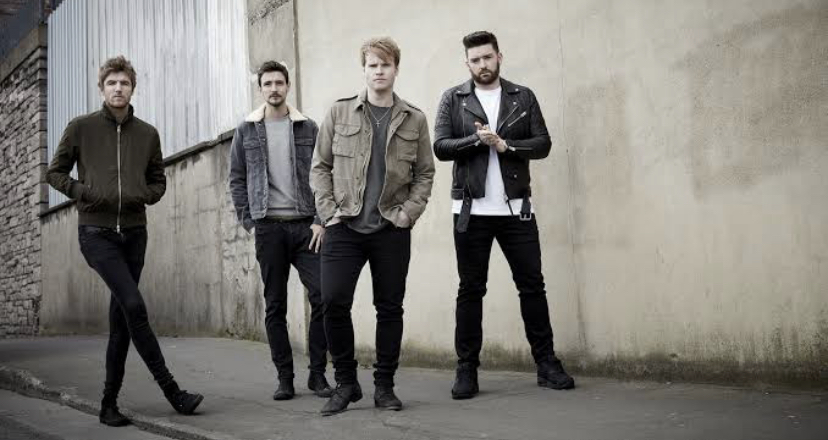 "Say Something" is an arena-ready track and the lyrics have been sewn together with great care. The hook includes lyrics such as: "It cut so deep when you try to speak, but the words don't come out right/ You can rain on me, when it's hard to breathe, you can call me anytime." Whereas the chorus circles back to the song title: "So please, say something to me, I'm down on my knees say something to me, say something."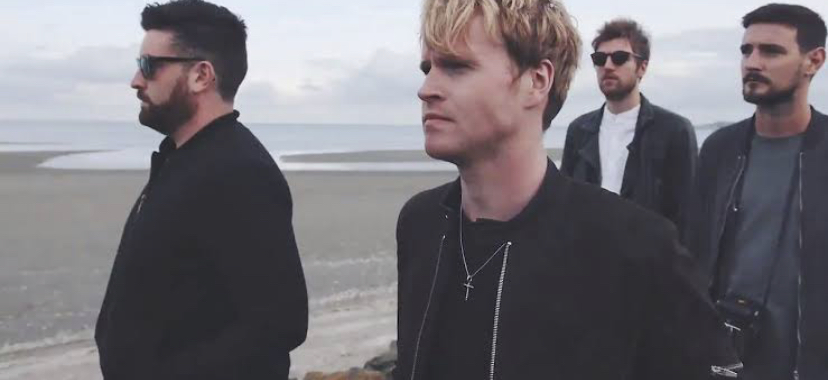 As consumers of music, we are drawn to the artistes who make us feel less alone. There's a lot of music to sift through to quench that feeling, but once you find it, you'll feel invincible. Through Kodaline's raw honesty on "Say Something," the band assuredly provide that incredible sensation and then some.
Links:
Spotify
Apple
http://bit.ly/kodalinesomething
Boomplay
Deezer
Others
Follow Kodaline on IG & Twitter: @kodaline