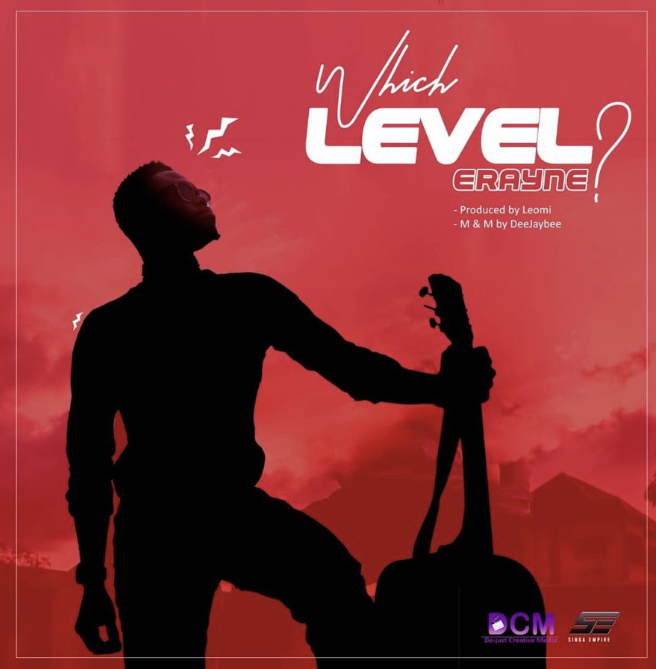 Introducing Erayne: a true talent in the making
Gifted singer-songwriter, Erayne is an artiste you need to get familiar with. A native of Imo state, Nigeria, Erayne is ready to take on the challenge of making a name for himself in the music industry. He takes a big leap towards that goal with the groovy and undeniably catchy tune, "Which Level."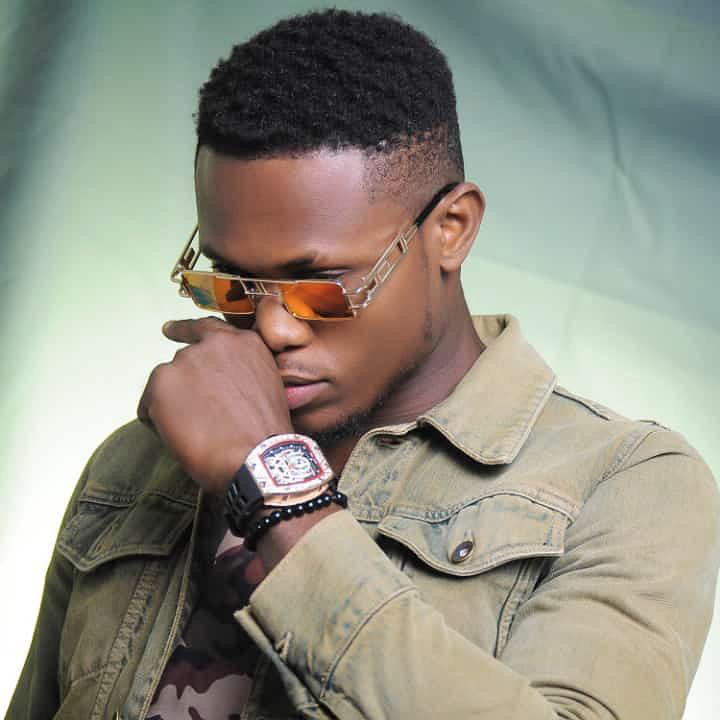 The track can easily be seen as a "street anthem", with there being a significant amount of references to "street life." The 27 year old artiste showcases his natural ability as a songwriter with clever lyrics and a truly rhythmic flow.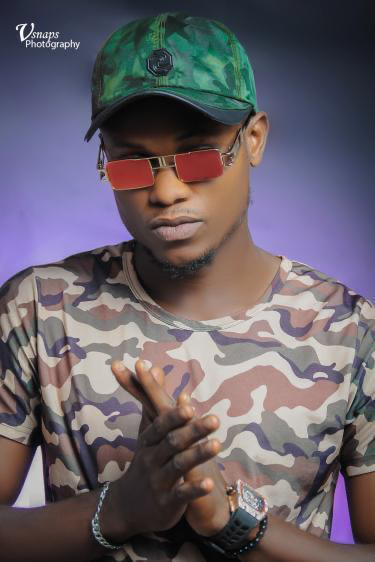 Produced by Leomi, "Which Level" finds Erayne accessing the mindset of the average human and the incessant rush to become more than what they currently are, whilst forgetting that most great things take time and require patience. Erayne expertly showcases this vain state of mind we as humans naturally project, with his intuitive songwriting skills and Leomi's melodic production in tow.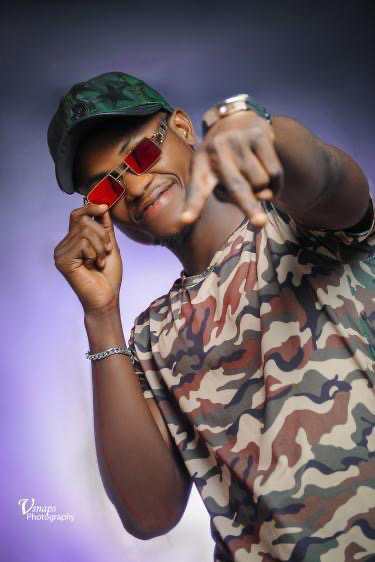 He offers an insight into the sometimes overly entitled mentality we as individuals create for ourselves. We at times, seek to get one over each other, instead of looking at ways to help one another grow. It is this negative mentality that has fueled Erayne and prompted him to write "Which Level."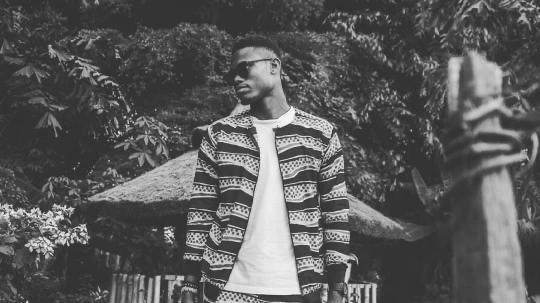 At its core, the track is a mid-tempo piece featuring sharp drum-like kicks and wavy keyboard chords finished off with mellow synths and percussion. The soft elements of the minimal instrumentation gives the song a raw feel to it, coupled with the emotion being displayed on the track. Preserving his commitment to vivid lyricism, Erayne crafted the track with sweeping hooks, recharging his overall vision.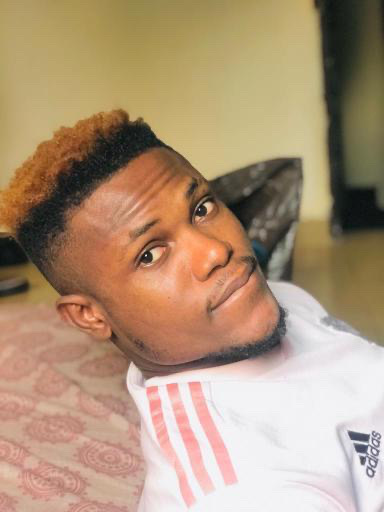 "Which Level" is an introspective anthem that captures Erayne's impressive storytelling and evocative lyrics. His vocal performance navigates towards the illuminating hues of a narrative so authentic to our realities, that we can't help but to sit and reflect.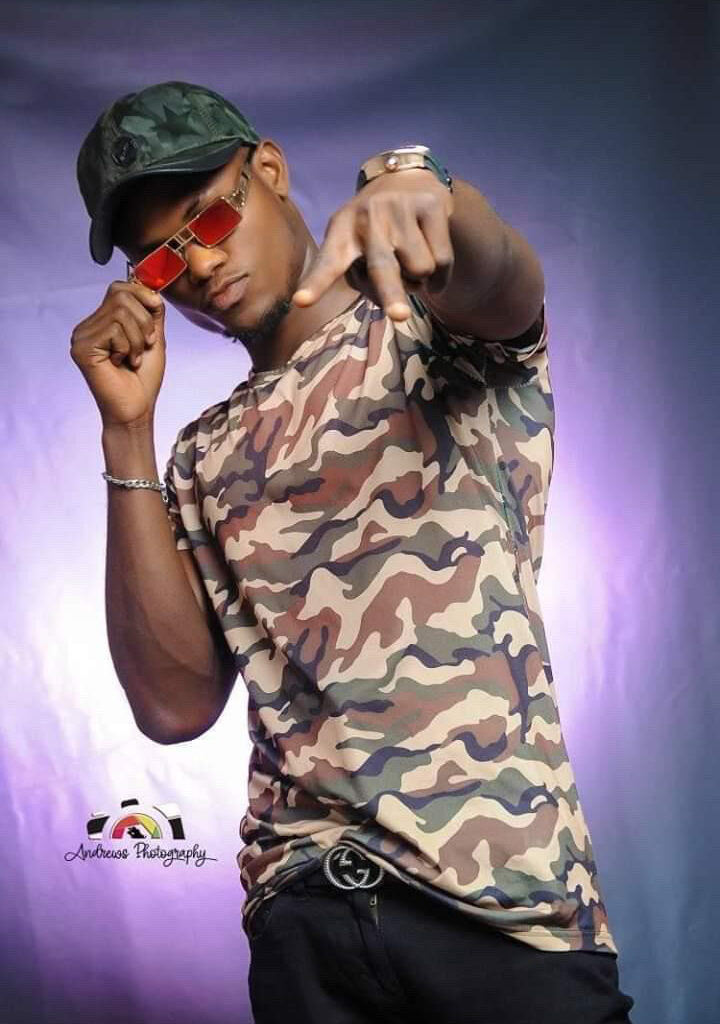 Erayne certainly delivers vocally, as his timbres cascade over a rich instrumentation with emotion-evoking tendencies. There's a deep sense of value in how each lyric leaps from the speakers and buries itself into your mind. Lines that touch on "building Rome in one day" sheds light on the message Erayne is trying to pass across; "be patient and your time will surely come."

Erayne is slowly emerging as a homegrown phenomenon with a combination of vivid songwriting, smooth production and powerful performances. Be on the lookout for more magnetic hits from Erayne, but for now give "Which Level" a few minutes of your time.
We caught up with Erayne to talk about the hopeful influence of his music and his creative process. He was also nice enough to play us the acoustic version of a soon-to-be released track! Check it out in the videos below.
Links:
Audiomack
SoundCloud
Follow Erayne on IG & Twitter: @erayne_goulden