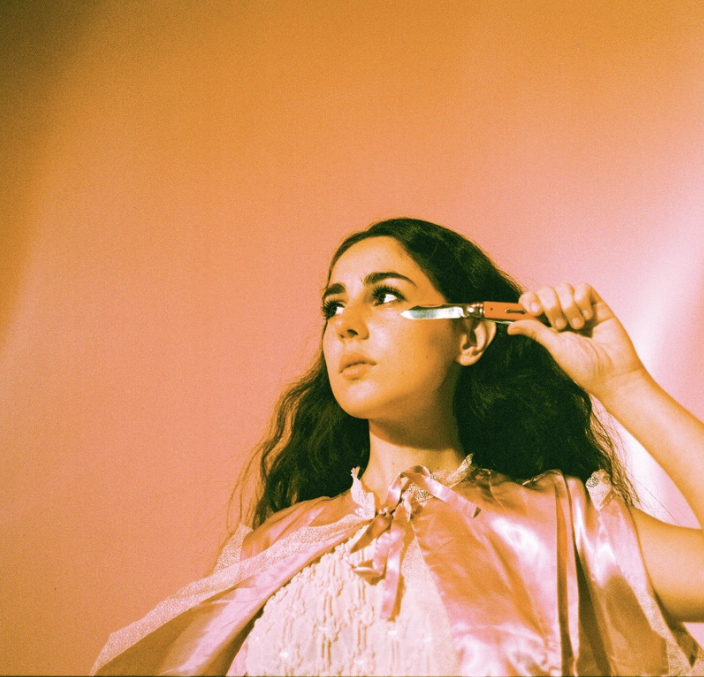 Alternative artiste Samia is certainly paving the way for her generation
The alternative singer-songwriter, Samia has taken it upon herself to share what she knows to be true for not only herself, but so many others with the track "Show Up." Samia is a 24-year-old artiste from New York whose poetic lyrics will make you swoon, with a distinct voice that reminds you of velvet.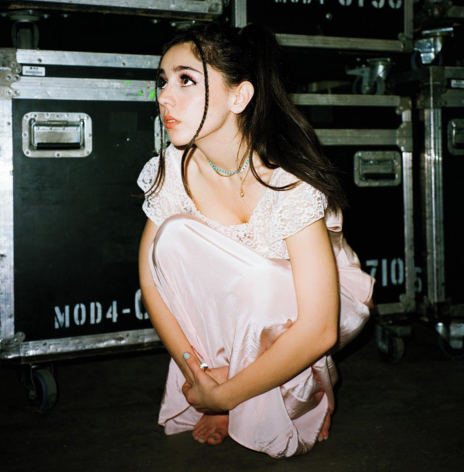 The record "Show Up" is a midtempo pop anthem that's underscored by expansive shoegaze guitars in the chorus. It pairs piano balladry with a more straight-ahead indie rock sound. "Show Up" is an electrified ode to the people Samia adores. It's impossible to listen to without smiling as the song plays on. Despite the distance from her favorite people, she promises "nothing could ever stop my ass from showing up / to sing another song for the people I love. Her warm vocals and fuzzy production makes the track feel like a mesmerizing memory.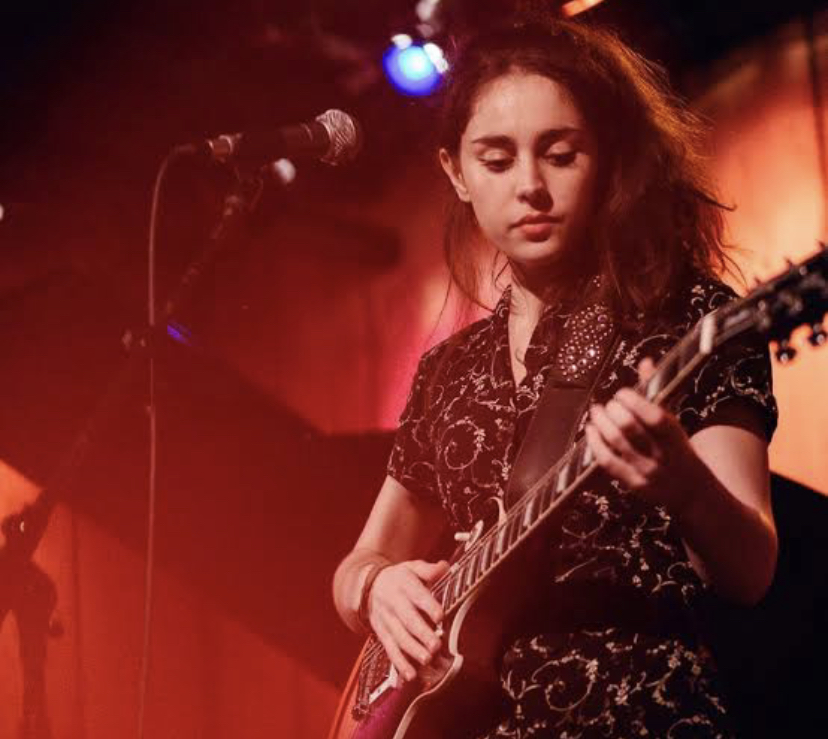 With a confident streak, Samia sings of pushing through a difficult period and trying to remember what brings her joy. The song recalls the feeling of leaning on friends for support, questioning the path you have chosen for yourself, and the healing qualities that can come from listening to indie pop group, MUNA, at dawn. Laidback guitars strum alongside a soft piano throughout the verses. However, the chorus drops to reveal the heavier sound that Samia often leans towards. With her pure, silky vocals, she vows to never stop being there for her people. Throughout the track, you will be able to hear the piano and guitar perfectly complementing Samia's soft voice.
"Show Up" is a true demonstration of how these people make her feel and how much she genuinely loves them. Be sure to send this track to your best friends or family to let them know how much you appreciate them.
Links:
Spotify
Apple
Boomplay
Deezer
Others
Follow Samia on IG & Twitter: @samiatheband