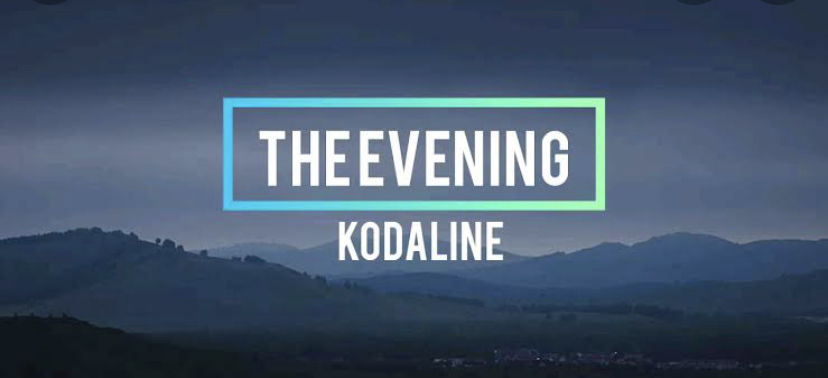 "The Evening" is another heart-wrenching composition from the Irish quartet
Extracted from Kodaline's recent album, "One Day At A Time," comes "The Evening." The track is a beautifully delicate one that features halfway through the album. It consists of sentimental lyrics; "'Cause we were just kids and now we're all grown up/ Walking on water, but the seas got rough." The song swells with an orchestral feel attached to it, circulating around the anthemic atmosphere.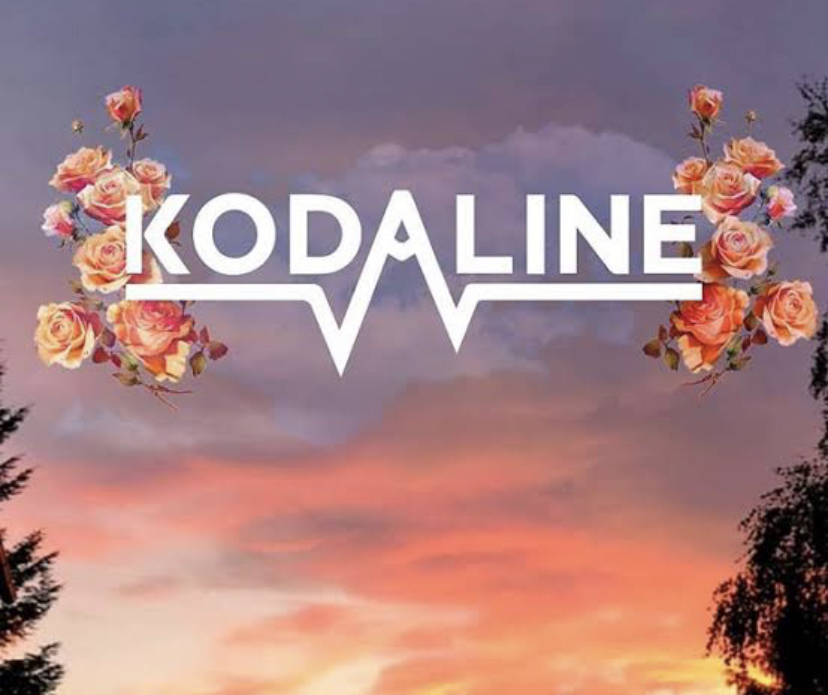 With "The Evening," the band seem to have entered a new sonic realm. The intro on the track is one of the finest moments from "One Day At A Time." It features soft and melodious instrumentation at the start, before Steve Garrigan's (lead singer) strong vocals take over the perfect musical arrangement. Kodaline have always made a virtue of producing unapologetically emotional pop songs that take steady aim at hearts. "The Evening" falls into this category as well.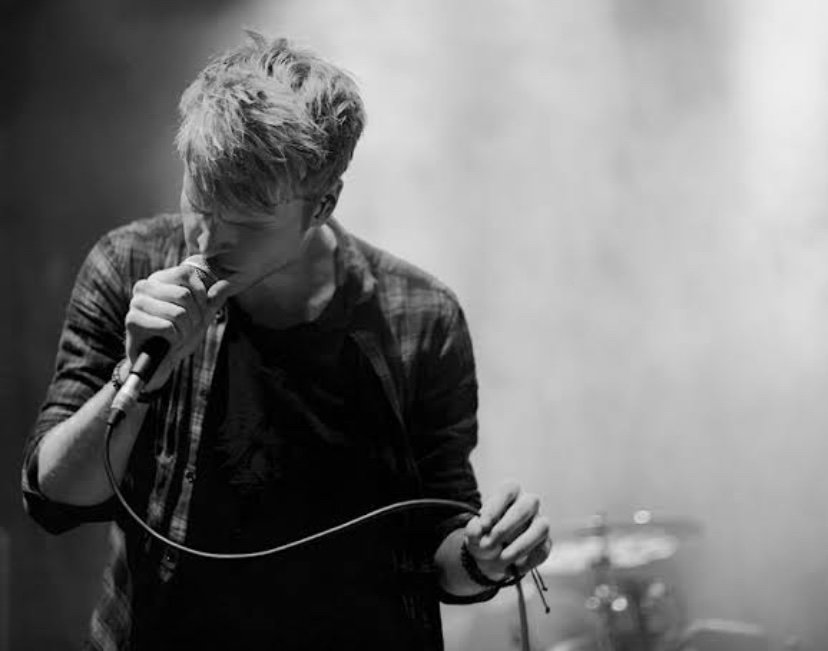 The track is literally an ode to a friend of the band, who passed away years ago. Kodaline do a great job of honoring their friend with such a moving piece. Vulnerability feels safe with this band, who have made waves, while understanding the blueprint of emotional authenticity. The magical composition can certainly be viewed as the soundtrack to sunrise. It embraces the listener at the start with beautifully-played violins, with the percussion coming in the purest form.
"The Evening" is an embodiment of universality, with genuinely honest and raw lyrical content. The expertly crafted production builds quite boldly. Contrasting the emotional storytelling with this cinematically flared arrangement, the band celebrate the emotions and the beauty of feeling this level of hurt. Capturing the heavy reflection that follows losing a friend, Kodaline have shown yet again, their never-ending prowess at tugging the heartstrings of listeners everywhere.
Links:
Spotify
Apple
Boomplay
Deezer
Others
http://bit.ly/theveningkodaline
Follow Kodaline on IG & Twitter: @kodaline