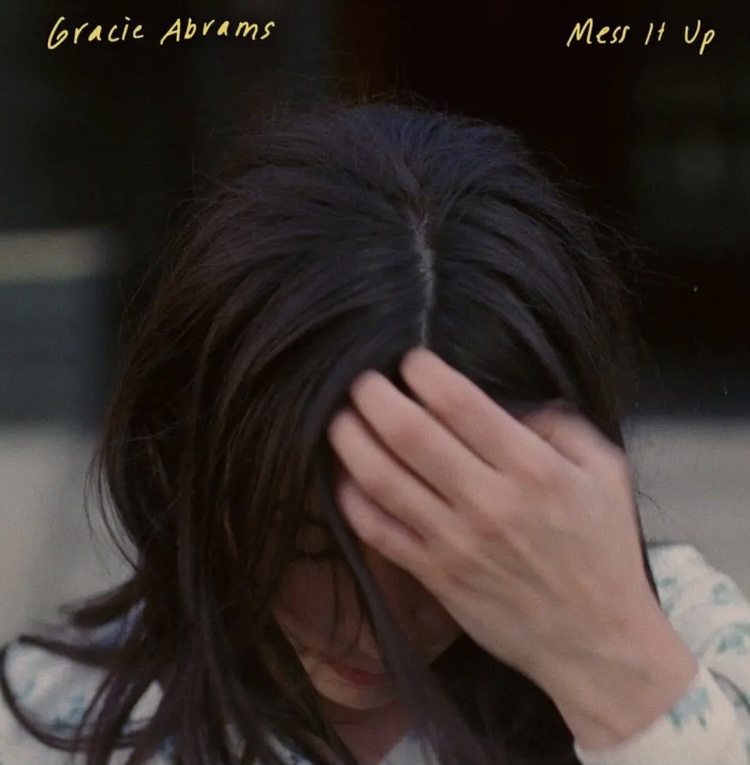 "Mess It Up" is a poignant gem from Gracie Abrams
Gracie Abrams might have messed up something in her past, but she definitely does not mess up this track. On the nostalgic and bittersweet tune, "Mess It Up," Gracie sings frustratingly at a past lover, begging for forgiveness. Her fear of emotional attachment has broken the relationship, but she's willing to continue trying to bring the relationship back together. Lyrically, the extremely talented artiste usually sings about relationships, a broken heart and the circumstances of loving someone but not being able to be with them.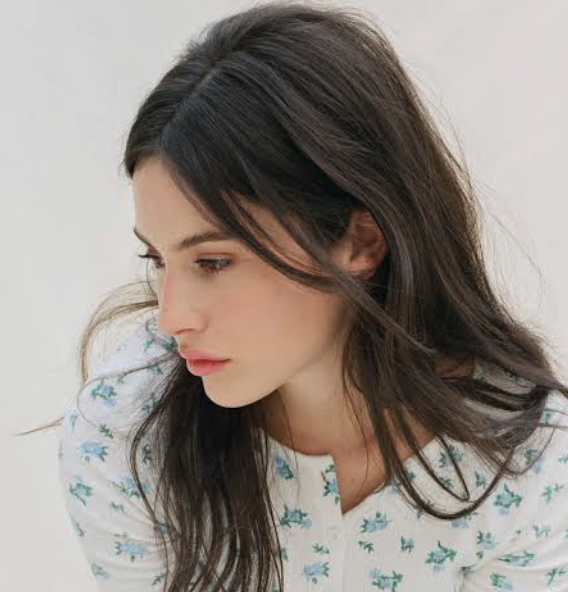 On "Mess It Up," she looks at the past relationship from a new perspective. She talks about her mistakes and says that she made a wrong choice leaving the person she loved. She drowns, feeling that she didn't fight more for their connection. Gracie is incredibly vulnerable on a lot of her songs, but this one seems to have required a lot of maturity to piece together. She regrets being passive and giving up too soon.
With "Mess It Up," she explains the pain that accompanies an unexplored feeling. She wishes her chosen one would give her a second chance so that they could fix what was wrong. But she knows it's too late for that, he is happy and she has to move on. The bittersweet push and pull between disappointment and determination is a perfect match for Gracie's incisive lyrics. The lyrics simultaneously convey a deep longing for forgiveness and an unshakable sense of frustration. The track's stark guitar work and driving rhythms slowly take on a powerful momentum, ultimately building to a sweetly triumphant climax.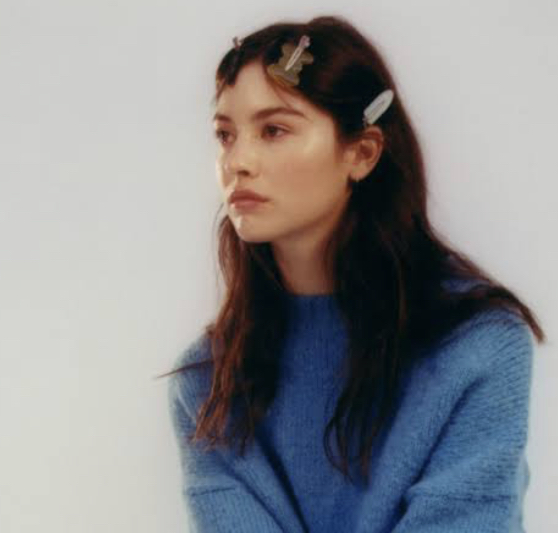 "Mess It Up" is the next stage in Gracie Abrams' musical journey, which is constantly evolving with new possibilities. Among upcoming young musicians, she is surely one worth listening to. Her lyrics are full of depth, pain, sincerity and nostalgia. Gracie Abrams really has everything to become a great pop star. She proposes a beautiful sound and deep, poetic lyrics. Sit back, relax and enjoy one of her standout tracks!
Links:
Spotify
Apple
Boomplay
Deezer
Others
Follow Gracie Abrams on IG & Twitter: @gracieabrams