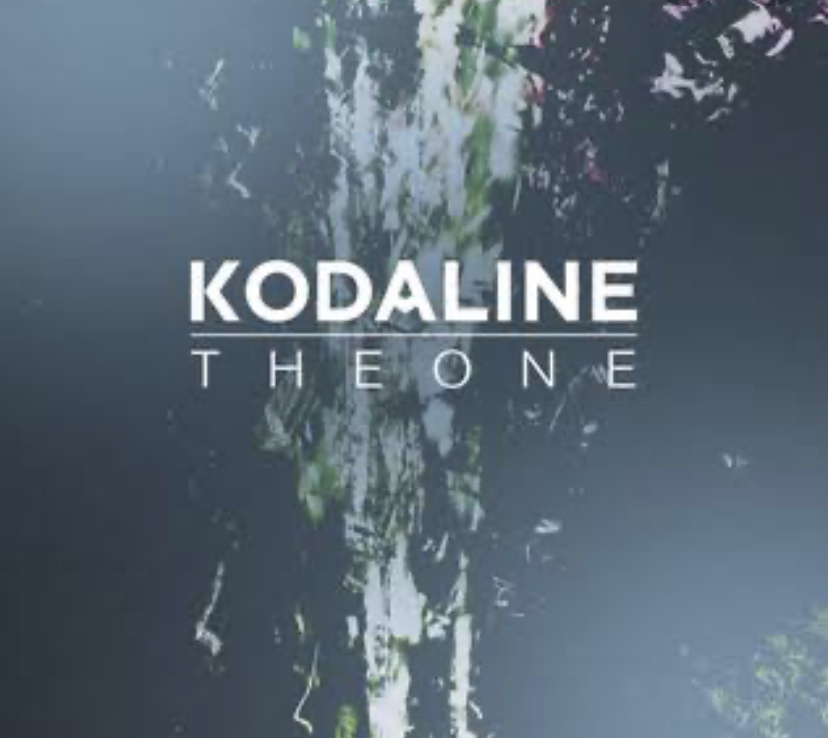 Kodaline's "The One" is the perfect song for all wedding ceremonies
Anytime I think of Kodaline, the band Coldplay also comes to mind. Both bands are similar in their musical delivery, lyricism and instrumentation, it also doesn't hurt to say their music is really good.
The track on review today just seems to deepen the similarities all the more, as the track "The One," somewhat reminds me of Coldplay's "Ink" due to its focus on love and its cognate production. Back to Kodaline, "The One" can be said to be the perfect wedding song with the lyrics really pushing for that, it's no wonder they actually wrote it as a wedding present for a friend of theirs and it's no surprise to anyone, how good it is.
It starts with some simple piano chords backed by a light flurry of guitar strings and a gentle poppy beat, which remains consistent throughout the magnificent piece. The lyrics are heartfelt and are perfect for anyone searching for the right wedding vows, they are just so sweet to hear. Kodaline have produced another gift of a song, just go ahead and fall in love with the song already.
Links:
Spotify
Apple
https://bit.ly/Onekodaline
Boomplay
https://bit.ly/Onekodaline1
Deezer
http://www.deezer.com/track/94065898
Others
Follow Kodaline on IG & Twitter: @kodaline