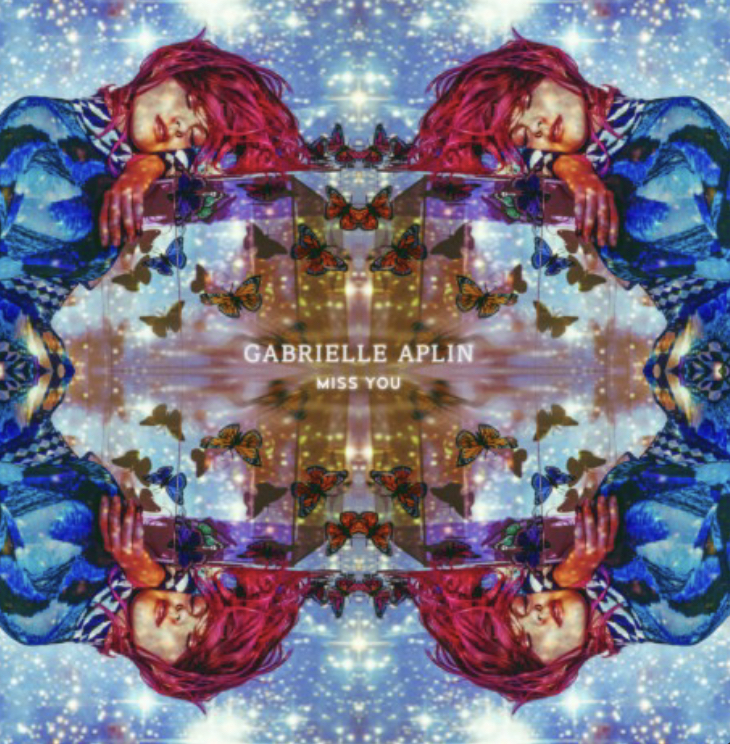 Gabrielle Aplin takes a peculiar route with mystifying piece "Run for Cover"
Gabrielle Aplin is at her best when making acoustic-based melodies, this has been proven time and time again. She continues on this path with the track "Run for Cover," her vocals, smooth and angelic as ever, capable of putting one in a transient state.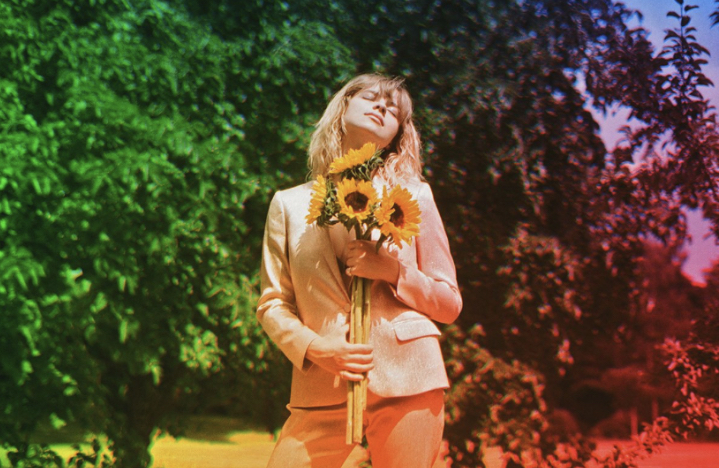 The song is mysterious and lyrically haunting, as she plays with the metaphor of a burning house, all the while featuring eerie, yet mild instrumentation. Aplin tells a creative and meaningful story with this piece as she does with all her songs.

Links:
Spotify
Apple
Boomplay
https://bit.ly/Aplinrun3
Deezer
https://bit.ly/Aplinrun2
Others
Like it?..subscribe & follow.
Follow Gabrielle Aplin on IG: @gabrielleaplin
Follow Gabrielle Aplin on Twitter: @GabrielleAplin