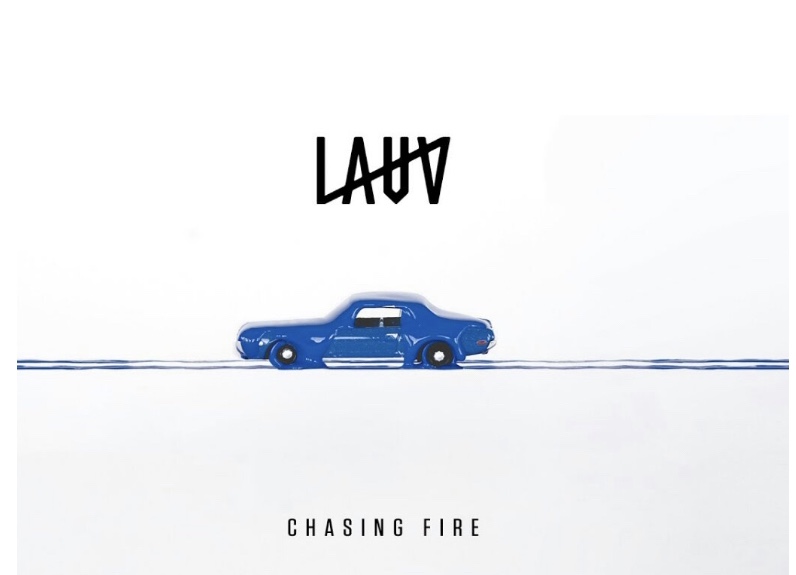 Lauv keeps building on his imminent stardom with "Chasing Fire"
"Chasing Fire" is about fighting for something that's already over. It's the beginning of the end. It's desperation. It's grand, but it's hopeless. Deft and luminous, the pop song finds the newcomer expanding his vision once more. It's a glittering return, with synths and wonderful lucid melodies combined with a killer chorus. For him, love is akin to kryptonite, but he's fully capable of finding inspiration from the good and bad experiences, because he's such a hopeless romantic.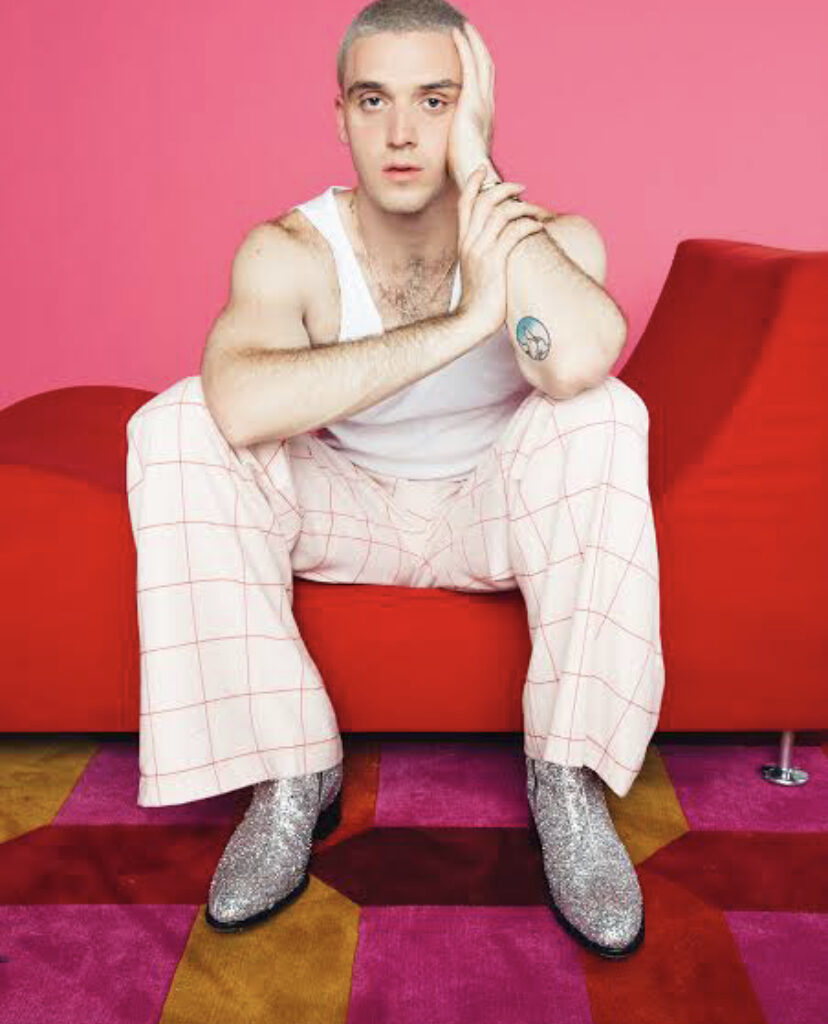 Lauv continues to build his case as the next pop/R&B sensation with this piece. "Chasing Fire" is the latest, enjoyable and well-executed offering from this gifted young man and shows what a great artiste he has become.
Links:
Spotify
Apple
Boomplay
https://bit.ly/Lauvfire1
Deezer
http://www.deezer.com/track/468403372
Others
Follow Lauv on IG & Twitter: @lauvsongs